From HD Wetting we have 3 sets of pictures. HD Wetting is on great website that is getting better and better, they have just launched a live wetting webcast that runs every Friday. The live wetting shows will last 90 minutes and I'm sure will be hot and wet. Do check out HD Wetting to learn more about their live webcam show. If you watched the live show last week, let us know in the comments if it was good. Today's first peeing pictures set stars Sosha we are behind the scenes and she is nude and posing she really looks so sexy with her big breasts and bulging bladder and without any hesitation she stands and starts to pee. Her pee is squirting out of her pussy and splashing on the ground. In the peeing movie you get great sounds as her piss lands on the floor. Sosha is such a natural wetter. See Sosha nude and peeing here.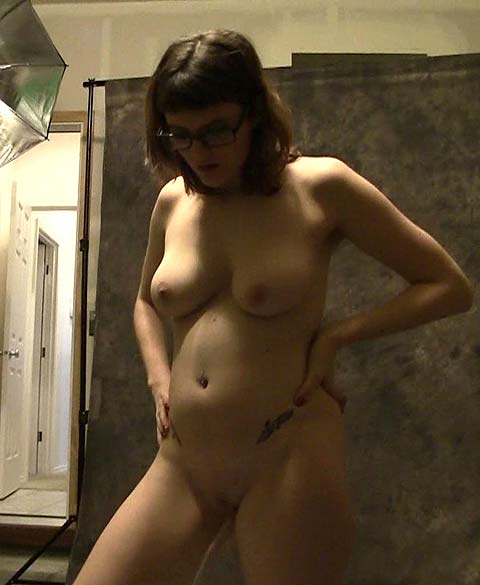 Next up from HD Wetting we have Sosha and Alisha. Sosha is desperate to pee and gets up to go the bathroom, as she is leaving Alisha asks her to get her cat form outside, as soon as Sosha is out the door Alisha locks Sosha out. Sosha is so desperate to pee she is in her jeans and they are pressing into her bladder badly. She grabs her crotch trying to hold on but she is to desperate and starts to peeing her jeans. Her pee is running down her legs and soaking her feet, just look at her lovely pissed in jeans. She finishes peeing in her jeans and Alisha lets her back inside in her pee soaked pants. See Sosha peeing in her jeans here.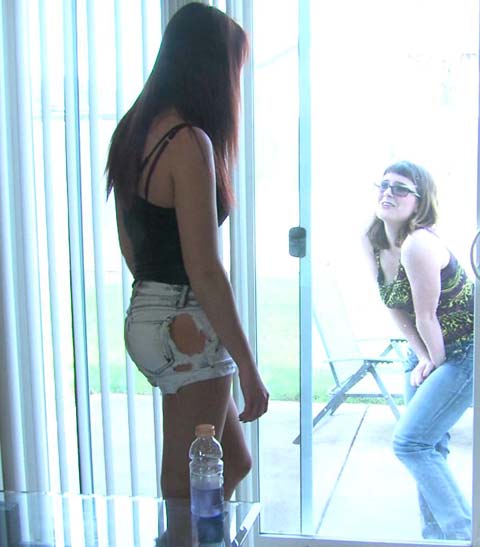 The last HD wetting pictures we have star Alisha, it is the old hand in the water trick. Alisha is sleeping in the bed and Sosha puts her hand in the water and soon Alisha start to pee in her panties and in the bed. She is peeing in the bed and her panties are getting more and more soaked. As she is peeing he pee is running under her into the mattress she is soaking the bed in pee. She wakes up her panties are wet her back is wet and she has soaked the bed what a great pissy mess. See Alisha peeing in the bed here.