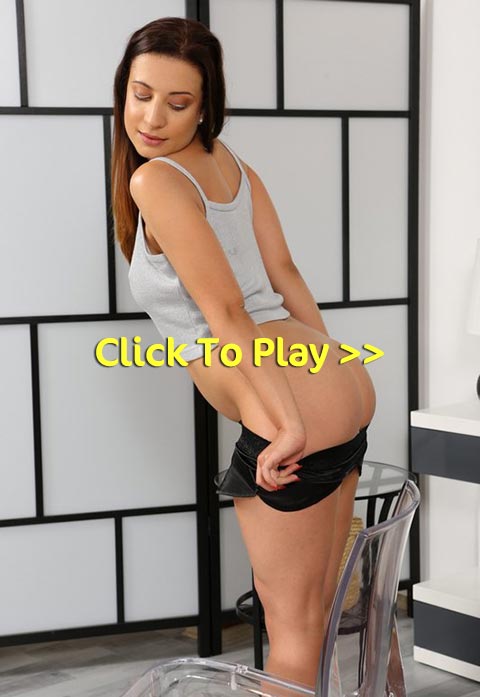 From Vipissy We have some hot piss play with Teressa Bizarre and her friend. We don't have that many pissing couples here as I'm not sure as many people enjoy it over lesbian pissing. If you would like to see more let me know in the comments below. Vipissy have some seriously hot pissing ladies and Teressa Bizarre is one of them. We start off with her needing to pee and horny she is in shorts a tight top and heels she pulls her shorts down and starts to piss in front of her man.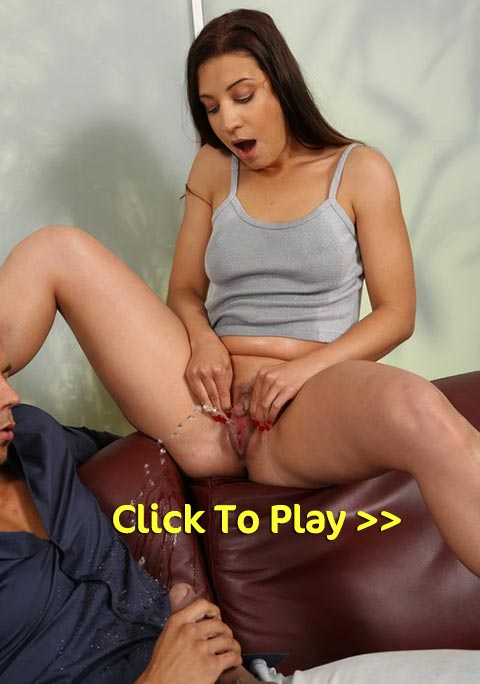 Watching her piss turns him on and her pulls his cock out and starts to pee all over her face. She is loving getting soaked in piss and we can see her nipples hardening and her pussy is going to be juicy wet, when he finishes pissing on her they start to fuck he is pounding her pussy and then he pisses inside her now wet and dripping vagina.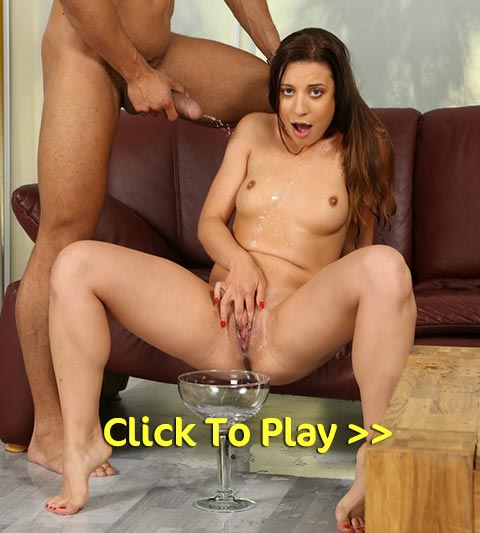 He finishes pissing and they pee again together after he cums on her he pisses again and we have Teressa Bizarre soaked in piss still horny. She rolls around on the floor in the warm piss till she is glistening. A super sexy couple piss movie.
See Teressa Bizarre In Couple Piss play Here