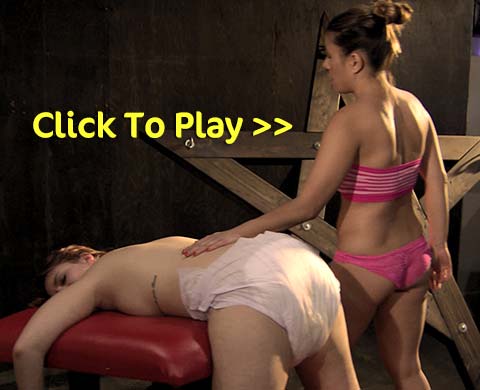 From HD Diapers we have something a little different some wet diaper spanking.  Staring Alisha and Nikko who we have had from HD Wetting. If you have missed some of their lesbian wetting check out some of these posts, Pissing On Nikko, Alisha And Nikko From HD Wetting, Pants Peeing By The River and Alisha And Nikko Bondage Pee Movie Today HD Diapers has some fun for us Alisha is bent over and bound in her diaper she has pissed in them and we can see the big damp patch. Nikko is not to impressed that she has peed in her diaper.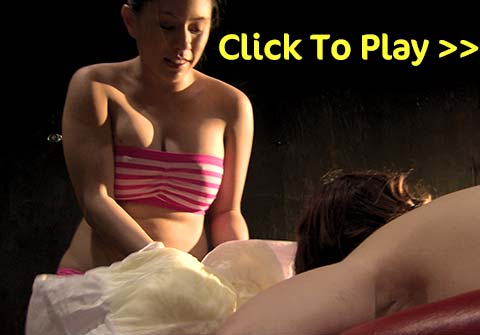 Alisha starts to make excuses why her diaper is soaked in pee but Nikko doesn't believe her and starts to undo it. When she has undone the wet diaper she takes it off and shows Alisha the pissy mess. Nikko loves being in the dominant role and is telling Alisha to smell her pee Alisha doesn't want to of course.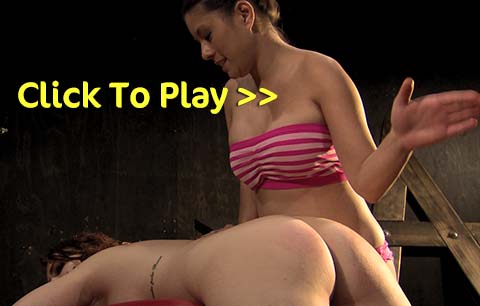 Nikko then throws the piss soaked diaper on Alisha's back and then wipes her pee all over her. She then starts to spank Alisha on her bare bottom. This is great fun to watch and then Nikko spanks Alisha some more till she has red marks on her bottom. It's a pity that we didn't get to see Alisha peeing in the diaper but it is great to see Nikko having so much fun tormenting Alisha.

See The Diaper Spanking Movie Here


Filed under: Diaper Pissing and HD Diapers and Movies and Peeing and Pissing and Pissing Movies and Pissing Videos and Strange
Posted on 02.01.16
Comments: None


Tags: Alisha HD Diapers, Diaper Movie, Diaper Wetting, HD Diapers, Nikko HD Diapers
From Piss Japan TV we have some more great movies and pictures of lovely Japanese ladies desperate and peeing in the car. First up we starts off with two desperate ladies in dresses they are squirming and gabbing their crotches till there is no choice they pull down their panties and piss in plastic bag they are lucky that they are not overflowing onto the seat and in the second one  how embarrassing to fill a bag with your piss while with your friend is looking out the window. These Japanese chicks from Piss Japan TV are so kinky. See the plastic bag peeing here.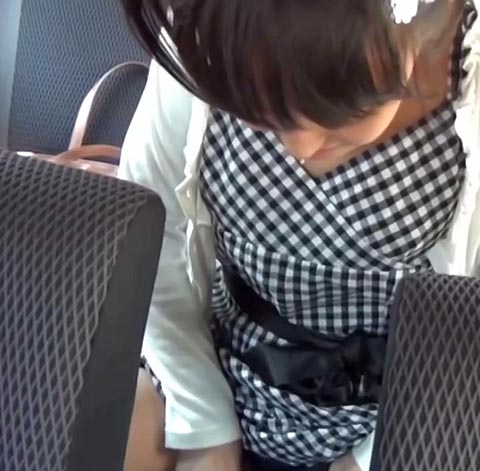 The second Piss japan set has a very desperate Japanese lady, she is rubbing her belly and when she can't hold on any longer she takes her panties off and then starts to piss into a container her hairy pussy catches lots of pee drips. Then we have another lady who is so desperate that she fills a container with piss and then empty's it on the side of the footpath. See the Japanese pissing here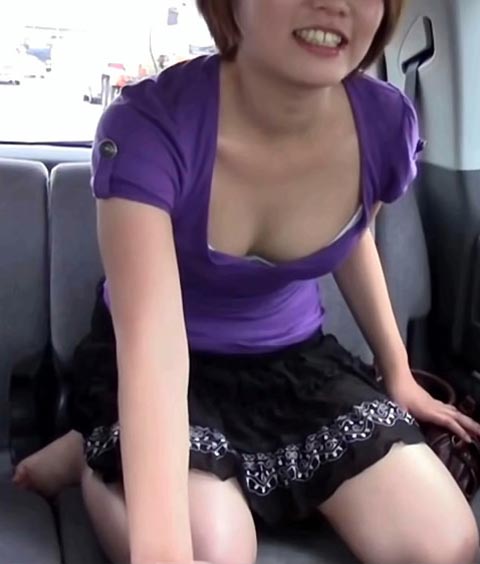 Last up from Piss Japan Tv we have another Japanese hottie desperate to pee, she is trying so hard to hold on but she can't. She takes her panties off in the car and then pisses into a plastic bag. Her pussy is a lovely hairy dripping mess. It is great that we are getting Japanese pissing, as for a long time it was very rare and the movies were all censored. See the third set here.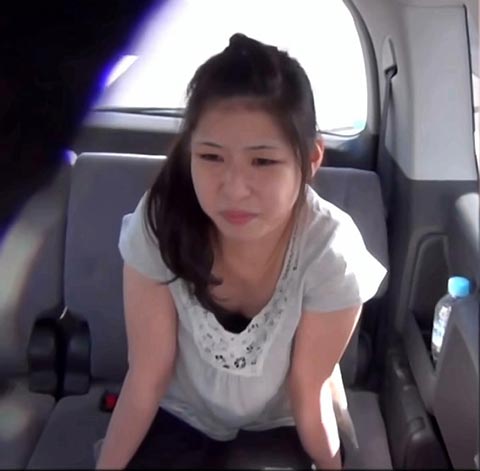 Filed under: Asian Pissing and Japanese Pissing and Movies and Pee Asian and Peeing and Pissing and Pissing In Skirt and Pissing Movies and Pissing Videos and PissJapanTv and Strange
Posted on 12.16.14
Comments: 2 Comments


Tags: Asian Pissing, Japanese Peeing, Pee Asian, Piss In Car, Pissing In Skirt, Pissing Movie
Some more vintage photos but this time. Ladies in rubber pissing great streams. I think the pissing photo above is sweet it is like she is trying to catch some pee from her mistress to drink. There are some other rubber pissing photos that you can see by clicking the above picture
Enjoy the piss


Filed under: Pissing and Rubber Pissing and Strange and Vintage Pissing
Posted on 06.03.07
Comments: None