From Piss Japan we have a great piss movie with three Japanese ladies so desperate that they pee themselves. We start off watching as a lady in a dress as she runs through the shop to get to the toilet. She runs in and then loses control, she was so close and ends up standing there as she pisses through her panties. She manages to keep her dress dry so when she has finishes pissing she pulls her panties off dries her legs and is ready to go.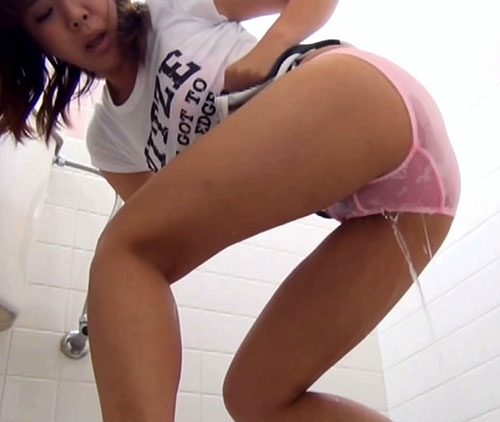 The next desperate lady is waiting for the toilet. She has her legs crossed and is jiggling, she really needs to go. The toilet frees up and she speeds in only to find that she is to desperate and she starts to pee in her shorts. She is making a wonderful piss patch and she then pulls her shorts down and keeps pissing in her white panties.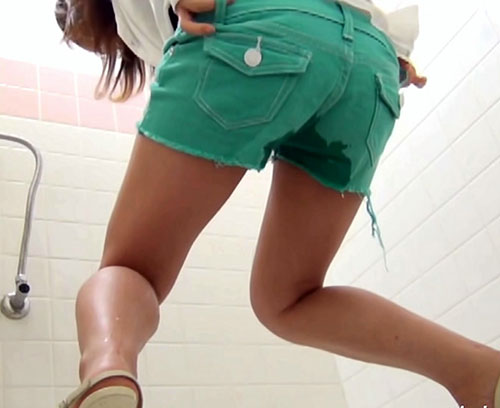 Last up we watch as a lady in a skirt hurries to the toilet. She makes it in and has time to lift up her skirt but with her panties still on she starts to pee. There is piss running through her panties and streams of piss running down her legs. A great desperate panty pissing.