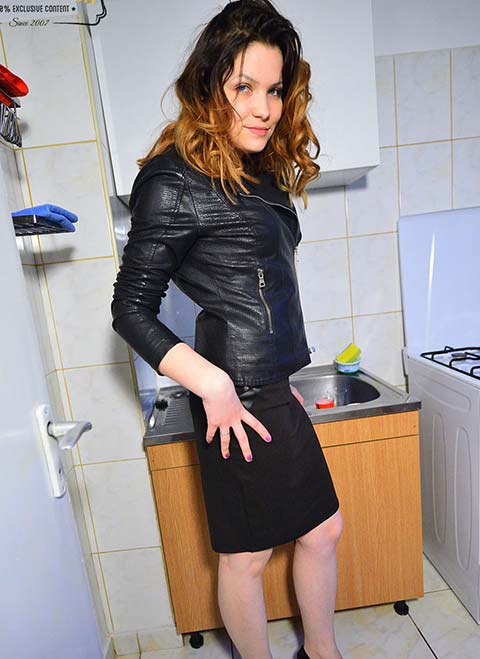 From Audrey's Wetting Site aka Real Wetting we have the sexy Ruby. We have had this lovely wetter previously and if you have missed some of her piss soaking scenes check out Ruby Bound Pants Pissing, Ruby Pissing Her Panties In Bed and Ruby Pissing In Her Red Pants. Today we join Ruby In the kitchen where she is desperate to pee. Her dress is clinging to her tightly and she leans over and starts to do the pee pee jiggle she is really busting.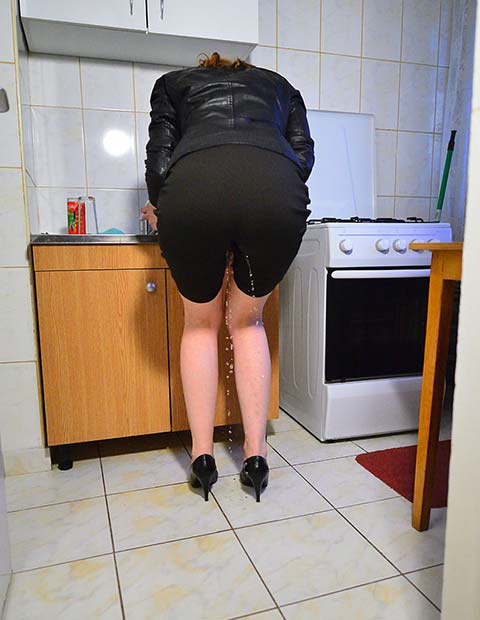 Ruby is savoring the feeling of her desperate bladder about to explode. As she is leaning over she waits and then releases some pee. The relief is wonderful and she starts to piss some more. The black dress is soaking and the pee is then cascading through and splashing on the ground. She stops peeing and then lifts her dress up to show her red panties and starts to pee again.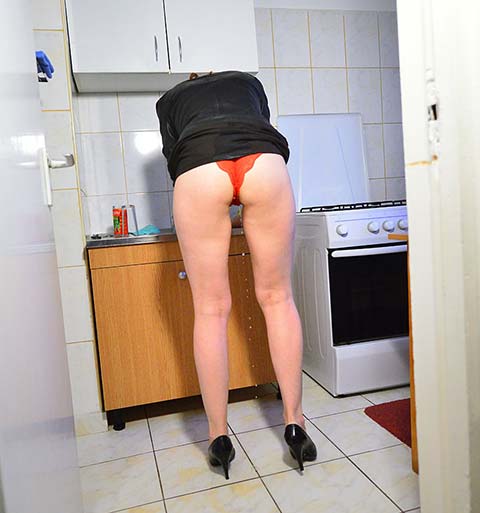 Ruby starts to pee in her red panties and they are so shear that is like she is peeing nude. Pee is spraying out and splashing on the floor around the feet. It is a very sexy sight, seeing the pee stream flowing out. When she finishes peeing she is so relieved she pulls her dress down again and we can see her big piss patch and too tease us she turns around and pulls her skirt up showing her piss soaked red panties and a wonderful pissy camel toe

See Ruby Pissing In Her Dress and Panties Here


Filed under: Audreys Wetting Site and Dress Peeing and Knicker Wetting and Panty Pee and Peeing and Pissing and Pissing In Skirt and Pissing Pictures and Real Wetting
Posted on 12.10.18
Comments: None


Tags: Audrey's Wetting Site, Knicker Wetting, Panty Pee, Panty Peeing, Peeing In Dress, Pissing In Skirt, Real Wetting, Ruby Real Wetting, Skirt Peeing, wetting
From HD Wetting we have the wonderful Paige and Sosha in this lesbian peeing movie. This is an oldie from HD Wetting but it is a hot scene. We had the pictures way back in 2012 in the post HD Wetting Lesbian Peeing it just shows how long Sosha has been pissing for us at HD Wetting. There was a wonderful chemistry between these two it really was a pity when Paige moved on. Today we join them one the bed nude in a 69 position Paige is on top and liking Sosha's pussy while she is having her pussy licked by Sosha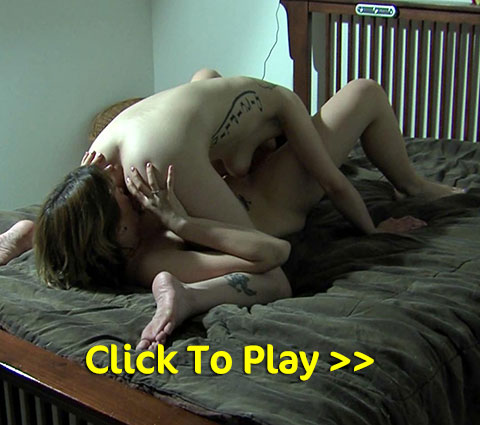 Paige is getting licked and is getting close to cumming but she needs to pee. She doesn't want to stop the fun but is not sure what she should do. She relents and tells Sosha that she needs to pee and she should stop liking her pussy. Shosha is in pussy heaven and doesn't stop she is getting to much pleasure for herself. Paige tries to hold on but the pleasure and pressure is to much and she starts to pee.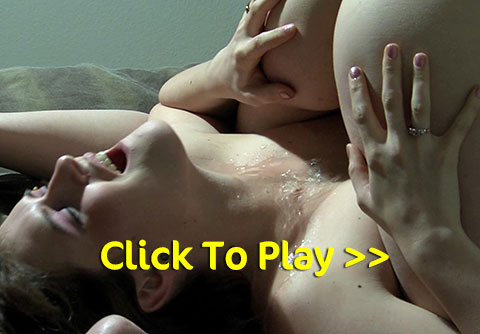 Paige has started peeing while getting g head from Sosha. She is spraying piss all over Sosha soaking her as the piss flows off her body and soaks into the bed. Just look how excited Sosha is watching the piss spray on her. I'm sure the relief in Paige's bladder made her cum. Paige finishes peeing and Sosha is soaked. Her breasts are shining in piss and she is so turned on . A wonderful lesbian bed pissing movies.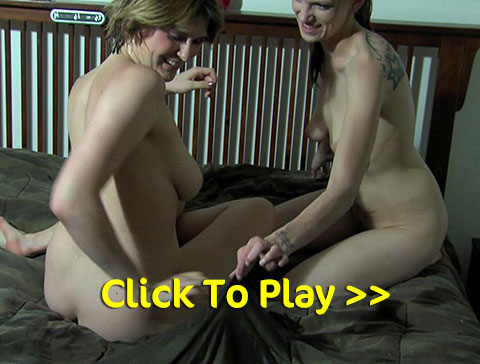 See Paige And Sosha In Lesbian Bed Peeing Here


Filed under: Babes Peeing and Drinking Piss and HD Wetting and Lesbians Peeing and Movies and Peeing and Pissed On and Pissing and Pissing In Bed and Pissing Movies and Pissing Videos
Posted on 12.07.18
Comments: None


Tags: HD Wetting, HD Wetting Movie, Lesbian Pissing Video, Lesbians Peeing, Paige HD Wetting, Piss Movie, Pissing In Bed, Pissing Movie, Sosha HD Wetting
From Ineed2pee we have the very sexy Sunny. We have had this hottie peeing for us in the past and if you have missed her sexy wettings check out Panty Pissing With Janira Wolfe AKA Sunny, Ineed2pee Sunny Locked Out And Pissing Her Pants, Desperation And Wetting From Ineed2pee  and Female Desperation And Wetting with Sunny. Today we join her as she is desperate to pee and reading a wetting story out allowed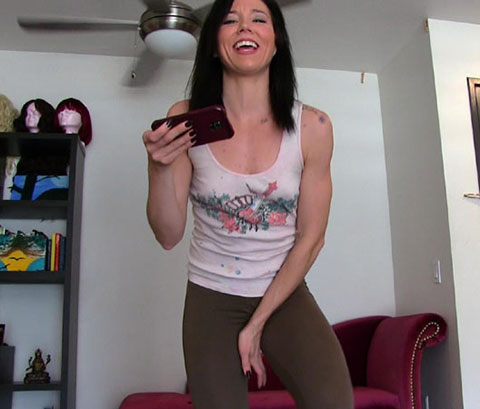 She is so desperate and she has her hand jammed into her crotch holding the pee in. She is reading about being so desperate that you lose control and after holding on so long she can't hold and starts to pee in her leggings. The feeling or relief is wonderful as she soaks her leggings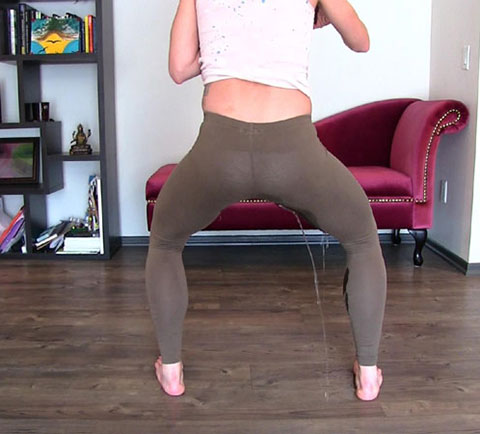 Sunny is soaking her leggings in piss. She has piss running down her legs there us a big stream between her legs and her feet are starting to get soaked as her pee puddle grows. She was so busting and now we can see why, she was so full, piss is just flooding everywhere what a sexy piss mess. She finishes pissing and then pulls her leggings down to show off her piss soaked panties. What a wonderful and wet sight she is.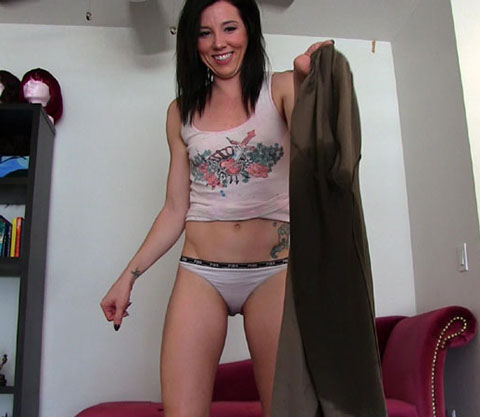 See Sunny Desperate And Pissing Here


Filed under: Desperation and Female Desperation and Ineed2pee and Peeing and Pissing and Pissing In Leggings and Pissing Pictures
Posted on 12.01.18
Comments: None


Tags: Desperate To Pee, Female Desperation, Ineed2pee, Ineed2pee Pictures, Pissing In Leggings, Pissing Leggings, Sunny Ineed2pee, wetting