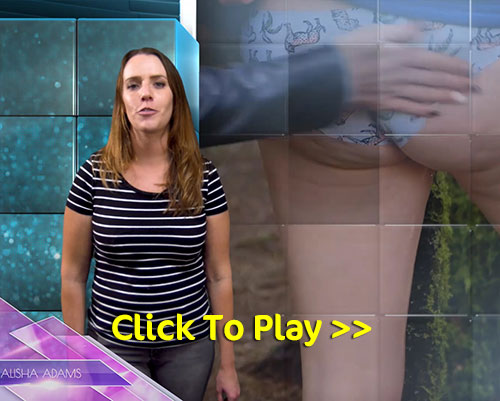 Something a little different for today from HD Wetting. I came across this movie I'm not sure where, that shows the highlights of HD Wetting from 2019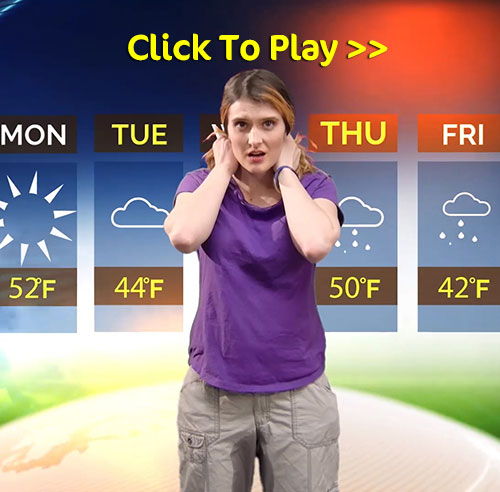 I know that we are near the end of 2020 but thought it worthy of posting for those that have not seen it. We have Alisha introducing the movie and there are some great captures of pissing.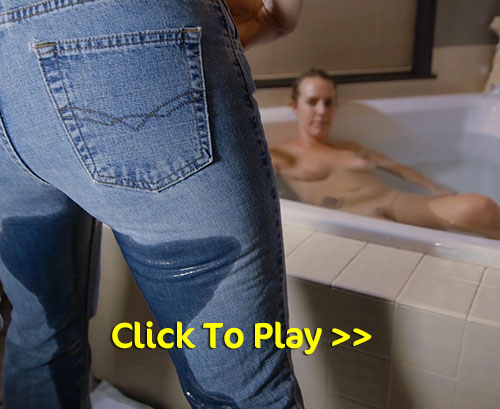 It is a shame that at the end Alisha doesn't wet for us but we can't have it all.