From HD Wetting we have the lovely Alisha and Sexy Sosha. We have had the screenshots from this lesbian peeing movie previously in HD Wetting Sosha And Alisha Lesbian Peeing. We join them as they are on the floor making out. They are both in panties and being so seductive. Alisha strips her top off and shows her big breasts. Sosha can't help herself and starts to play with them. Alisha releases Sosha breasts and they are both topless in panties.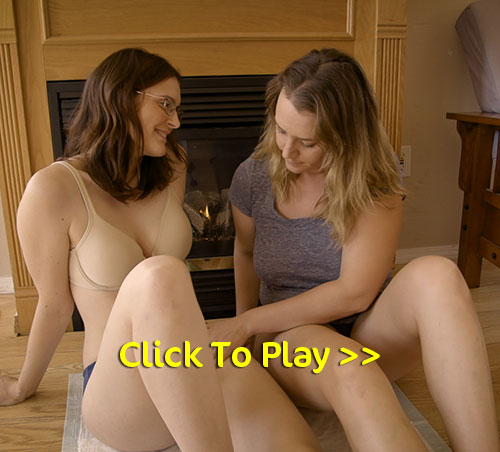 They get into a 69 position with Sosha on top and Alisha moves Sosha's panties aside and starts to lick her out. Sosha is loving it but she needs to pee she moves forward and starts to pee in her blue panties. She is peeing in her panties and onto Alisha. Alisha is having the pee pooling on her belly and there is a piss puddle in her belly button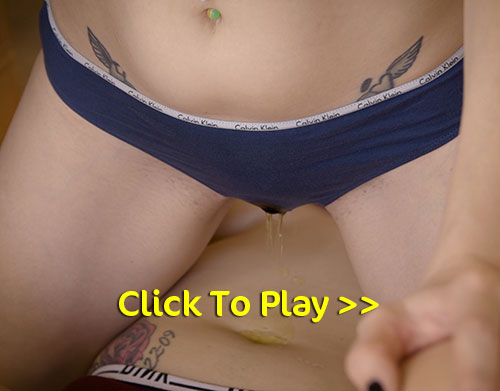 Sosha finishes peeing in her panties and strips them off. She then sits back on Alisha's face giving her her pissy pussy to lick. Alisha licks Sosha's pissy pussy till she is cumming. A super sexy lesbian piss scene from Alisha and Sosha.