From HD Wetting we have the lovely Alisha and Sosha. These two lesbian peeing hotties have given us some great scenes in the past. If you have missed some of their previous work check out Sosha Pissing on Alisha – Pissing And Kissing From HD Wetting – Alisha And Sosha In Wet Pee Play and Peeing On Alisha's Lap. Today we start off with Alisha bound to the tree and very desperate to pee. Sosha is dressed in a sexy red outfit and starts to tease Alisha. She is tickling Alisha and making her squirm. It is wonderful to see how desperate Alisha is.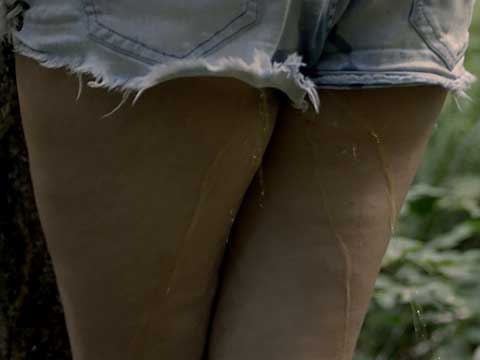 Alisha keeps on being tickled by Sosha and is getting more and more desperate to pee. She then presses on her bladder Alisha tries to hang on but the pressure is to much and she starts to pee in her shorts the crotch goes dark and she has pee running down her legs. She finishes peeing and is one dripping mess as Sosha pulls her piss soaked shorts and panties down. Sosha then starts to lick Alisha's piss and then gives her head until she is cumming. Sosha frees Alisha and is now horny. It is time for Sosha to be locked to the tree. Sosha is now in the same predicament that Alisha was.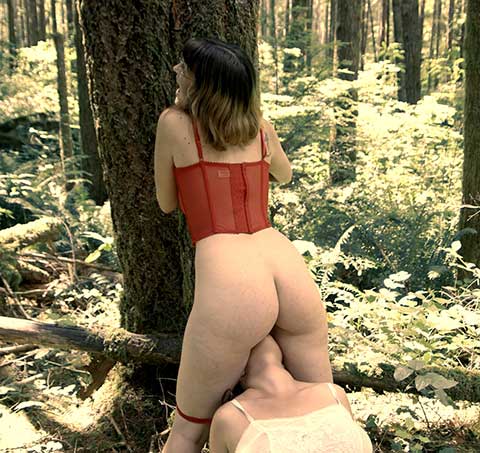 Sosha is bound to the tree and getting more and more desperate to pee. Alisha starts to tickle her and is pressing her bladder hard. Sosha is struggling to hold on and then it happens she starts to pee in her red panties. Her panties are filling with pee and she has piss running down her legs onto the forest floor. She finishes peeing in her panties and Alisha rips her pissy panties down and sitting in Sosha's piss starts to lick Sosha out. Sosha is loving this and cums on Alisha's mouth a wonderful double bondage lesbian pee.

See Sosha And Alisha Peeing Here


Filed under: Desperation and Female Desperation and HD Wetting and Knicker Wetting and Lesbians Peeing and Peeing and Pissing and Pissing In Shorts
Posted on 08.25.16
Comments: None


Tags: Alisha HD Wetting, bondage pee, Desperate To Pee, Female Desperation, HD Wetting, Knicker Wetting, Lesbians Peeing, Panty Pee, Panty Peeing, Shorts Pissing, Sosha HD Wetting
From Wet and Pissy we have three great peeing movies. To starts we have the lovley Ally Breelsen the story from Wet And pissy goes like this. Sweet looking Ally shows off her figure in her debut for Wet and Pissy in the tiniest denim hotpants you would ever see! She sits down on the leather sofa and pulls the crotch of her hotpants to one side as she sprays a stream of her golden piss over the floor! Next this naughty little babe licks up her juices off the floor and strips naked before pissing through a funnel into a glass bottle. She may have seemed innocent but this horny babe drinks her pee and pours it over her naked body! Ally stretches her pussy apart with some kitchen tongs and fires yet another stream of warm piss up into the air! Once she is soaked in her own golden nectar, this hottie fucks her pussy with the glass bottle and uses a magic wand vibrator on her clit at the same time! Super sexy pee action. See Ally Breelsen Peeing Here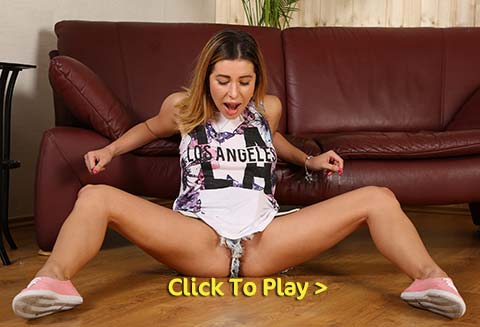 Next up from Wet and Pissy we have Monique H. The Wet and Pissy story goes like this "Blonde curly haired babe Monique bends over in tiny patriotic denim hotpants and then squats over a low dish as she sprays her golden piss through her crotch. Soon after, she takes off her hotpants and dips them into her puddle of pee, sucking the juices and enjoying every last drop. She pours the bowl of piss over her tank top, and then gets naked before she bends over again and releases another stream of piss. Dipping her feet in her juices, Monique paddles and then fills a pussy pump with even more pee before drinking it. Finishing herself off with a golden vibrator, Monique sprays one last time over the floor and dips her curly hair in her golden nectar!" See the sexy Monique H pissing here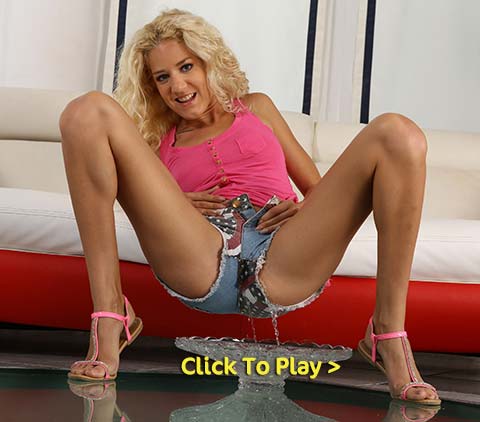 Last up we have the sexy Stefany. The story from Wet and Pissy goes like this" Cute brunette Stefany is dressed head to toe in denim and as she sits on a clear chair, we notice a wet patch appearing on her denim jeans. She starts to undress and once she is naked and sitting on the table, she pulls apart her pussy lips and sprays a stream of golden piss over the chair. Naughty Stefany laps her juices up and enjoys tasting herself. She uses a purple speculum and stretches herself further ready for her textured sex toy which she slides into her hole! Finally, this pretty babe gets herself off and pees over the floor, diving into her juices and getting even more soaked in piss! See Stefany Pissing Here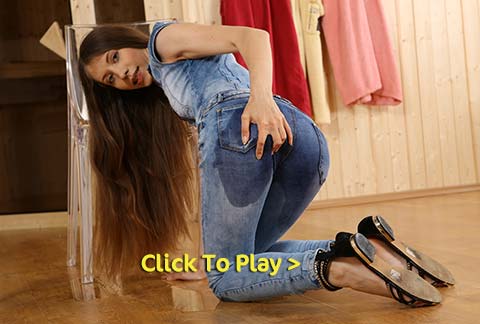 Filed under: Babes Peeing and Drinking Piss and Movies and Peeing and Pissing and Pissing Movies and Self Pissing and Wet And Pissy
Posted on 08.08.16
Comments: None


Tags: Ally Breelsen Wet And Pissy, Monique H Wet And Pissy, Peeing Movies, Piss Drinking, Pissing Movie, shaved pussy peeing, Stefany Wet And Pissy, Wet And Pissy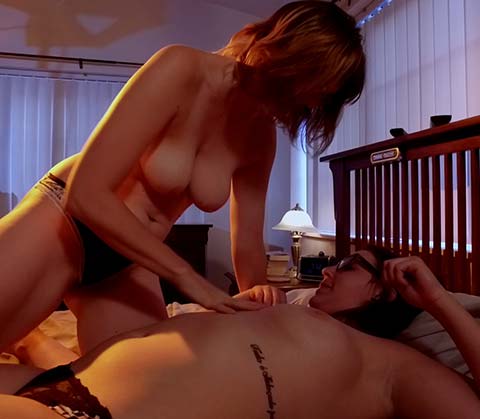 From HD Wetting we have three great updates. I do love the variety that HD Wetting offers and today is no different. We start off with a hot lesbian pissing scene with Alisha and Sosha. Alisha and Sosha are in bed making out together, they are both topless, just in their panties and rubbing each other. As Alisha gets closer and closer to cumming she asks Sosha if she will piss on her. Sosha straddles Alisha and starts to pee. She is peeing through her panties and her piss is splashing on Alisha's breasts. The bed under Alisha is getting wet and this is making her more and more turned on. As she is in the soaking piss mess she orgasms. Super sexy lesbian bed wetting. See The Lesbian Bed Wetting Here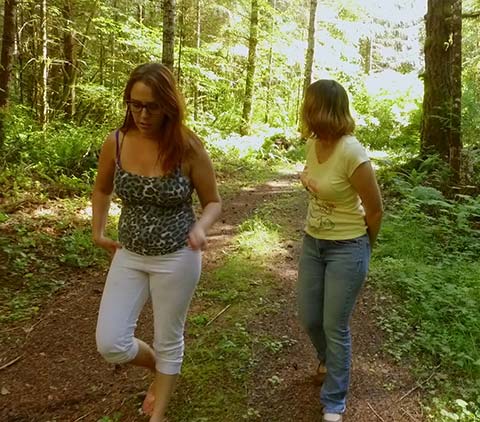 Next up we have Alisha and Sosha in the forest. Alisha really needs to pee but doesn't want to pee in the forest. She is holding on, her bladder is bulging but she keeps on holding. It would have been better if she had peed in the forest. As she is holding on she starts to lose control and pees in her pants. She has a lovely yellow piss stream flowing down she is fully soaking herself. She finishes peeing herself and she is a lovely pissy mess. See Alisha Pants Peeing In The Forest Here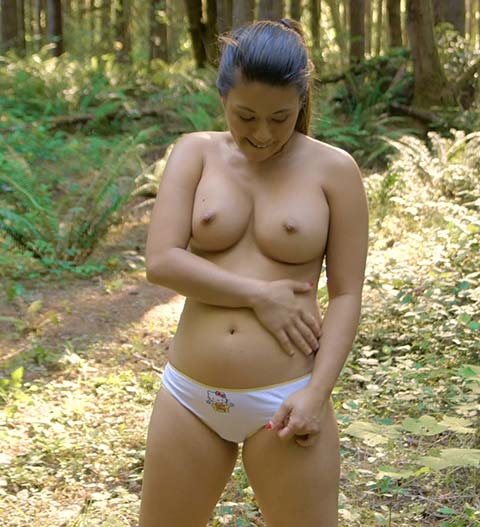 Last up we have the wonderful Nikko, she is out in the woods and topless, wearing only white panties and looking so lovely. Her breasts are just wonderful and the white cotton encasing her pussy is great. She stands there and starts to piss, the crotch of her panties goes damp and then she has piss pouring through them and splashing on the ground.She is such a natural wetter. When she finishes peeing her panties she starts to play with her pissy pussy. She really is enjoying her wet panties See Nikko Peeing In Her Panties Here


Filed under: Bed Wetting and Desperation and HD Wetting and Knicker Wetting and Panty Pee and Peeing and Pissing and Pissing In Bed and Pissing In Pants and Pissing Outdoor
Posted on 08.04.16
Comments: 1 Comment


Tags: Alisha HD Wetting, Desperate To Pee, Female Desperation, HD Wetting, Knicker Wetting, Nikko HD Wetting, pants peeing, Panty Pee, Panty Peeing, Pissing In Bed, Pissing In Pants, Sosha HD Wetting, Wetting The Bed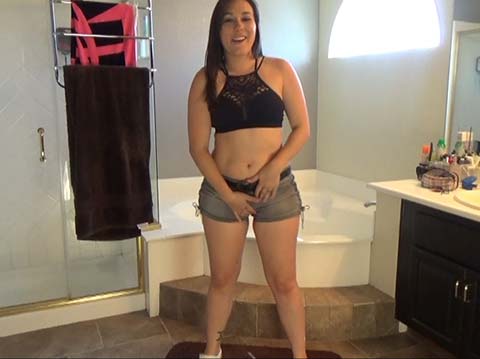 From Ineed2pee we have the wonderful Sinn Sage, We have had this hottie peeing for us many times in the past and if you have missed some of her sexy desperation and wettings check out all the posts from her Here. Today's movie has Sinn in her shorts and desperate to pee, and talking too telling us how desperate she is. She keeps wiggling in her tight shorts and looks so lovely this desperate to pee.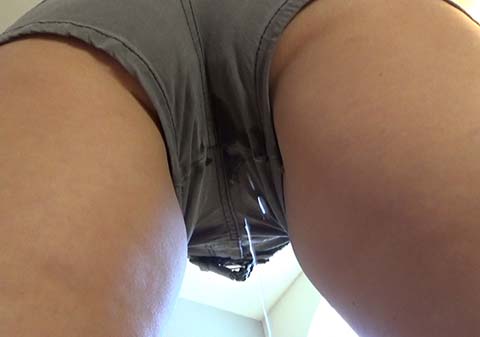 The story from Ineed2pee about this female desperation and wetting scene goes like this "Sinn Sage Wants You to Hold It! She encourages YOU to hold her bladder with her & see who's more desperate to pee!!! Is it you or her? Do the pee pee dance with her… it's so sexy to have to pee with Sinn. Who can hold it longer!?!? She's had to go for a while now & is getting super frantic!! She can't hold her bladder & waves upon waves of pee just pours out of her crotch area & waterfalls down her legs, mainly her right bare legs & onto the carpet below, making a big wet mess! She's feeling giggly and super sexy & horny after all that holding & wants you to pee your pants too. She sees how turned on you are & wants to tease you with lots of CLOSEUPS of her pissy shorts & pissy cotton full back panties as you pleasure yourself. She's doing lots of sexy talk about her wet pee panties & shorts & jiggles her soaked pissy bum in your face as you cum all over her wet shorts!!! Super sexy talk, JO encouragement & lots of pee!!! Then at the END it's some REAL behind the scenes of BEFORE we started shooting. She always waits till the last minute to tell me she needs to pee. Then I need to set the scene & get her in her outfit so her dancing around snippets is VERY REAL. You can hear her breathing & annoyance at my talking. There was more of me talking but I cut that part out"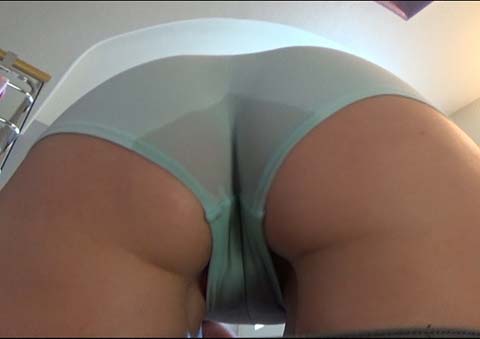 Boy is this a hot female desperation and wetting scene from Ineed2peen there is something so sexy listing to her telling us how full she is and when her piss explodes through her shorts it looks wonderful. Her shorts are soaked her legs are dripping in piss and then she starts to pose in her pissy shorts just for us. A wonderful female desperation and wetting from Ineed2pee

See Sinn Desperate And Peeing Here


Filed under: Desperation and Female Desperation and Ineed2pee and Peeing and Pissing and Pissing In Shorts
Posted on 07.28.16
Comments: 1 Comment


Tags: Desperate To Pee, Female Desperation, Ineed2pee, Pissing In Shorts, shorts peeing, Shorts Pissing, Sinn Sage Ineed2pee, wetting
I do love seeing Antonia desperate and peeing and today from Real Wetting we have her in shorts and busting to pee. If you have missed some of Antonia's great desperation and wetting scenes check out Antonia Peeing In Her Pants Antonia Skirt And Pantyhose Pissing Panty Peeing With Antonia From Real Wetting and Jeans Peeing With Antonia And Sara. Today she is in her tight shorts and top, looking ever so sexy. She is on the phone and desperate to pee. As she keeps on talking she is getting more and more desperate to pee.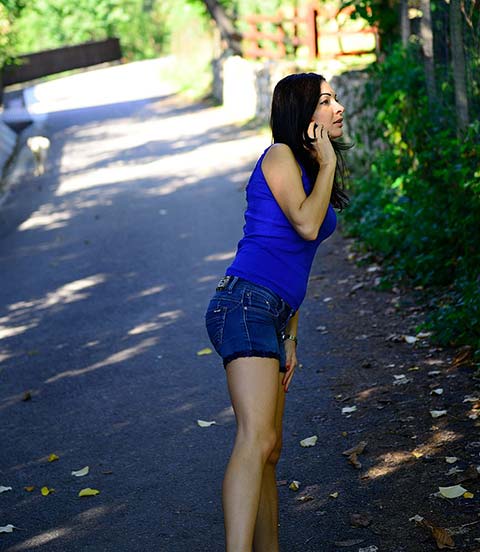 She walks around and her tight shorts are not helping her bulging bladder she squats down and then starts to lose control, her pee starts to flow into her denim shorts. The denim is getting a lovely wet patch and the rivers of piss slowly splash down her legs and onto the road. Outdoor shorts peeing what a wonderful sight it is with Antonia.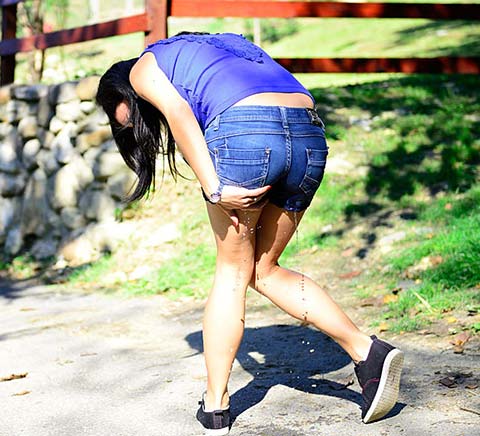 Antonia is pissing in her shorts and she has pee soaking her legs. I bet she is getting some pee into her shoes too. She stops the flow and she is soaked. What a wonderful sight it would be to walk around the corner an see this hottie in her pissy shorts. She stands there and shows off her piss patch and then pulls her shorts to show us her piss soaked panties, she even has a pissy camel toe. Super sexy shorts peeing from Real Wetting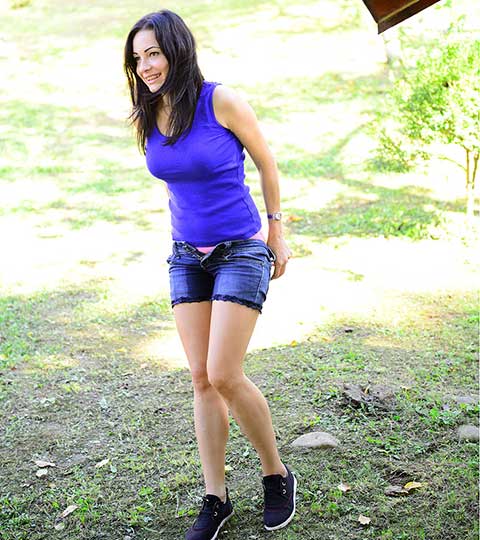 See Antonia Desperate And Shorts Peeing Here


Filed under: Audrey's Wetting Site and Babes Peeing and Desperation and Female Desperation and Outdoor Pissing and Peeing and Pissing and Pissing In Shorts and Real Wetting
Posted on 07.24.16
Comments: 1 Comment


Tags: Antonia Real Wetting, Audrey's Wetting Site, Desperate To Pee, Female Desperation, Pissing In Shorts, Real Wetting, shorts peeing, wetting