It's been a long time since we have had some diaper pissing from HD Diapers. I saw this sexy diaper pissing with Alisha and thought an overflowing diaper was a bit of fun. Alisha is inside in her pullup she has a full bladder and starts to pee.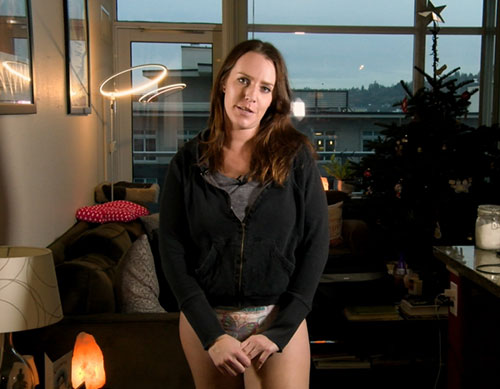 Alisha is pissing in the diaper, we can see that it is expanding and I bet she is getting a wonderful feeling around her pussy as the liquid soaks the absorbent material It is getting so full.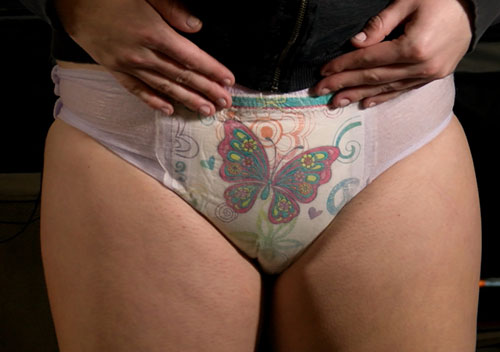 She keeps pissing in her diaper and it gets to the point that it is full, she had to much piss and it starts to leak out the sides and run down her legs. When she finishes peeing in her diaper it is a pity she doesn't masturbate as that would have been a wonderful wet mess.