From Ineed2pee we have three female desperation and wetting scenes. I do love Ineed2pee, there is always some great desperation and then when it is time to go we get some great piss scenes. Today we start off with the sexy sunny. We have had this hottie desperate in the previous post Female Desperation And Wetting with Sunny. Today she is already desperate to pee. She is in tight pink pants. She is so desperate she is doing the pee pee dance and really trying to hold on. Watching her jiggle around is so sexy. She can't hold on she needs to pee, she goes to the bathroom but is to desperate  and she doesn't have time to pull her pants down, she squats and starts to pee in them over the toilet. When she has taken the pressure off her bladder she then pulls them down and continues to pee in her panties. Great female desperation and wetting with Sunny. See Her Photos Here.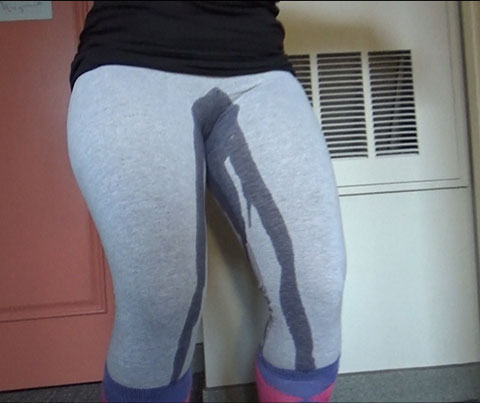 Next up we have Ami. The story from Ineed2pee goes like this " So new girl Ami has a very unique and interesting look. She's a little curvier than some of the other models which I know only some of you will like BUT here's the real reason why I wanted to shoot her! She's actually an ABDL and enjoys wearing diapers & peeing in them! That's a rare girl to find & I really should've done a scene with her where she pees her pants & her boyfriend has to put her in diapers again." a sexy desperation and wetting scene. See Ami desperate and wetting here.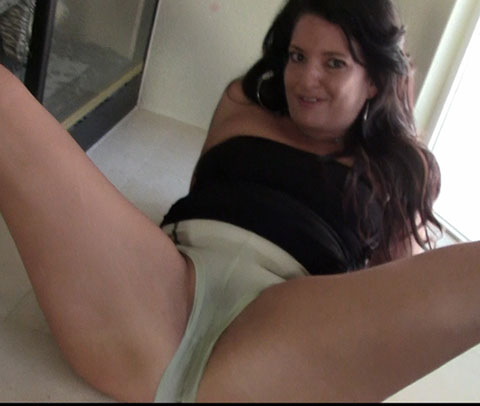 Last up we have Christina a very sexy MILF, she is in her tight jean and holding as long as she can. She is loving the feeling of her full bladder and she knows that we are loving it too. She gets to the bursting point and just can't hold on and she starts to pee in her jeans. She has warm piss running down her legs and the piss soaked denim is going shiny. She keeps on pissing and her heals are getting soaked too. When she finishes peeing she shows off her piss patch and the strips off her wet jeans to show her wet panties. See Christina pissing herself here


Filed under: Desperation and Female Desperation and Ineed2pee and Jeans Peeing and Jeans Pissing and Knicker Wetting and Panty Pee and Peeing and Pissing and Pissing In Leggings and Pissing In Pants and Pissing In Tights
Posted on 10.06.15
Comments: 3 Comments


Tags: Ami Ineed2pee, Christina Ineed2pee, Desperate To Pee, Female Desperation, Ineed2pee, Jeans Pee, Jeans Peeing, Knicker Wetting, Panty Pee, Panty Peeing, Pissing In Leggings, Sunny Ineed2pee, Tights Peeing
3 Comments »
I'd say the first girl is the only good looking one.

Comment by Sophie — October 6, 2015 @ 4:29 am

I have to agree with Sophie. Sunny is hot. She looks tasty

Comment by Pip — October 7, 2015 @ 2:33 am

Id have sunny pee in my mouth and the girl at the end suck me off.

Comment by vroy — November 15, 2015 @ 2:42 am
RSS feed for comments on this post.
Leave a comment