Sinn Sage is one of the best models over at Ineed2pee. Not only is she sexy and has a great butt, she is a wonderful wetter she really does seem to love holding on as long as she can till she is just busting to pee. We have had some great sets from her in the past and if you have missed them check out Sinn Sage Peeing In Her Jeans Tipsy And Desperate To Pee from Ineed2pee Yoga Pants Desperation And Peeing and Ineed2pee Desperate Peeing Pictures. Today we start with her in tight jeans as a farm girl. She has her shirt tied up around her waist and really does look the part. She has been told to rake the hay and has to get it done or her boss will be angry. She is raking and getting more and more desperate to pee. She starts to moan and has her legs crossed tightly. She just can't hold on and starts to pee. We get to see the first dampness in the denim and then her piss turns into a river and it is flowing down both her denim encased legs. The denim takes on the wonderful shine and her river of piss continues into her boots. This is a great female desperation and jeans wetting and to finish we get to see her pull down her piss soaked jeans to show her urine soaked panties. See Sinn Sage desperate and peeing in her jeans Here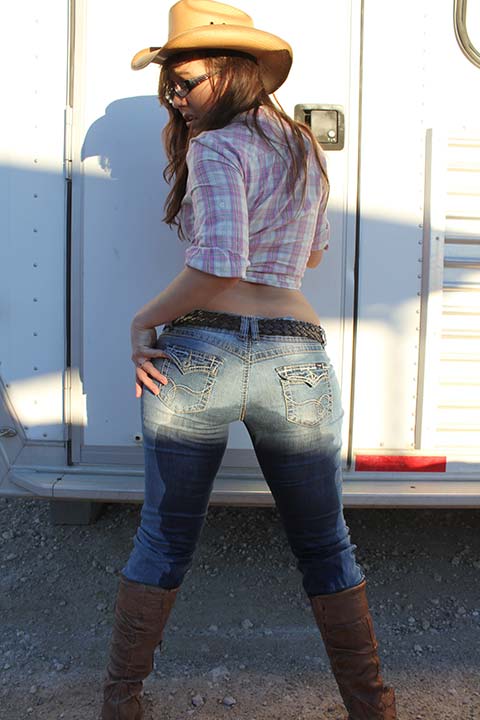 Next up Sinn Sage is in a tight knit dress and is on an important phone interview. She should have used the bathroom before she started as now her bladder is getting the better of her. She is getting more and more desperate to pee. She starts to struggle to hold on and has her hand pressing into her crotch. She crosses her legs and then has to stand again she is going to lose control. She sits down again and then it happens, her bladder gives in and she starts to piss in her white panties. She is sitting in her white panties while piss is gushing out. As her panties soak up more of her piss they go see-through and we can just make out her pussy lips. She has made a wonderful mess of herself. As she stands up and we get to see that she has a lowly pee stain in her dress too. See Sinn Sage desperate and panty peeing Here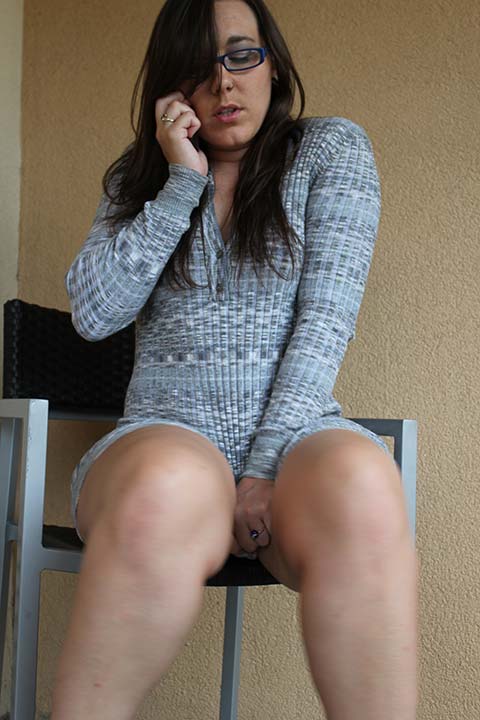 Last up we have a previously posted ineed2pee female desperation and wetting movie starring Sinn Sage. It is a great collection of her female desperation and wetting Antics while she has been at Ineed2pee. Enjoy her desperation and wetting Here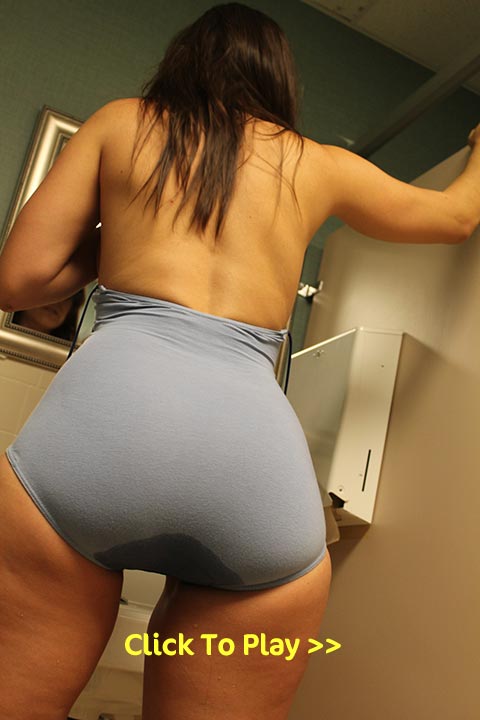 Related posts:

Filed under: Desperation and Dress Peeing and Female Desperation and Ineed2pee and Jeans Peeing and Jeans Pissing and Knicker Wetting and Panty Pee and Peeing and Pissing and Pissing In Pants and Pissing In Skirt
Posted on 08.31.15
Comments: 2 Comments


Tags: Desperate To Pee, Female Desperation, Ineed2pee, Jeans Pee, Jeans Peeing, Knicker Wetting, pants peeing, Panty Pee, Panty Peeing, Peeing In Dress, Sinn Sage Ineed2pee, Skirt Peeing, wetting
2 Comments »
Like I said when this was first posted in March

Cutting out the peeing from the videos is a really shitty thing to do!

Comment by Sophie — September 1, 2015 @ 2:13 am

That's true Sophie, although she's hot.
And i really like the end when she says she likes it with her big smile

Comment by Francois — September 1, 2015 @ 8:52 pm
RSS feed for comments on this post.
Leave a comment