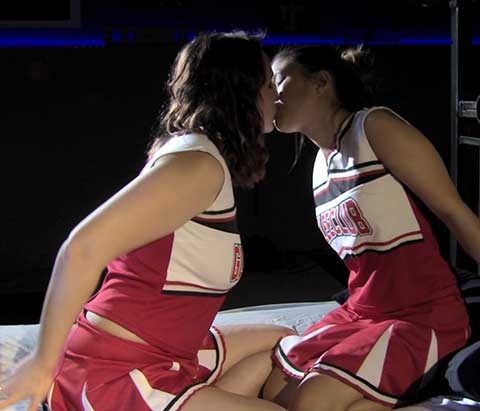 HD Wetting has moved to a bondage room for their latest movies starring Nikko and Alisha and we get to share the fun with these three sets of pictures. We start off with a Cheerleader handcuffed and wetting. The story goes Alisha has handcuffed Nikko to the bed when she needs to pee. Nikko is now in trouble, she struggles to free herself but she has no chance of getting out of this situation. As she struggles more and more she gets more and more desperate to pee. She can't hold on and starts to pee in her panties and the bed. As Nikko is peeing in her panties Alisha looks on having a great time when Nikko finishes peeing herself Alisha lets her go. A fun cheerleader wetting. See the photos here.
Next up we have Nikko caged and desperate to pee. Alisha has locked Nikko in the cage, she is in her jeans and is desperate to pee and begging Alisha to let her go. Alisha is having to much fun seeing Nikko squirming with desperation and Nikko has no choice but to pee in her jeans. She soaks her jeans and also the floor. Even when she has finished peeing there is no escape for Nikko.  Alisha leaved her locked in the cage in her piss soaked jeans. See Nikko pissing her jeans in the cage Here.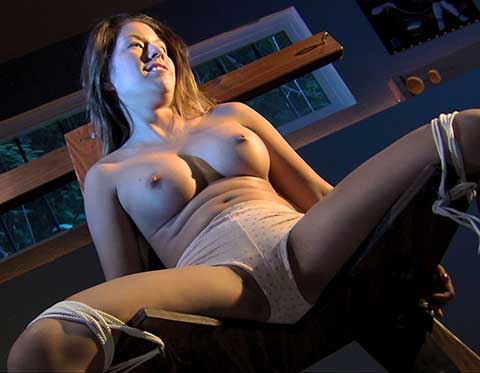 Last up we have Nikko tied up, she is topless in her panties and is desperate to pee. She has no choice and she starts to pee in her panties. We get a great view of her crotch as she is pissing in her panties and there is pee splashing all over the floor. She finishes pissing herself and then Alisha positions herself above Nikko and pees on her through her thong soaking Nikko completely. See Nikko and Alisha peeing Here


Filed under: HD Wetting and Jeans Peeing and Jeans Pissing and Knicker Wetting and Panty Pee and Peeing and Pissed On and Pissing and Pissing In Skirt
Posted on 05.26.15
Comments: 1 Comment


Tags: Alisha HD Wetting, Cheerleader Peeing, HD Wetting, Jeans Pee, Jeans Peeing, Knicker Wetting, Nikko HD Wetting, Panty Pee, Panty Peeing
From Vipissy we have another wonderful lesbian peeing movie. We really are spoilt with Vipissy hot ladies pissing and licking what more could we want. Today we have Jessyca and Puppy two sexy blondes. We starts off with them fully clothed and then Victoria lifts up her dress and starts to piss on puppy her white pants get soaked and go see-through and she is fully soaked and the wonderful lesbian pee action starts.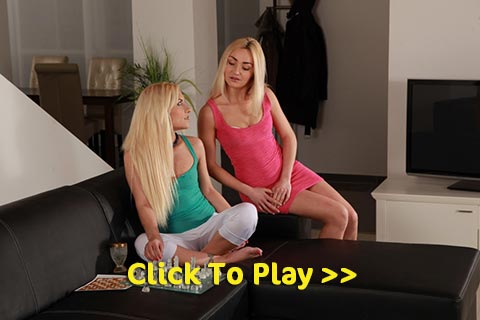 Vipissy have written this about the lesbian peeing movie "Jessyca is trying to learn how to play chess when Victoria walks into the room. Victoria is ready to join Jessyca, but she needs to use the bathroom first. Jessyca requests that Victoria takes care of her needs in the living room with her, and Victoria is aroused by the idea. Victoria inches towards Jessyca and peels her hot pink dress up to her waist, doing as Jessyca asks, peeing on her friend. Victoria sucks on Jessyca's wet pants and then delights herself with Jessyca wiggling her ass in front of her. Both girls take some opportunities to pee into each other's mouths. Jessyca relaxes on the sofa as Victoria takes her turn and Victoria gets on her hands and knees for Jessyca.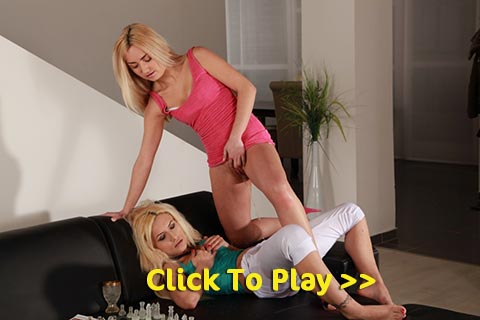 These two really do enjoy their piss scene and they end up soaked from head to toe in pee. If you have missed some of the previous lesbian peeing posts from Vipissy check out Very Wet Lesbian Pissing Vipissy Lesbians Peeing Sexy Lesbian Pissing From VIPissy and Sexy Vipissy Lesbians Teens Peeing Vipissy really is a great pissing website. They have couple peeing movies too so if you would like me to post more of those please let me know in the comments below.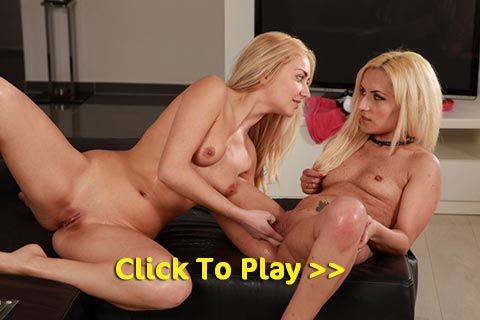 See The Blonde Lesbians Peeing Here


Filed under: Babes Peeing and Drinking Piss and Lesbians Peeing and Movies and Peeing and Pissed On and Pissing and Pissing Movies and Pissing Videos and ViPissy
Posted on 05.23.15
Comments: 1 Comment


Tags: Jessyca Vipissy, Lesbians Peeing, Piss Drinking, Piss Movie, Pissing Movie, Puppy Vipissy, ViPissy, Vipissy Movie