From Real Wetting we have the lovely Dee. We have had some great posts with Dee from Real Wetting in the past. Check out Dee Female Desperation In Leggings, Dee From Real Wetting Peeing In Her Jeans, Dee Peeing In Shorts And Pantyhose and Purple Pantyhose Peeing From Real Wetting. Today she is in her lycra pants without panties on. She is studying for an exam and getting more and more desperate. She jambs her hand into her crotch and cross her legs tightly she is about to explode.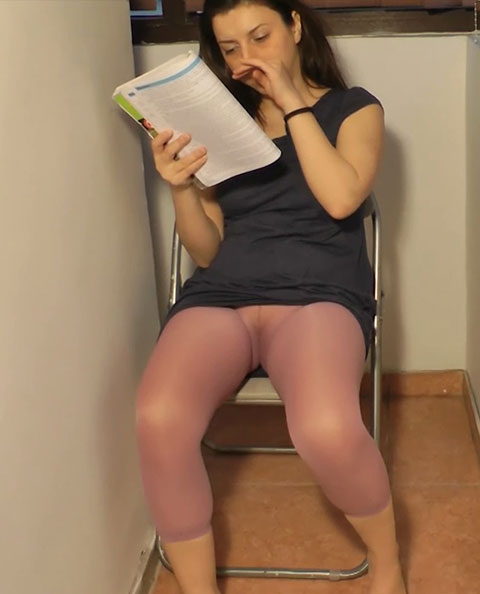 Dee can't hold on she is just to desperate to pee. She stands up and with her hand holding her crotch starts to pee. Her lycra pants look so lovely as they are tightly encasing her and as she starts to pee in them her pee starts to splash on the floor and run down the inside of her legs making a great dark patch. What a great sight lycra, pants going a little see through and Dee has no panties on as she is peeing.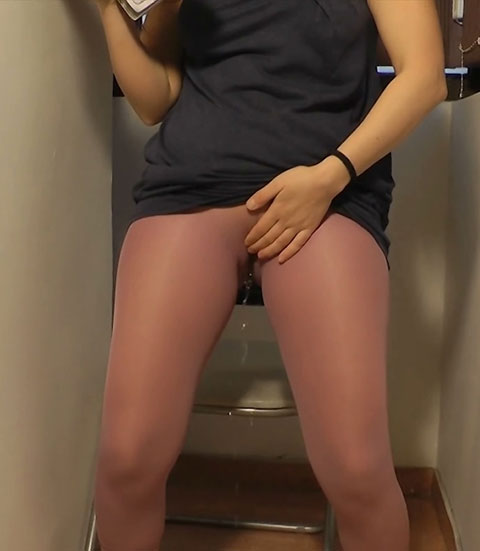 Dee keeps peeing, she turns around as her piss is splashing on the ground and we get to see her bottom with her wonderful pee as it is running down her legs. Just look at the pee rivers this is so sexy. She turns back around and her piss soaked leggings are giving her a wonderful pissy camel toe, imagine how wonderful it would feel to run you hand over her piss soaked crotch. A super sexy leggings pee from Real Wetting.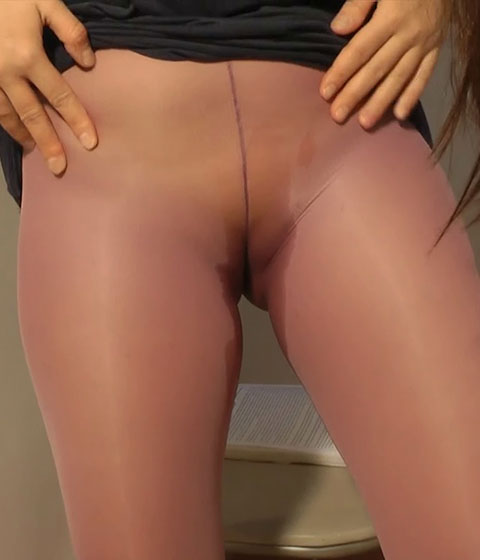 See Dee Peeing In Her Lycra Leggings


Filed under: Audreys Wetting Site and Desperation and Female Desperation and Peeing and Pissing and Pissing In Leggings and Pissing In Pants and Pissing In Tights and Real Wetting
Posted on 12.20.13
Comments: 2 Comments


Tags: Audrey's Wetting Site, Dee Real Wetting, Desperate To Pee, Female Desperation, lycra pants pee, pants peeing, Pissing In Leggings, Pissing Leggings, Real Wetting
2 Comments »
What idiot thought that colour leggings would be good to wet in? You can barely see the wetness.

Comment by Sophie — December 20, 2013 @ 10:13 pm

Very charming girl. I also love it that she continues reading like she doesn't care that she peed in it. Awesome!

Comment by Francois — December 21, 2013 @ 4:30 am
RSS feed for comments on this post.
Leave a comment