From HD Wetting we have the wonderful Paige and Sosha in this lesbian peeing movie. This is an oldie from HD Wetting but it is a hot scene. We had the pictures way back in 2012 in the post HD Wetting Lesbian Peeing it just shows how long Sosha has been pissing for us at HD Wetting. There was a wonderful chemistry between these two it really was a pity when Paige moved on. Today we join them one the bed nude in a 69 position Paige is on top and liking Sosha's pussy while she is having her pussy licked by Sosha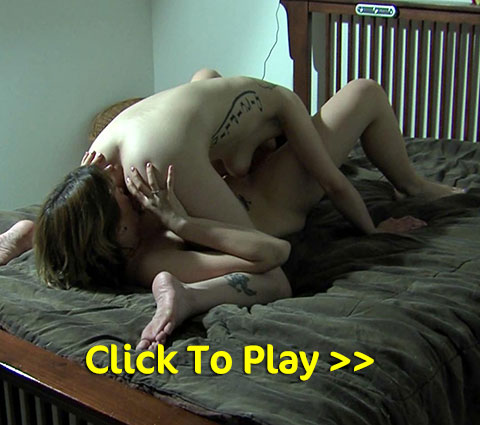 Paige is getting licked and is getting close to cumming but she needs to pee. She doesn't want to stop the fun but is not sure what she should do. She relents and tells Sosha that she needs to pee and she should stop liking her pussy. Shosha is in pussy heaven and doesn't stop she is getting to much pleasure for herself. Paige tries to hold on but the pleasure and pressure is to much and she starts to pee.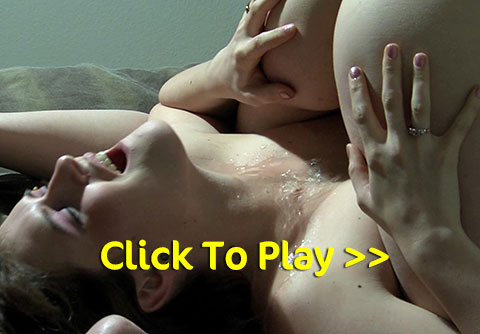 Paige has started peeing while getting g head from Sosha. She is spraying piss all over Sosha soaking her as the piss flows off her body and soaks into the bed. Just look how excited Sosha is watching the piss spray on her. I'm sure the relief in Paige's bladder made her cum. Paige finishes peeing and Sosha is soaked. Her breasts are shining in piss and she is so turned on . A wonderful lesbian bed pissing movies.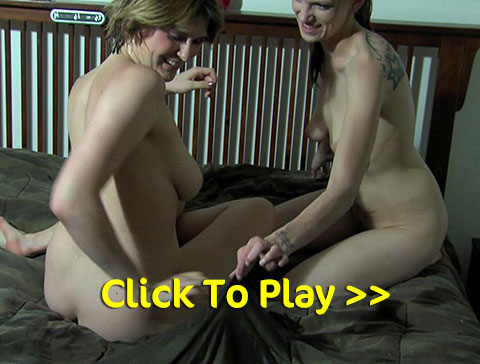 See Paige And Sosha In Lesbian Bed Peeing Here