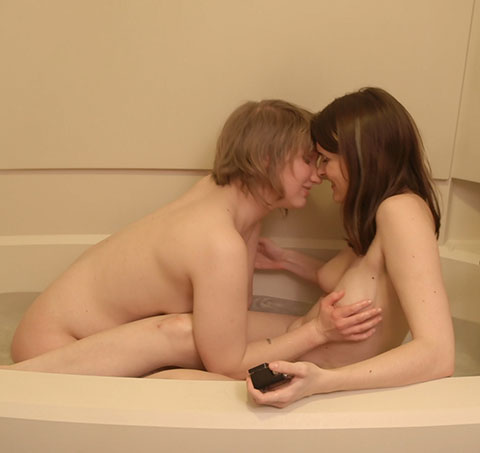 From HD Wetting we have the wonderful Sosha and sexy Lyra. I notice that some of you are not fans of Lyra but personally I think she is great. She is so into peeing and loves the lesbian action too. I hope that we get to see here pissing all over Alisha in the near future. To start off today Sosha and Lyra are in the bath they are horny and making out. Lyra needs to pee she kisses Sosha and then straddles her and with her shaved pussy on show starts to pee on Sosha. Her piss explodes out and her stream is wonderful. It flows all over Sosha and joins the bath water. When she finishes pissing on Sosha they kiss again. It's a pity that they didn't make out but we can't have it all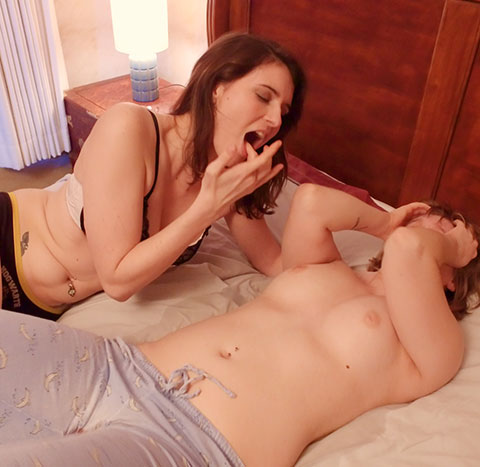 Next up Sosha and Lyra are in bed and making out. Sosha is in her underwear and Lyra is topless and in panama bottoms. They are getting hot and heavy and then Sosha starts to finger Lyra. She can't control herself and starts to pee in the bed. Sosha keeps on fingering her till she finishes pissing in the bed and in than she licks Lyras pussy and piss juices off her fingers. A super lesbian bed wetting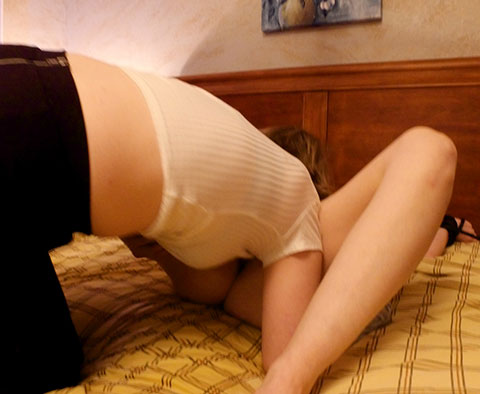 Last up we have Sosha bound to the bed while Lyra tickles her. She needs to pee bad and the tickling is getting to much, she can't hold on and then she starts to piss. She is pissing in her panties and pee is soaking into the bed. She finishes peeing and is sitting in a big piss puddle. Lyra pulls her piss soaked knickers down and licks her out till she is cumming.

Filed under: Babes Peeing and Bed Wetting and Desperation and Female Desperation and HD Wetting and Knicker Wetting and Lesbians Peeing and Panty Pee and Peeing and Pissed On and Pissing and Pissing In Bed and Pissing In Pants and Pissing Pictures
Posted on 04.15.18
Comments: 2 Comments


Tags: Bed Wetting, Bedwetting, Desperate To Pee, Female Desperation, HD Wetting, Knicker Wetting, Lesbians Peeing, Lyra HD Wetting, Panty Pee, Panty Peeing, Pissing In Bed, Pyjamas pee, Sosha HD Wetting, wetting, Wetting The Bed
2 Comments »
I am also a huge fan of Lyra and Sosha, but I would like to see HD Wetting have more models. Watching these girls though, there is just something that feels very real about what they are doing. It is like even if they weren't being filmed I get the impresseion they would still be doing pee stuff together anyway and having fun with it. That makes their videos way hotter for me and I hope to see way more from both of them.

Comment by WettingFan — April 15, 2018 @ 2:59 am

HD Wetting has like…. 3 models lol.

Comment by Sophie — April 15, 2018 @ 6:54 am
RSS feed for comments on this post.
Leave a comment