From HD Wetting we have two great lesbian peeing sets with Sosha and Alisha and then we go to the beach with Alisha and watch as she pees in her shorts. First up we have Hot Tub Oral, Alisha and Sosha are in the hot tub together. Sosha has her top on but has removed her bikini bottoms and this has given Alisha access to lick her pussy. Sosha needs to pee and as Alisha is already turned on she allows Sosha to stand and start to pee. Sosha starts to pee and it splashes on Alisha's chest her piss is exploding from her pussy and splashing all over Alisha this is hot lesbian peeing from HD Wetting. Sosha finishes peeing on Alisha and then Alisha goes back and dries Sosha pissy pussy with her tongue. See Alisha peed on by Sosha here.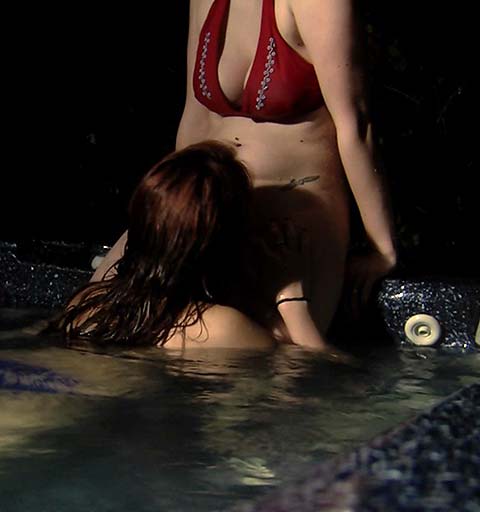 Next up from HD Wetting we have Sosha getting a golden shower. Sosha is nude and tied up on the wooden floor. Alisha stands over her in her panties and starts to pee. She is knickers wetting over Sosha her pee soaks through her panties and splashes on Sosha's naked body. This is a hot lesbian bondage peeing movie as we get to see Sosha getting wetter and wetter with Alisha's pee. Sosha is soaked and lying in the lovely warm pee puddle what a sexy wet mess she is. Alisha finishes peeing on Sosha and then unties her rubbing her piss soaked body as she does. A hot lesbian peeing movie see Alisha peeing on Sosha here.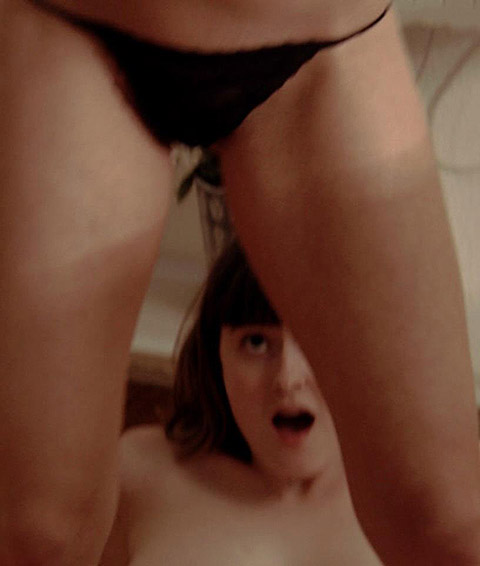 Last up we have Alisha at the beach in tight short shorts. She sits on the sand and starts to pee in her shorts her pee spurts through the fabric and soaks into the sand there is something so hot seeing a chick peeing at the beach. She finishes peeing in her shorts, stands up and we get to see how wet her shorts are, her piss has soaked them and there is sand sticking to her ass. She really does look super-hot with her tight bum encased in pissed in denim all messy with sand. See Alisha peeing in her shorts here.