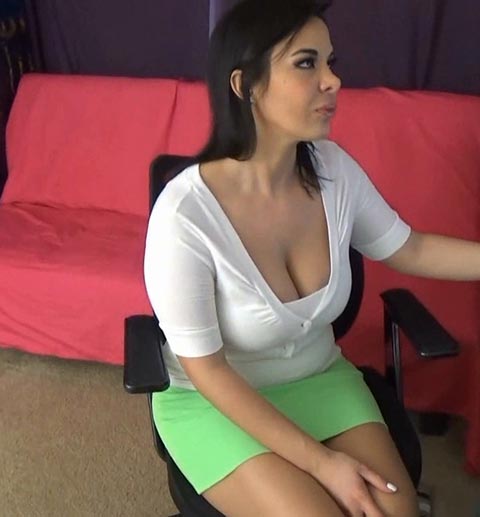 From Ineed2pee we have the lovely Kenna Valentina. Ineed2pe has to be the master of female desperation the ladies are always so full before they explode. Today we start with one of the best female desperation models that they have Kenna, she is even into watersports in her home life. It is a shame though as it seems this will be the last ever movie that she will make for Ineed2pee. While it may be the last it is a wonderful one to go out on. Kenna is on a conference call and is desperate to pee. She is in a short skirt and a tight top and is so desperate to pee. I do enjoy Kenna's movies she is so boobie and I always hope as she is bouncing around one pops out.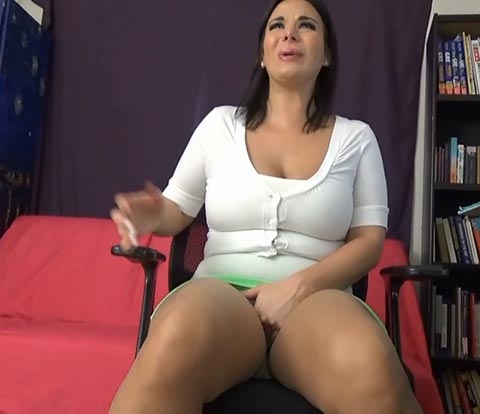 Kenna is talking away but the call is going on for longer than she thought and she is getting more and more desperate. She re arranges herself trying to take pressure of her bladder and then tightly presses her legs together before grabbing her crotch. Her legs are shaking a little she really needs to pee now.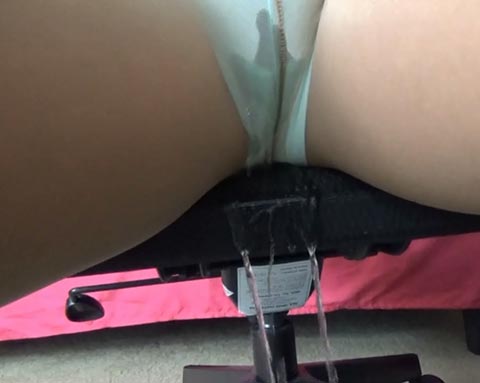 She is struggling to hold on but she is to desperate her bladder is hurting and then she starts to piss. She is still sitting her legs are open and we can see the pee as it starts to flow into her panties. It is gushing out like a river, it is even soaking in to the chair. The stream stops and then starts again with another river of piss. Her panties are soaked and the fabric is shiny a super sexy wetting. She finishes peeing and is one piss soaked mess. A great female desperation and wetting movie for her to finish at ineed2pee.
See Kenna Desperate And Peeing Here

Visit Ineed2pee Click Here