From Ineed2pee we have three wonderful female desperation and wetting scenes. We start off with the lively Ela Darling. Ella today is a teacher and she is having to watch her class she is desperate to pee and sitting at her desk the story goes " Famous pornstar Ela Darling is your teacher but she really should've used the bathroom before administering the exam to her students! She's grabbing her crotch & double crossing her slim legs to keep from wetting her panties & hose, all while trying to appear "normal" in class! It starts trickling out & you can hear it hissing but it's pooling in her butt area! She pushes her butt forward & it splashes loudly all over the place! She really does end up soaked in piss. See Ela Desperate And Peeing Here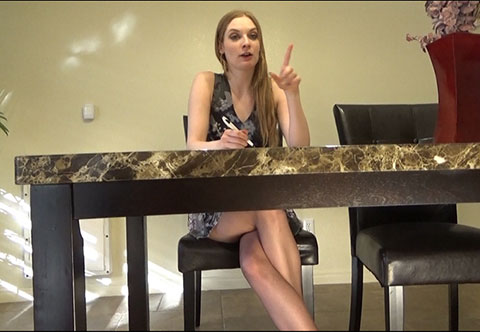 Next up we have Tara. Tara is in shiny spandex leggings and is desperate to pee. It's been a while since we have had a shiny spandex pee. if you have missed the last one check out Peeing In Shiny Spandex Leggings I wonder if todays are the same ones that Natalie Storm peed in. Tara is desperate, she is doing the pee pee jiggle and is just to desperate to hold on. She stands and starts to pee in her leggings, the piss stream runs down her legs and soaks into her runners. She finishes peeing and the shiny spandex shows of her pee mess so well. See Tara desperate and peeing here.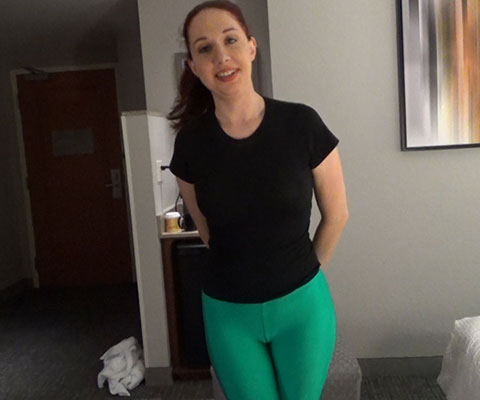 Last up we have Cheyenne Jewel & Katie. Today they are going to embark on a pee holding contest they fill themselves up and then when desperate and about to burst we get to see them squirm. They hold on as long as they can but Kate can't hold on and piss herself with Cheyenne Jewel watching she then starts laughing and piss herself too. See The Pee Holding Contest Here.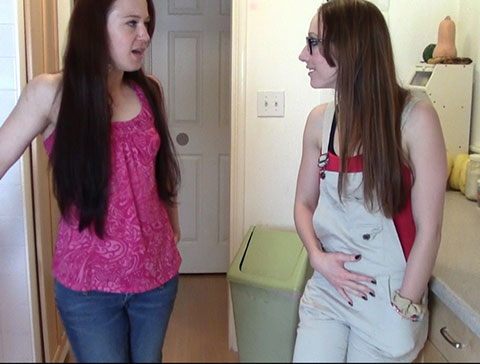 Filed under: Desperation and Female Desperation and Ineed2pee and Peeing and Pissing and Pissing In Leggings and Pissing In Pants
Posted on 12.07.15
Comments: 1 Comment


Tags: Desperate To Pee, Ela Darling Ineed2pee, Female Desperation, Ineed2pee, Ineed2pee Cheyenne Jewel, Jeans Pee, Jeans Peeing, Kate Ineed2pee, Pissing In Leggings, Pissing Leggings, Spandex, Tara Tied Ineed2pee