From Ineed2pee we have the wonderful Tara and Constance having a wetting challenge. The story from Ineed2pee goes like this "Yes, we all know it's hard to hold it when you're already super desperate to pee but they have to take turns to pull out random challenges & then complete them! Constance is in super skintight orange jegging jeans that make her bulging bladder look so full & bulgy. Then Tara is in tan overalls which also pull up into her crotch, giving them both tight cameltoes. Constance is more desperate than Tara when you see how quickly & how much she pees! You can tell it's very yellow even when it's on the tile floors…. a lot of it got onto her fabric shoes too! This scene is extra fun since they are real friends & were road tripping together as they rolled through Vegas. They're both wearing matching high rise satin panties that are very tight and shiny, showing off their pissy wet crotches & having a ton of fun as we filmed this.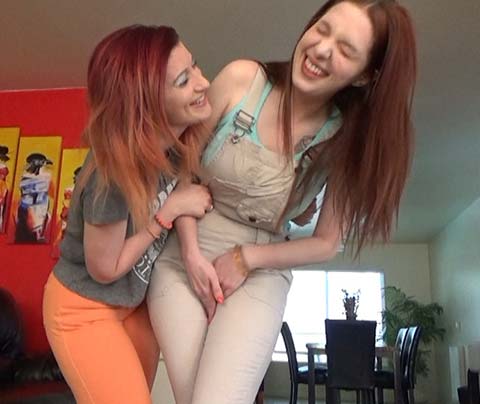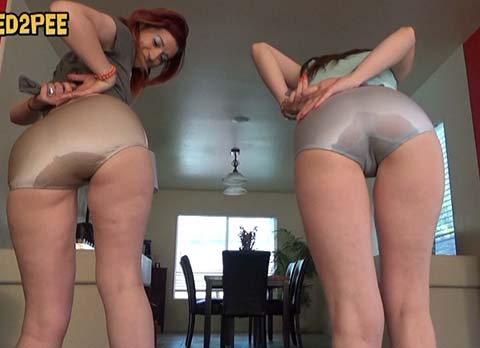 See Tara and Constance Wetting Here


Filed under: Desperation and Female Desperation and Ineed2pee and Peeing and Pissing and Pissing In Pants and Pissing Pictures
Posted on 01.15.17
Comments: 2 Comments


Tags: Constance Ineed2pee, Desperate To Pee, Female Desperation, Ineed2pee, pants peeing, Pissing In Pants, Tara Tied Ineed2pee, Wet Panties
From Ineed2pee we have three wonderful female desperation and wetting scenes. We start off with the lively Ela Darling. Ella today is a teacher and she is having to watch her class she is desperate to pee and sitting at her desk the story goes " Famous pornstar Ela Darling is your teacher but she really should've used the bathroom before administering the exam to her students! She's grabbing her crotch & double crossing her slim legs to keep from wetting her panties & hose, all while trying to appear "normal" in class! It starts trickling out & you can hear it hissing but it's pooling in her butt area! She pushes her butt forward & it splashes loudly all over the place! She really does end up soaked in piss. See Ela Desperate And Peeing Here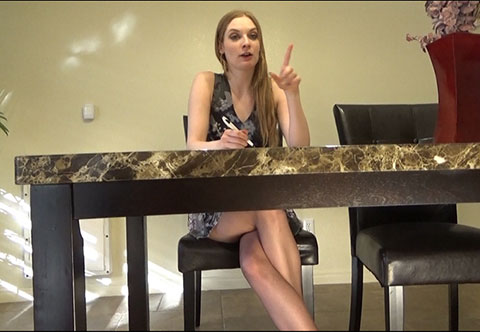 Next up we have Tara. Tara is in shiny spandex leggings and is desperate to pee. It's been a while since we have had a shiny spandex pee. if you have missed the last one check out Peeing In Shiny Spandex Leggings I wonder if todays are the same ones that Natalie Storm peed in. Tara is desperate, she is doing the pee pee jiggle and is just to desperate to hold on. She stands and starts to pee in her leggings, the piss stream runs down her legs and soaks into her runners. She finishes peeing and the shiny spandex shows of her pee mess so well. See Tara desperate and peeing here.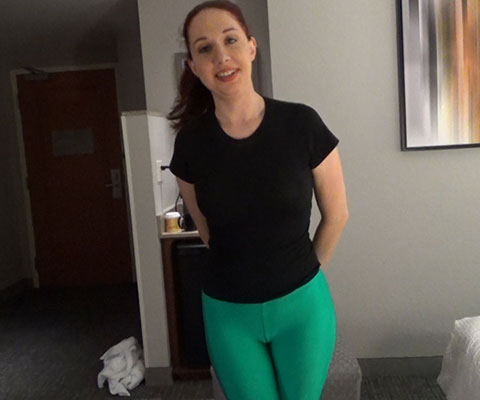 Last up we have Cheyenne Jewel & Katie. Today they are going to embark on a pee holding contest they fill themselves up and then when desperate and about to burst we get to see them squirm. They hold on as long as they can but Kate can't hold on and piss herself with Cheyenne Jewel watching she then starts laughing and piss herself too. See The Pee Holding Contest Here.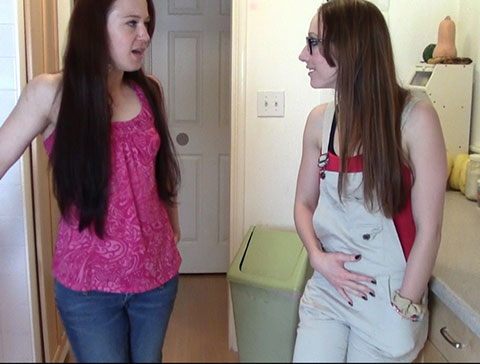 Filed under: Desperation and Female Desperation and Ineed2pee and Peeing and Pissing and Pissing In Leggings and Pissing In Pants
Posted on 12.07.15
Comments: 1 Comment


Tags: Desperate To Pee, Ela Darling Ineed2pee, Female Desperation, Ineed2pee, Ineed2pee Cheyenne Jewel, Jeans Pee, Jeans Peeing, Kate Ineed2pee, Pissing In Leggings, Pissing Leggings, Spandex, Tara Tied Ineed2pee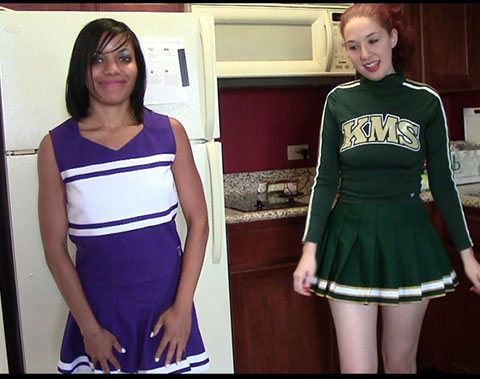 From Ineed2pee we have three female desperation and wetting photosets. We start off with Cheerleaders Monica Jade & Tara Tied. I do love a good cheerleader desperation and wetting and Ineed2pee have given us a couple in the past. Check out Cheerleader Peeing In Her Panties for another cheerleader peeing in her panties. Today Monica and Tara are desperate to pee and looking so sexy in there cheerleader outfits. The story from Ineed2pee goes "Cheerleaders Monica Jade & Tara Tied arrive back home super desperate to pee but her brother is taking a shower & the girls are about to burst. Both college age, they're crossing their legs & doing the pee pee bounce but Tara gasps as she feels herself lose control & hops onto the sink to piss through her panties. Monica is laughing but she can't hold it any longer & sprays hot PISS all over her feet & floor". This is a wonderful female desperation cheerleader double wetting. See the cheerleaders desperate to pee here.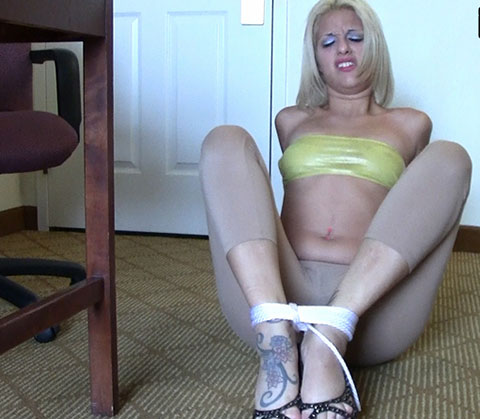 Next up we have Briella Jaden. This is a fantasy female desperation. The story at Ineed2pee goes "Briella Jaden awakes from being zonked out & robbed & uses all her last remaining energy trying to get out of her ropes binding her. It's so hard to jump around the room as it jiggles her full bursting bladder even worse! She tries to get to the bathroom but can't get her skin tight pants off & she starts pissing her pants, dark streaks all the way down showing her visible panty lines as well. It is a great female desperation. See Briella Jaden desperate and peeing here.

Last up we have the wonderful Star Nine. The story at Ineed2pee goes like this. "Blond Star Nine is manning the BBQ outside while her friends get beer but her bladder is about to burst! She needs to pee so badly she can't even stand up straight & is cupping her bladder, wearing her brown legging pants showing VPL & brown leather boots. She can't hold it & starts pissing her pants; super nice long stream & the look of relief on her face is just priceless. Nice behind the scenes as well" see Star desperate and peeing here.


Filed under: Desperation and Female Desperation and Ineed2pee and Peeing and Pissing and Pissing In Leggings
Posted on 11.26.13
Comments: 5 Comments


Tags: Briella Jaden Ineed2pee, Desperate To Pee, Female Desperation, Ineed2pee, Monica Jade Ineed2pee, pants peeing, Star Ineed2pee, Tara Tied Ineed2pee