From Ineed2pee we have there female desperation and wetting pictures. I do belive that Ineed2pee is the best female desperation website out there and that a lot is real is just wonderful.  Today we starts with Nikki Next a sweet new Ineed2pee model. Here is the story that goes with the pictures "This is indeed Nikki Nexts first ever panty wetting shoot & I was lucky enough to cross paths with her while she's still brand new to the modelling world. She's got a cute girl next door look to her yet can get fancied up with some makeup & a sexy dress. At first she was nervous about peeing her pants on camera & did get pee shy at first so we waited & waited while she downed a HUGE thing of water & other liquids. So this huge gusher waterfall of a wetting was REAL. I witnessed her drinking a lot of liquids & at the end of it, she did have fun!. Super real female desperation and wetting. See Nikkii Next Panty Peeing Here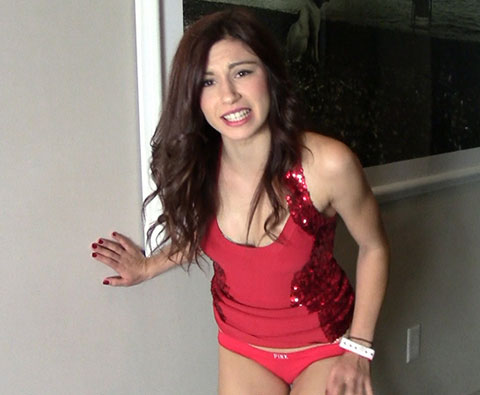 Next up we have Orias Bestat. The ineed2pee story goes. "Orias joins us once again after a couple years hiatus from wetting. She gives it another go but unfortunately it's not a huge stream even though she had drank a lot of water & we shot other scenes before this one. In the past she's been traditionally pee shy but this time she started peeing right away although the stream was really small"   A small pee but still a super sexy sight having her in her pissy wet shorts. See Orias Bestat peeing her shorts here.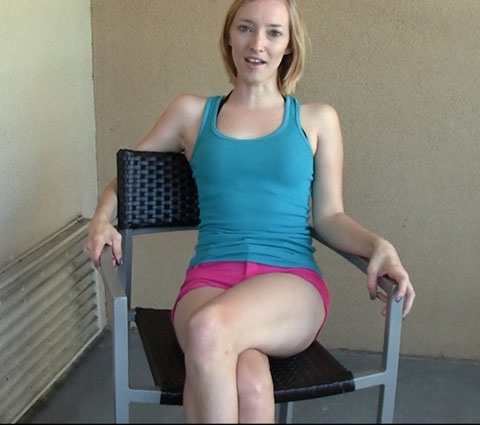 Last up we have Kymberly Jane we have had her once before in Female Desperation from Ineed2pee today she is dressed in her yoga outfit and is busting to pee she has been holding on waiting to finish but her clothes are just to tight and she finds that her bladder gives in and she starts to pee in her yoga outfit her pee is cascading down her leggings and soaking into her yoga mat this is a wonderful wetting See Kymberly Jane Yoga Peeing Here


Filed under: Desperation and Female Desperation and Ineed2pee and Knicker Wetting and Panty Pee and Peeing and Pissing and Pissing In Leggings and Pissing In Shorts
Posted on 03.05.15
Comments: 2 Comments


Tags: Desperate To Pee, Female Desperation, Ineed2pee, Ineed2pee Kimberly, Knicker Wetting, Nikki Next Ineed2pee, Orias Bestat Ineed2pee, Panty Pee, Panty Peeing, Pissing In Leggings, Pissing Leggings, wetting, Yoga Pants Pee
2 Comments »
I like them all especially the first one

Comment by Pip — March 6, 2015 @ 3:57 am

Im really liking the second one, i think the fact she doesn't wet a lot gives it a unique sorta sexiness if you guys get my drift?

Comment by Arsenal — March 8, 2015 @ 1:30 am
RSS feed for comments on this post.
Leave a comment