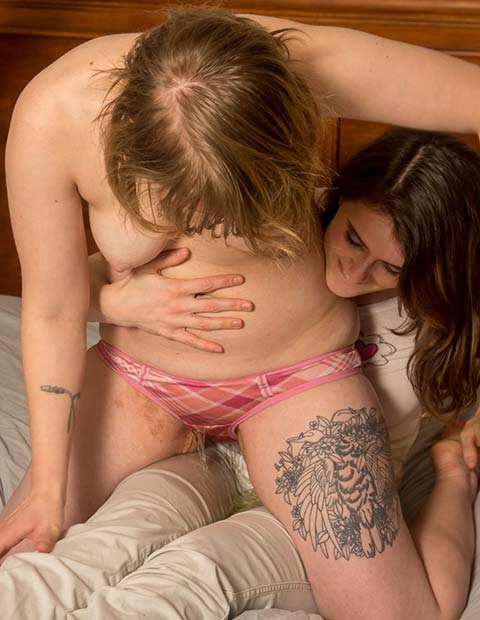 From HD Wetting we have new model Lyra. It's been a while since HD Wetting had a new model on the scene and Lyra looks like she is going to be fun. We start off with her and Sosha in the bed. Lyra is topless and in panties while Sosha is fully clothed. Lyra straddles Sosha and then she starts to pee in her panties. The pee explodes through the panties and starts to pool on Sosha's lap. The golden liquid grows and her panties are sopping, they kiss and when she finishes peeing her panties and they both look so turned on. See The Lesbian Panty Pee In Bed Here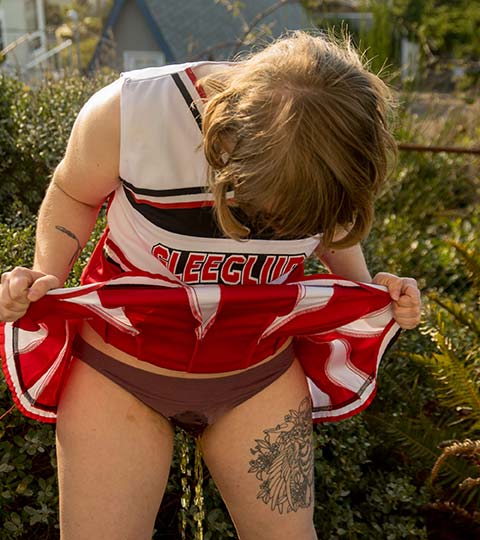 Next up Lyra is in a cheerleader uniform and desperate to pee. She has been holding for ages and then when her bladder is nearly bursting she lifts up her skirt and starts to pee. Her panties are instantly flooded and there is a great dark pee patch growing. Her pee stream gets stronger and piss is spraying everywhere. Her finishes peeing she stands there holding her skirt with her panties dripping. See Lyra Peeing In Her cheerleader Outfit Here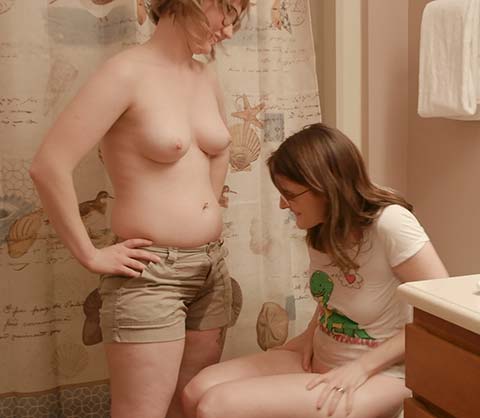 Last up we have Lyra and Sosha in the bathroom. Sosha is on the toilet when Lyra walks in. She needs to pee and is not going to wait, she straddles Sosha sitting on her lap and starts top pee in her shorts. She is soaking herself and also Sosha who is under her. The piss is splashing everywhere. When she finishes Sosha is so horny that she rips Lyras clothes off and they both starts to finger each other. See Lyra And Sosha Peeing Here


Filed under: Babes Peeing and HD Wetting and Knicker Wetting and Lesbians Peeing and Panty Pee and Peeing and Pissing and Pissing In Bed and Pissing In Shorts and Pissing In Skirt and Pissing Outdoor and Pissing Pictures
Posted on 02.26.18
Comments: 8 Comments


Tags: Cheerleader Peeing, Lesbians Peeing, Lyra HD Wetting, Panty Pee, Panty Peeing, Pissed On, Pissing In Shorts, Pissing In Skirt, Shorts Pissing, Skirt Peeing, Sosha HD Wetting, wetting
From HD Wetting we have this wonderful bathtub panty piss starring Julie. It has been a long time since Julie was at HD wetting peeing for us but I found this and it is so hot I couldn't resist posting it. We join her as she is in the bath in her bra and panties and she starts to rub her pussy through her panties she rubs her breasts and is looking like she is about to cum.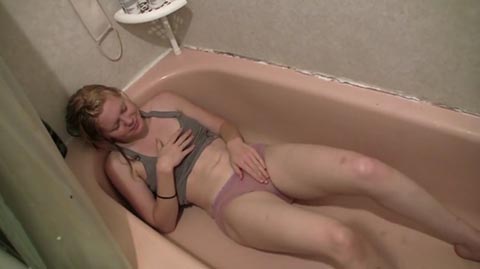 As she is lying there she starts to rub some more and then she starts to pee. Her first spurts of pee squirt out soaking her panties and then the stream grows. She is pissing her panties in the bath tub and her panties are soaking the piss up. This is a wonderful old-school panty piss with thick piss soaked cotton panties.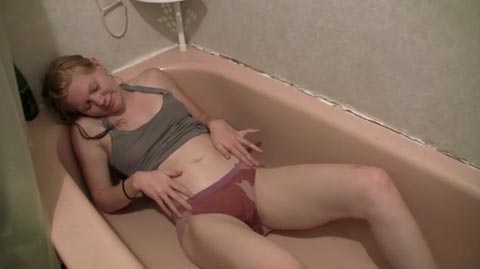 She keeps on pissing till she is empty and now her panties are soaked. She is so horny she keeps on touching her piss soaked panties and then she starts to rub her pissy pussy till she is cumming. A wonderful and sexy panty piss.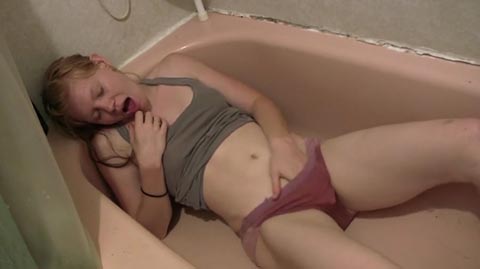 See The Movie With Julie Pissing Here


Filed under: Babes Peeing and HD Wetting and Knicker Wetting and Movies and Panty Pee and Peeing and Pissing and Pissing Videos
Posted on 12.24.17
Comments: 1 Comment


Tags: HD Wetting, Julie HD Wetting, Knicker Wetting, Panty Pee, Panty Peeing, Panty pissing, Pissing Movie, Pissing Panty, wetting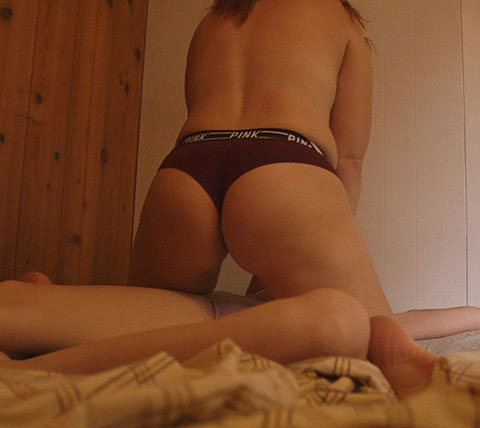 From HD Wetting we have the wonderful Alisha and sexy Sosha from HD Wetting. These two really have been getting hotter and hotter together lately. I feel in the beginning when they started doing lesbian pissing scenes at HD Wetting they seemed shy and unenthusiastic but now they really do get into the lesbian pissing. Today they are in bed with full bladders in their panties. They start to kiss and strip their tops off Alisha starts to play with Soshas titties and then Sosha starts on Alisha's they keep on kissing and then in her panties Alisha straddles Sosha.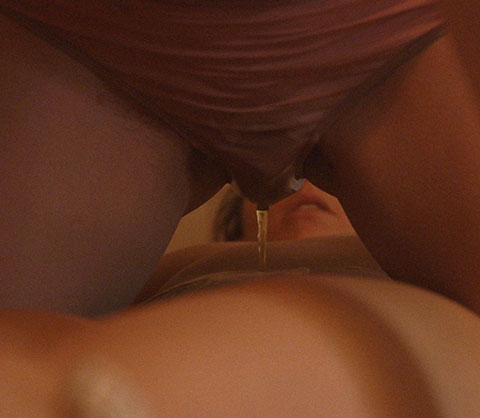 Alisha is above Sosha she is feeling so full and turned on and then she starts to pee into her panties. Alisha's ass looks so good in this shot all round and bouncy and then she is pissing in her panties and her pee is soaking into the cotton and splashing on Soshas belly. As Alisha is pissing her pee is pooling on Sosha and she looks like she is about to cum from the warmth.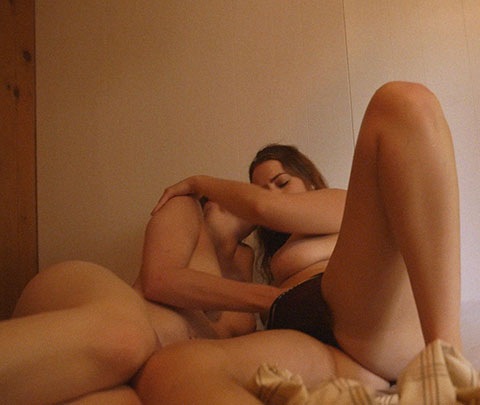 Sosha soaked in piss straddles Alisha and then in her piss soaked panties starts to pee too. Her panties are so full of piss they are sagging. Sosha is covering Alisha in her warm piss. She finishes pissing and then lies back for Alisha to lick her till her pissy pussy is cumming. She then jambs her hand down Alisha's panties and fingers her till she is cumming in her piss puddle too. A super sexy lesbian panty pissing

See The Lesbian Panty Pissing In Bed Here


Filed under: Bed Wetting and HD Wetting and Knicker Wetting and Lesbians Peeing and Panty Pee and Peeing and Pissed On and Pissing and Pissing In Bed and Pissing Pictures
Posted on 12.05.17
Comments: None


Tags: Alisha HD Wetting, HD Wetting, Knicker Wetting, Lesbians Peeing, Panty Pee, Panty Peeing, Peeing Pictures, Sosha HD Wetting, wetting