From Needapee we have the lovely Rebekah Dee and a couple of her friends. We start off today with what is called coffee Break pee. They had so much fun peeing on their last slave which you can see in Rebekah Dee Peeing Fun. Today they have upped the ante the story goes "It's time for me to introduce my latest victim, his name is Gimpy and he's a lot of fun. When recently I got together with Nikki Whiplash and Ms Nikki he had the temerity to ask for a coffee. He got a coffee alright but I suspect he didn't quite have in mind what we did because the coffee we gave him was pissed into his mouth half an hour after we drank it. Gimpy didn't seem to mind though or was he just afraid of upsetting us?" A great piss scene see them peeing on the gimp here.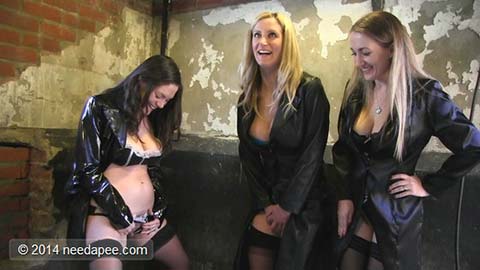 Next up we have the lovely Rebekah Dee outdoors in the dark, the story goes "There is something about the very naughty Minx Nikki that brings the wild side out in me. On a recent holiday after a few drinks at a local pub we were wandering back to our accommodation and when I suggested I have a quick pee she whipped her camera out and after daring me the fun began! I just hope those guys in that cabin didn't see me squatting and peeing just a few feet from their window!" See Rebekah peeing Here.

Last up we have a wonderful peeing movie with Rebekah Dee. We have had it before but it was a while ago and it is now in the new movie player. She is in her car with no bra on, she jumps out and as her wonderful breasts are bouncing around, she quickly pulls down her panties and then starts to pee, as she is peeing she pulls her see-through top off so she is naked as her piss sprays out onto the ground she really is one sexy woman showing us her piss gushing pussy. See the peeing movie here.





Filed under: Babes Peeing and Needapee and Outdoor Pissing and Peeing and Pissed On and Pissing and Pissing Movies and Pissing Videos and Rebekah Dee
Posted on 04.22.14
Comments: 2 Comments


Tags: Needapee, night pissing, Nude Peeing, Pissing Movie, Pissing Outdoors, Rebekah Dee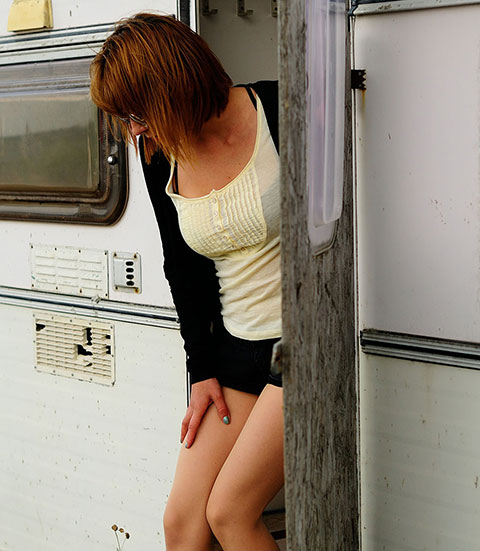 From Real Wetting we have the lovely Alice, It's been a long time since we had her staring and she has been missed she really is one sexy peeing lady. If you have missed some of her previous posts check out Female Desperation And Leather Pants Pee, Natalie And Alice Desperate and Wetting, Peeing In Her Bikini and Alice Peeing In Her Jeans Today she is out camping in a caravan she needs to pee and has her legs clamped together with her hand in her crotch she walks down the steps and standing outside she starts to pee.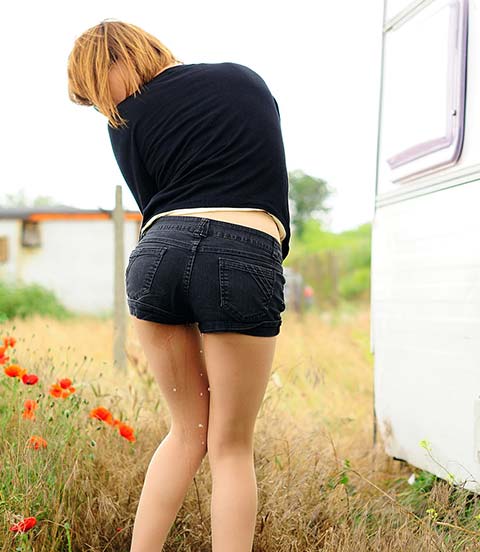 Alice is such a natural wetter and here we are outdoors with her dressed in her pantyhose and shorts and she has started to pee. Her piss flows down her legs and soaks into her dark shorts. It's a shame that her shorts are so dark and the lighting is not the best as we do not get to see the wet patch grow. She keeps peeing and her pantyhose are getting lovely piss streams such a sexy wetting lady.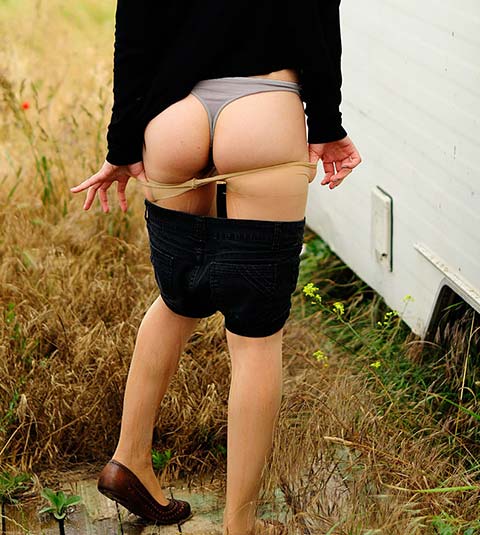 Alice is pissing in her shorts and pee is now gushing everywhere her legs encased by her pantyhose are soaked and I'm sure her shoes and feet are wet too. She finishes peeing and then pulls her piss soaked shorts and sopping pantyhose down so we get to see her piss soaked panties too. A super sexy shorts and pantyhose peeing from Real Wetting.

See Alice Peeing In Her Shorts





Filed under: Audreys Wetting Site and Babes Peeing and Outdoor Pissing and Pantyhose Pissing and Peeing and Pissing and Pissing In Shorts and Real Wetting
Posted on 04.18.14
Comments: 6 Comments


Tags: Alice Realwetting, Audrey's Wetting Site, pantyhose peeing, Pantyhose Pissing, Pissing In Shorts, Real Wetting, shorts peeing, Shorts Pissing
From Vipissy we have some more great lesbian pee, we have had some wonderful posts from Vipissy in the past and if you have missed them check out Vipissy Lesbian Pee Movie, Sexy Lesbian Peeing From Vipissy and Lesbians Peeing In The Bathroom. Today we have the lovely Dido Angel and Noleta two very sexy ladies. Dido Angel starts off by pissing on Noleta's back while she plays dominos she is unfazed as she is getting soaked in pee and pretty soon they are making out.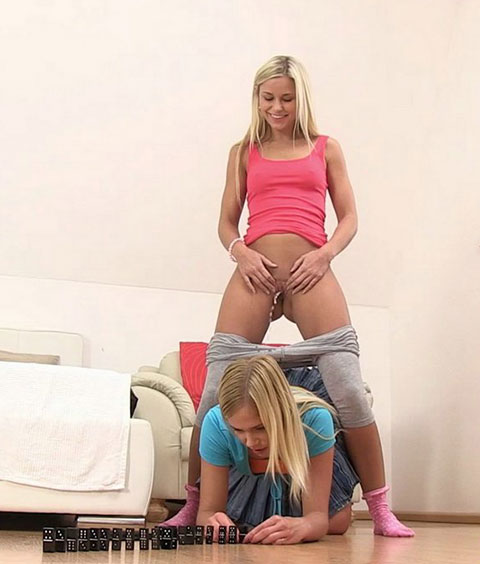 Noleta is soaked in pee and Dido Angel starts to play with her pussy she pulls her panties to the side and Noleta starts to pee. It is a wonderful pee stream and it splashes all over the floor, she must have been full as this is one big pee. The floor has a wonderful big piss puddle and then when she finishes peeing they both lie in the warm pee and make out.

Where the lesbian peeing photos finish off the Vipissy trailer continues  the story from Vipissy goes like this "Dido Angel and Noleta are having a little fun with dominoes but this is not the same game you're thinking of. This game involves getting wet! After soaking Noleta's back with her hot piss, Dido begins a new game of finger banging her hot blonde lover form behind. She sticks her fingers deep inside and moves them around and around as Noleta moans for more. It's not long till they are rolling around with each other on the piss covered floor. Their clothes are soaking wet but that does not stop them from enjoying every last drop. You can tell these two truly love the taste of the hot piss in their mouth as they continue to suck it all up and then swap it in each other's mouths. Every inch of their hot petite bodies are dripping with warm pissing sex. "A super sexy lesbian peeing movie.

See The Lesbian Peeing pictures

See The Vipissy Lesbian Pee Trailer

Visit Vipissy Click Here


Filed under: Lesbians Peeing and Peeing and Pissed On and Pissing and Pissing Movies and Pissing Videos and ViPissy
Posted on 04.15.14
Comments: 1 Comment


Tags: blonde peeing, Dido Angel, Dido Angel Vipissy, Lesbians Peeing, Noleta, Noleta Vipissy, Pissing Movie, Pissing Pussy, shaved pussy peeing, ViPissy, Vipissy Movie