From HD Wetting we have lesbian peeing today. HD Wetting have had and continues to have some great lesbian wetting scenes. They started off with Mikki and Sammy exploring there peeing fetishes and now we have Alisha and Sosha. I have to say that in the beginning that Alisha seems very nervous and not that into peeing her pants or playing pee games with Sosha but that is all changing. Today we start off with pictures from what I think is one of the hottest lesbian peeing movie with them both, unfortunately the pictures don't do the movie justice. Sosha and Alisha are on the deck in twilight passionately making out, they strip out of there tops and bras and go back to kissing. Alisha really is getting into it in and then Sosha starts to pee in her pants, her pee runs down her legs and even soaks her feet. Alisha gets on her knees and pulls down Sosha's pissed in pants and starts to lick her pissy vagina. Sosha is getting more and more turned on and lies back so that's Alisha can give her a golden shower Alisha stands and pees in her pants all over Sosha who looks like is about to have an orgasm. Alisha pulls down her piss soaked pants and Sosha licks her wet and pissy pussy too. This is hot and I really do hope we get more of these full on lesbian peeing movies. See Sosha and Alisha Peeing Here.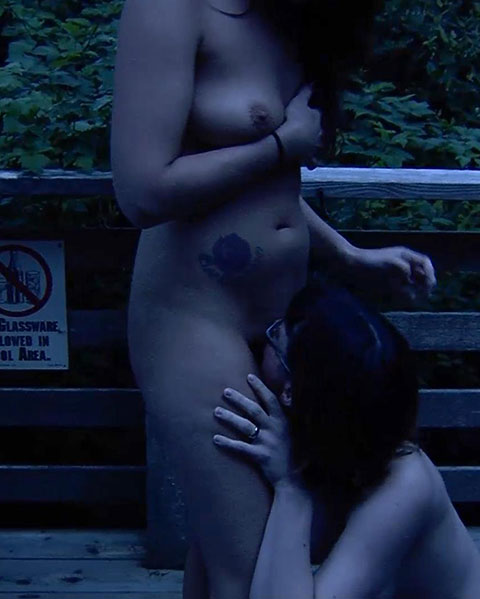 Next up we have Alisha and Sosha in the hot tub. Alisha straddles Sosha and we get a great shot of her bikini encasing her pussy. She aims her crotch forward and starts to pee in her bikini bottoms her pee comes out in a nice fountain and then Sosha starts to lick it. Sosha is licking Alisha's bikini while she is peeing getting a mouthful of pee. You can see that Alisha's bikini bottoms get darker and Sosha goes back for another lick of Alisha's pee. This is a super-hot piss shower for Sosha. Sosha really is one dirty HD Wetting lady and it is so sexy to see that she is enjoying her pee fetish more and more maybe Alisha is bring out a wicked side in her like we had with Mikki. See Alisha peeing on Sosha Here.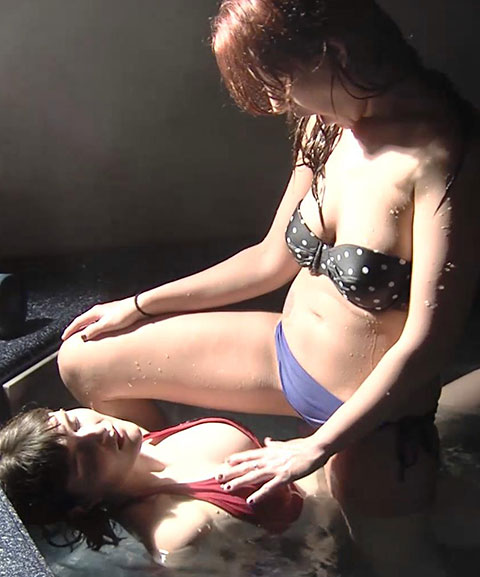 To finish off we have a bound peeing movie with Mikki and Sammy. We have had it before but I wanted to post it again in the new player as it shows how much fun Mikki and Sammy had in their times at HD Wetting and following on from the last pictures we can see here that Mikki really does have a wicked streak when it comes to Sammy. Just watching her tickling Sammy while she is giggling and screaming before she pees in her shorts what a great couple. If you have missed seeing all the movies with Sammy and Mikki at HD Wetting join up they are all still available to download. See Mikki tickling Sammy till she pees.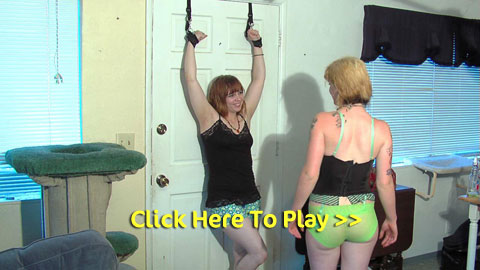 Filed under: Babes Peeing and Drinking Piss and HD Wetting and Lesbians Peeing and Movies and Outdoor Pissing and Peeing and Pissing and Pissing Movies and Pissing Outdoor and Pissing Videos
Posted on 09.12.13
Comments: 5 Comments


Tags: Alisha HD Wetting, Bikini Peeing, HD Wetting, Lesbians Peeing, Piss Drinking, Pissing In Pants, Pissing Movie, Sosha HD Wetting, Swimsuit Pee