From Wetting Her Panties we have the very sexy Honour May. I know the last update from Wetting Her Panties stared this hottie but I couldn't resist posting her again. She is sitting on a chair and is very desperate to pee she has a short skirt on and as she opens her legs we get to see her white panties.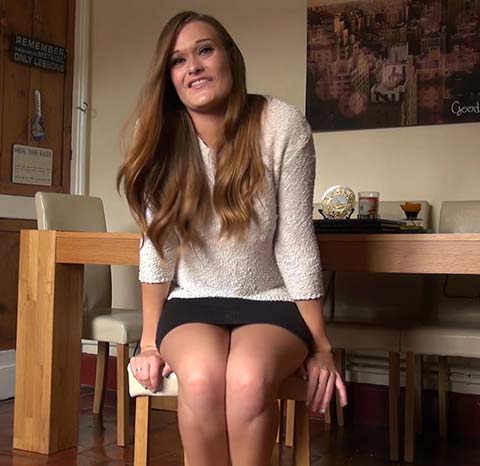 She is sitting and desperate to pee. She keeps opening her legs and then closing them trying to hold on. She opens her legs again and we get to see the first drops of pee as she loses control and starts to piss in her panties. The crotch of her white panties goes damp and then there is a piss trickle running out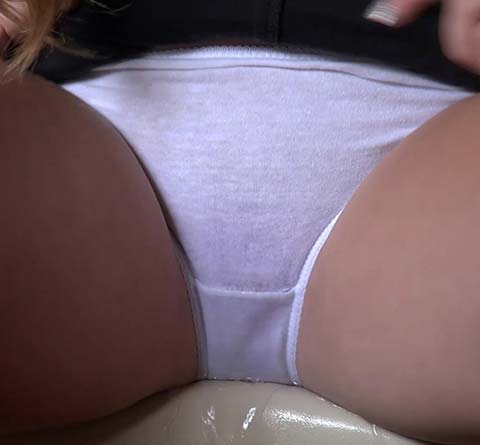 Honour May is sitting in her chair and pissing in her panties. The pee is starting to run through the fabric and it is clinging tightly to her pussy. The pee is running of the chair and splashing on the floor. This is a wonderful panty pee we can make out her pussy lips and her panties are nearly see through. I do love a good panty soaking.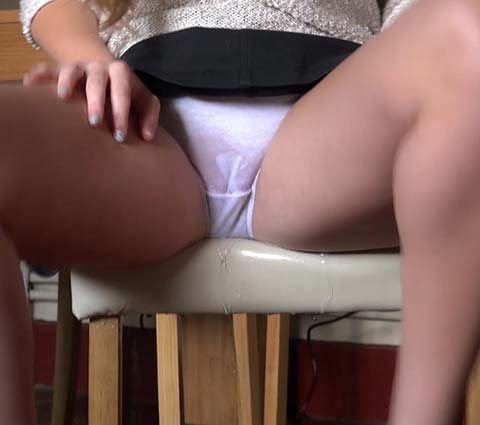 See Honour May Pissing Her Panties Here
Visit Wetting Her Panties Click Here