Aston Wilde from Wetting Her Panties joins us today in a straight up panty piss. There is something so sexy about a planned panty piss over the toilet. We join Aston as she is sitting on the toilet in her tight panties. She is one sexy model and if you have missed some of her previous pissing posts you can check all of them out Here She is sitting on the toilet, her bladder is bulging and her panties are tight. She opens her legs and lets the first drips of piss out.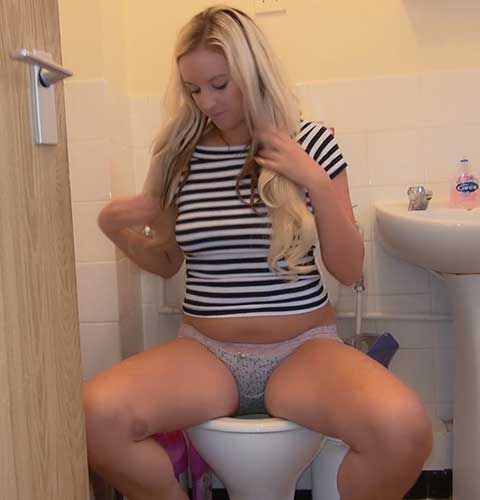 Her panties are starting to get damp as she pisses. As she does she stands up a little allowing the piss to stream through the fabric there are great piss streams flowing through her panties.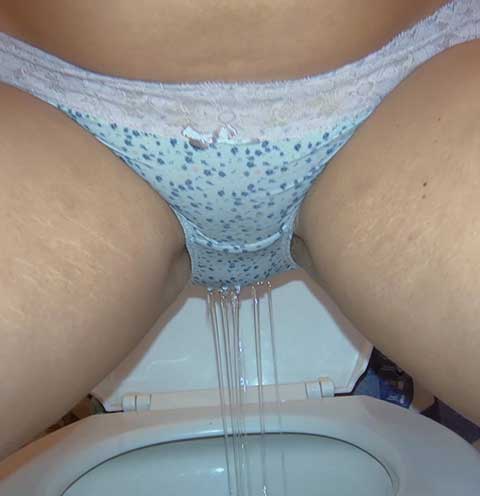 She keeps on pissing in her panties and as the cotton gets saturated it starts to cling tighter to her pussy. She really is giving her panties a good soaking. She finishes pissing, her bladder is less pronounced and she has piss soaked panties clinging to her pissy pussy. She stands up and bends over and we get a wonderful shot of her bottom dripping in piss. Super sexy panty peeing from Wetting Her Panties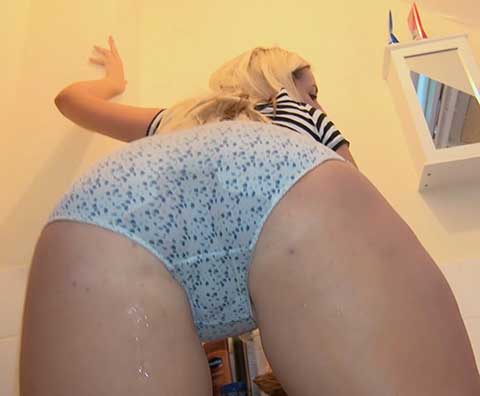 See Aston Wilde Pissing In Her Panties Here


Filed under: Babes Peeing and Knicker Wetting and Panty Pee and Peeing and Pissing and Pissing Pictures and wettingherpanties
Posted on 06.27.18
Comments: 4 Comments


Tags: Aston WettingHerPanties, Knicker Wetting, Panty Pee, Panty Peeing, Peeing Pictures, Pissing Panty, wetting, wettingherpanties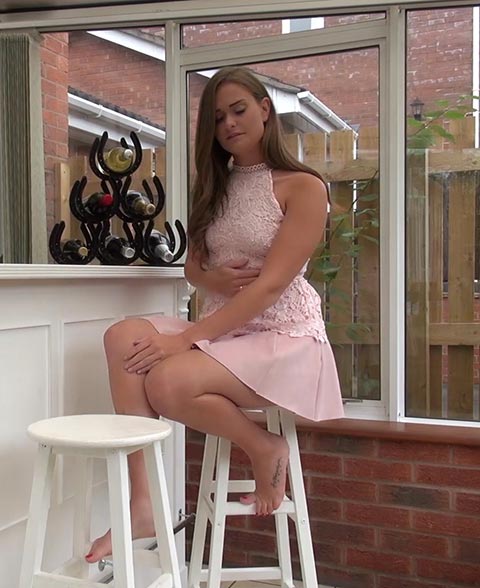 From Wetting Her Panties we have the very sexy Honour May. She is at the bar and very desperate to pee. She keeps waiting for the bartender and as she does she starts to grab her crotch, she is really needing to pee. She stands up and she jambs her hands trying to hold the pee in. There is no one around to ask where the bathroom.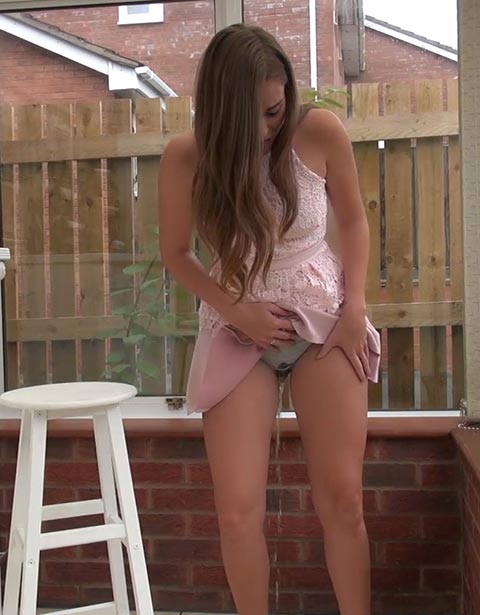 As she is standing there she is getting more and more desperate. She can't hold on she needs to pee now. She lifts her skirt and starts to pee. She is peeing in her panties and it is one big flood of piss. She was so full her pee is soaking her panties and splashing all over the floor. She turns around and keeps on pissing.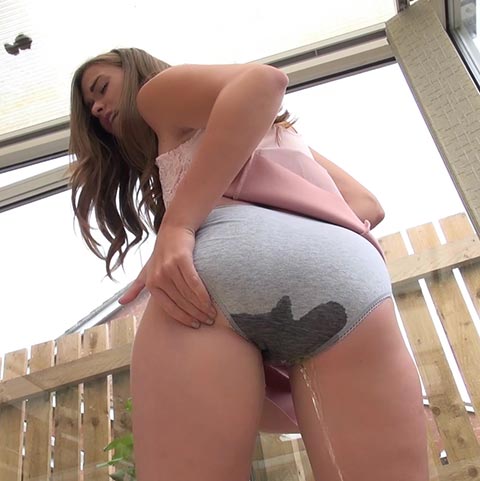 She is gushing piss and her panties are sodden she has pee running down her legs and pooling at her feet. She finishes peeing and her panties are soaked it looks like she has saved her skirt from getting piss soaked. If she is lucky no one will know that she has pissed herself at the bar

See Honour May Pissing Her Panties Here


Filed under: Babes Peeing and Desperation and Dress Peeing and Female Desperation and Knicker Wetting and Panty Pee and Peeing and Pissing and Pissing In Skirt and Pissing Pictures and wettingherpanties
Posted on 05.18.18
Comments: 2 Comments


Tags: Desperate To Pee, Female Desperation, Honour May Wetting Her Panties, Knicker Wetting, Panty Pee, Panty Peeing, Peeing Pictures, Pissing In Skirt, Pissing Panty, Skirt Peeing, wetting, wettingherpanties