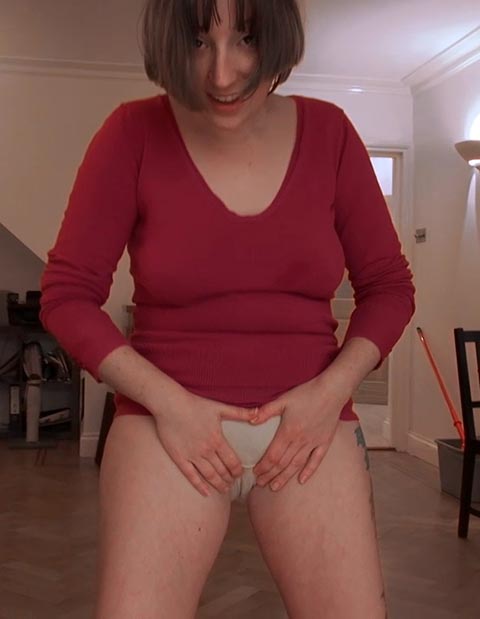 From Wetting Her Panties we have the wonderful Pippa Piddleton in her panties and looking lovely. We have had her before in Outdoor Panty Peeing With Pippa where she pisses in her panties on the street. Today she is in her panties and talking to the camera, she presses her panties tightly to her pussy and then starts to pee. A little trickle of pee soaks through her panties and then it starts to gush and the crotch of her panties are soaked.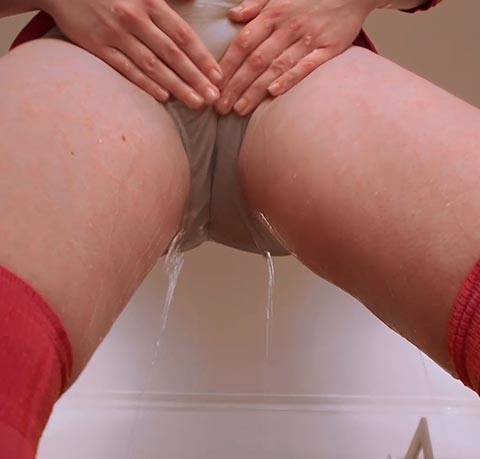 Pippa is pissing in her panties and as she is doing so she starts to rub her panty covered crotch. With ever rub her piss starts to splash everywhere. She has piss running down her legs her hands are soaked and her piss soaked panties are nearly see through this is one wonderful panty pee.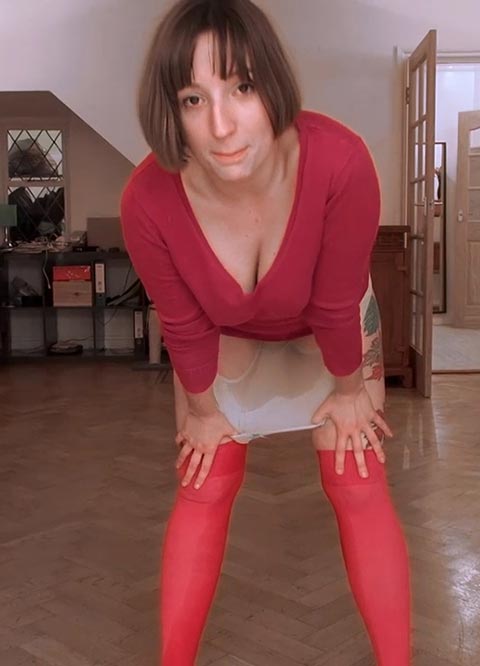 She keeps on pissing and she is getting more and more soaked in her piss, her legs are glistening and even her top has pee on it. Pippa is a wonderful wetter, she really does seem to enjoy panty pissing. She finishes peeing and still talking to the camera pulls her piss soaked panties down so we can see her pissy pussy she then bends over and we get a wonderful cleavage shot. A great panty pee with Pippa.
Visit Wetting Her Panties Click Here

Related posts:

Filed under: Knicker Wetting and Panty Pee and Peeing and Pissing and wettingherpanties
Posted on 06.09.14
Comments: 5 Comments


Tags: Knicker Wetting, Panty Pee, Panty Peeing, Pippa Piddleton Wetting Her Panties, wettingherpanties