From Real Wetting we have Antonia again. I love Antonia at Real Wetting aka Audrey's Wetting Site she has had some great movies and pictures. If you have missed seeing Antonia here you must check out Antonia From Real Wetting Peeing In Her Panties, Real Wetting Antonia Shorts And Pantyhose Peeing and Antonia Desperate And Peeing In Jeans. This time Antonia is in the woods and desperate to pee she has dropped her keys in the leaves and is trying to find them. She is so desperate to pee you can see her clenching her legs together trying to hold her bulging bladder, female desperation a mini skirt, pantyhose and boots the look is just wonderful. Antonia is getting more and more desperate to pee and she just can't find her keys. You can see that she is starting to get the female desperation panic.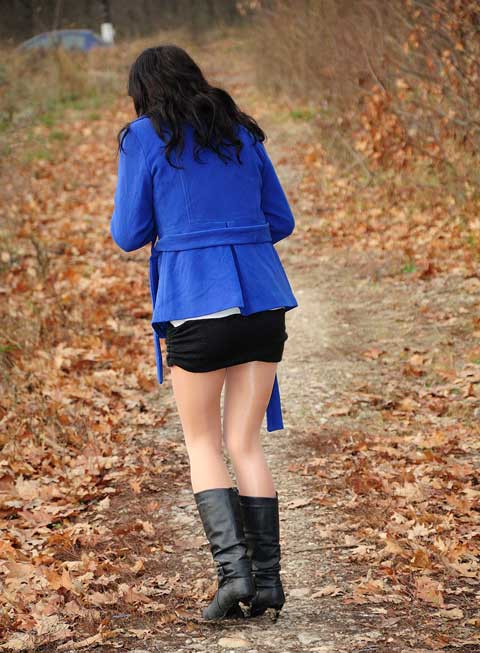 Antonia is desperate to pee looking for her keys she finally spots them and bends down to get them out of the leaves. She is even more desperate to pee squatting down has placed that added pressure on her bladder and now she just can't hold on she is peeing in her pantyhose from desperation poor Antonia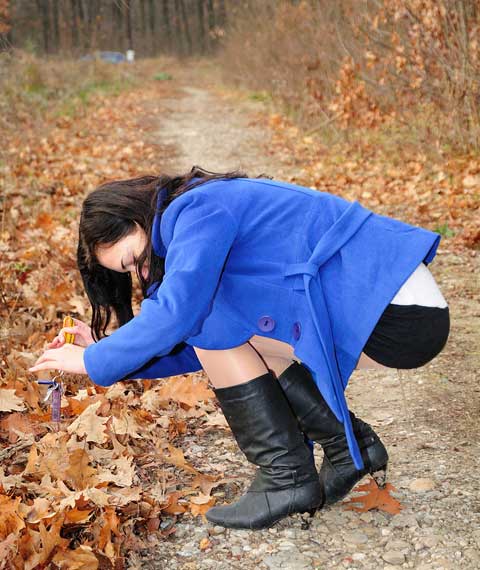 Antonia was just to desperate to pee she has started to pee in her skirt and pantyhose you can see the pee stain down her pantyhose encased legs and she is dripping, poor Antonia just look at her boots they are going to be full of pee and her feet will be squelching around. This is a great female desperation and wetting from Real Wetting Antonia once again is the female desperation star.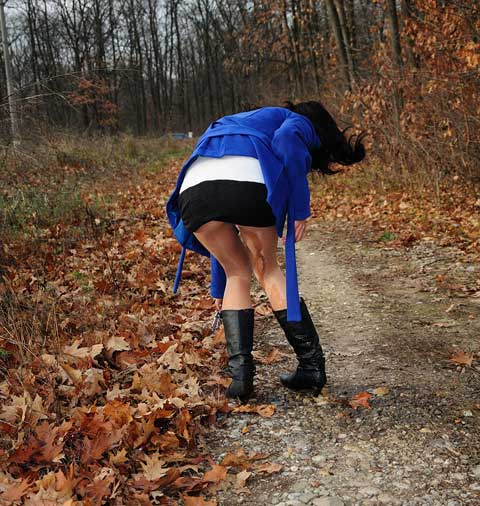 See Antonia Desperate And Peeing Here