From Wet And Pissy we have the very sexy Christy Charming. We start off with her standing in her pink pantyhose, they are see through and we get to see as the first drips of warm pee flows out. She starts slowly but really let's go and pee is running down her pantyhose encased legs and creating a puddle around her feet on the table. She finishes peeing and with her pantyhose and top on she lies in her piss puddle she really is soaking her body and when she gets up and kneels her top is soaked in pee and we can see her breasts poking through.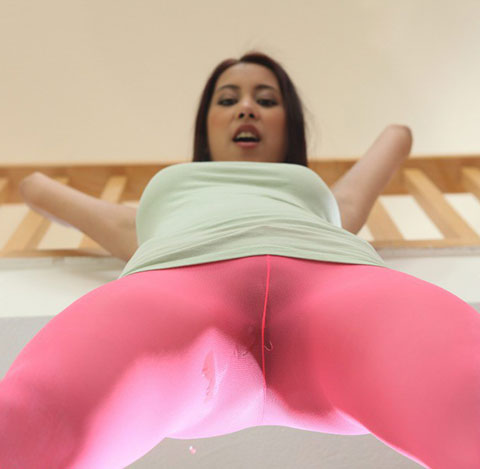 She has soaked herself in pee but she is not finished that is not what Wet And Pissy is about. She lifts up her top to expose her piss soaked breasts and then pulls her pantyhose down a little and starts to pee in them again. We get to see as her pussy is dripping pee soaking them even more. She finishes soaking her pantyhose sits in her piss puddle and licks pee of her feet. She is not finished yet, she sees one of her shoes, spreads wide and pisses into her shoe till it is full of pee. These really are wonderful peeing pictures and after she has finishes pissing on her shoe she stands there nude dripping in pee.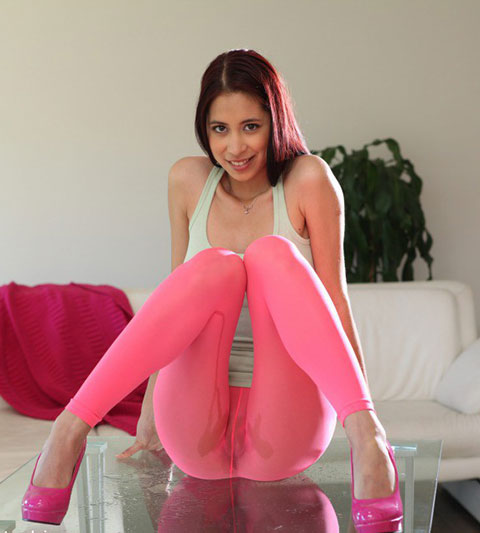 To finish off we have the trailer movie of this super sexy wet in pissy move. The full movie is 33 minutes in length. In this Wet and Pissy movie we get even more than the pictures she finishes peeing in her shoes and then as they are overflowing she puts her feet in them and even drinks pee from her shoe. If you love feet and pee this is one movie that you can't miss. Wet and pissy is one hot peeing website and if you have missed some of the earlier peeing movies from them check out the Wet And Pissy category.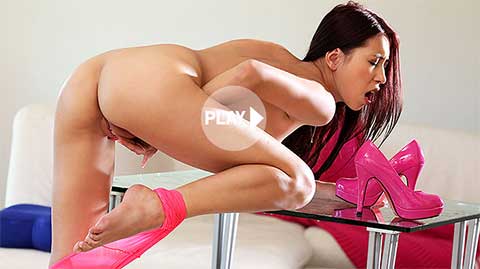 Visit Wet And Pissy Click Here