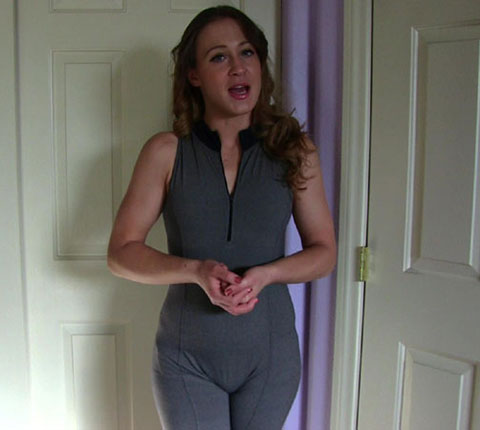 From Ineed2pee we have the very sexy Cheyenne Jewel. She is in her spandex one piece and is so desperate to pee. If you have missed some of her previous wetting exploits check out Tipsy And Desperate To Pee from Ineed2pee Bound And Desperate To Pee and Pissing Her Jeans At The Farm. Today Cheyenne Jewel is so desperate to pee, she starts to talk to us about how full she is and how bulging her bladder is she is so desperate.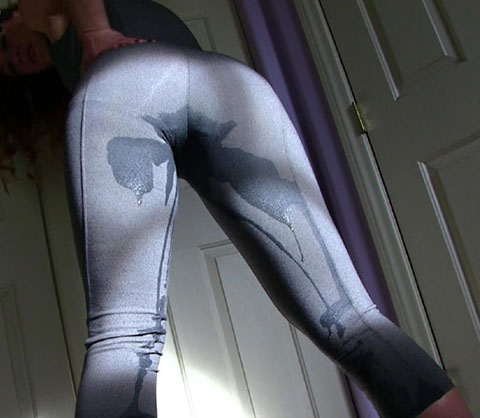 She clamps her legs together and then jambs her hands into her crotch. she is starting to get short of breath she is so desperate to pee. She jambs her hands into her crotch again she is about to burst and then she lets out a little spurt if pee. She clamps her legs together tightly and then she manages to stop it she turns around and starts to pee again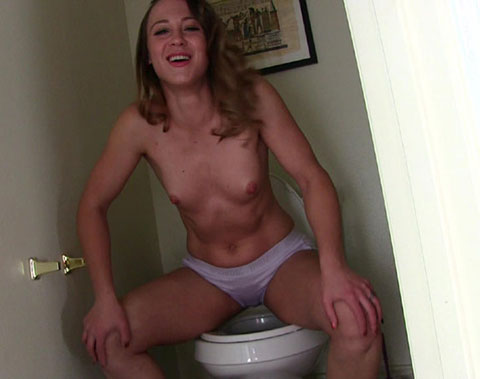 She is pissing in her spandex leggings and then starts to pee harder. There is piss flowing out and running down her legs soaking her ankles and feet and what a big piss this is. The piss puddle starts to grow and when she finishes pissing she has pee rivers still running down her legs. She pulls her onesie down and we get to see her piss soaked panties. We are not finished yet. She moves to the bathroom and still in her piss soaked panties she sits over the toilet and pees a little more in her panties. A super sexy piss.

See Cheyenne Jewel Panty Pissing Here


Filed under: Desperation and Female Desperation and Ineed2pee and Knicker Wetting and Panty Pee and Peeing and Pissing and Pissing in Bodysuit and Pissing Pictures
Posted on 01.06.18
Comments: 2 Comments


Tags: Desperate To Pee, Female Desperation, Ineed2pee, Ineed2pee Cheyenne Jewel, Knicker Wetting, Panty Pee, Panty Peeing, Spandex, wetting
2 Comments »
I don't think Cheyenne has as much charm as she used to have.

Comment by Sam — January 8, 2018 @ 11:35 pm

you are sexy and how old are you and can i have sex with you

Comment by kalvin — March 9, 2018 @ 12:57 am
RSS feed for comments on this post.
Leave a comment