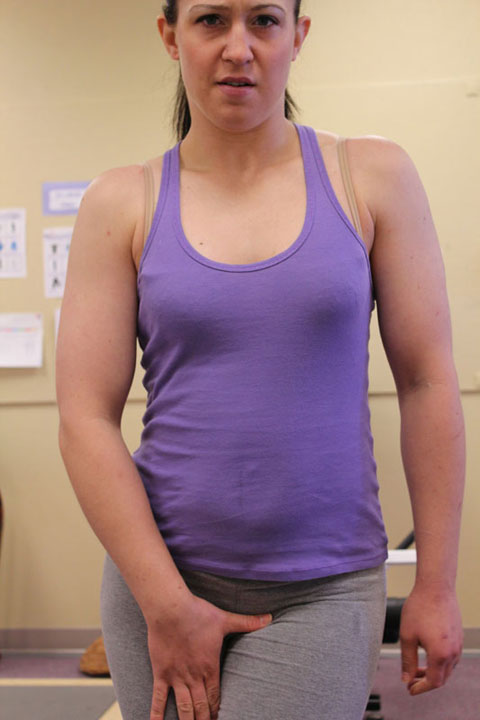 From Ineed2pee we have the lovely Cheyenne Jewel, Candi and Caroline. We start with off with Cheyenne Jewel, we have had some of her female desperation pictures in the past and she really is a sexy wetter. If you have missed some of her previous endeavors check out Female Desperation And Panty Peeing and Female Desperation And Wetting From Ineed2pee this time she is in the gym in her tight spandex shorts. She is desperate to pee and you can see her wonderful female desperation stance, she is holding her crotch and  hasn't even started exercising yet. This is one great female desperation set Cheyenne Jewel is desperate to pee and holding on and on, she really is pushing the limits of her bladder. She gets more and more desperate, she can't hold on, she is standing and she starts to pee in her spandex shorts. She soaks her shorts and her pee is running into her soaks and shoes this is a great one for lovers of sneakers and girls peeing in them. See Cheyenne Jewel Desperate and peeing in her spandex shorts here.
After seeing Cheyenne Jewel desperate in her spandex shorts I was reminded of a great movie we have had before with Candi. For those that remember her she was one of my favorite ineed2epe models, she hasn't been around for a long time but all her movies are still at Ineed2pee for download. In this movie she is in her spandex leggings and desperate to pee, she gets more and more desperate to pee until she just cant hold on and starts peeing in her spandex leggings. She soaks her leggings and they go wonderfully shiny she ends up standing in her puddle of pee soaked. Watch Candi peeing in her leggings here.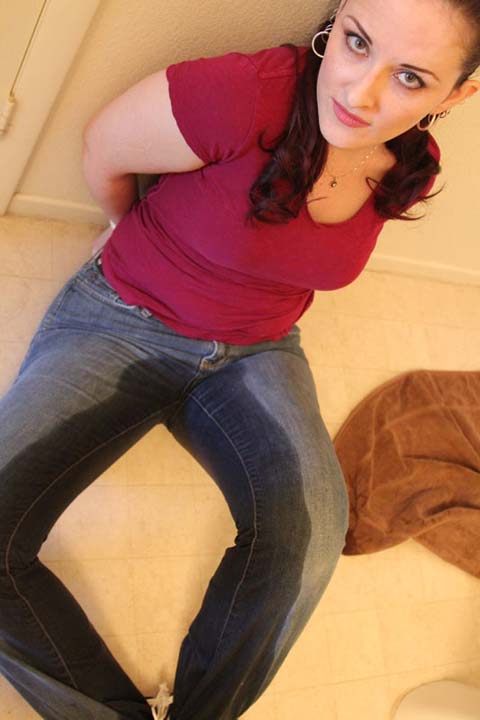 The last Ineed2pee model we have today is Caroline. Before we join the jeans wetting action in these photos, she has woken up and found that she is bound she is so desperate to pee. she gets up and hops up the stairs in agony nearly losing control but makes it to the bathroom. Caroline is just to desperate to hold on while figuring how to get her jeans down. Her bladder gives in and she starts to pee in her jeans. This is wonderful, she was so desperate that she really soaks her jeans in pee. She ends up sitting in her warm yellow pee puddle too. A must watch for all the female desperation and jeans peeing fans out there. See Caroline peeing in her jeans here.
See The Full Movies At Ineed2pee Click Here