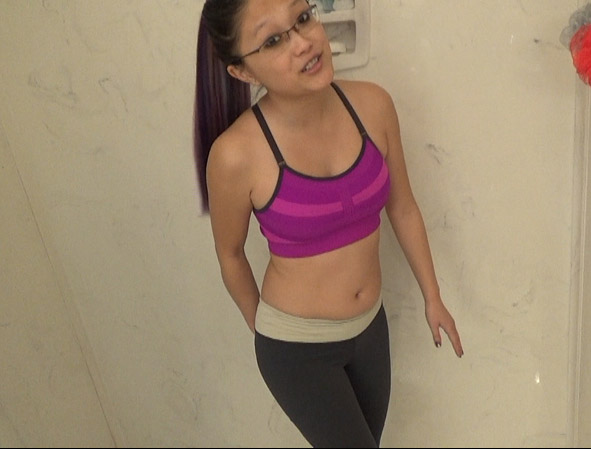 From Ineed2pee we have the wonderful Little Mina. We have had this little hottie in Lil Mina Peeing In Hooters Outfit where she was so cute and desperate. Today she is in leggings and a croptop and so desperate to pee. She has been holding on for ages and has gotten into the shower clothed. She starts to tease us and grabs her crotch, she is so desperate to pee just look at her face she is in pure agony. She holds on a little longer and then the first drips of pee starts to appear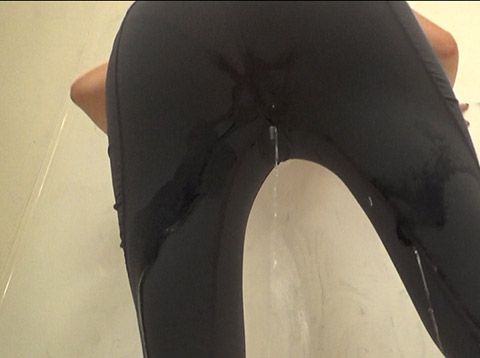 The story from Ineed2pee goes like this "Little Mina is back in this sexy, holding on purpose video where she teases you in her Victoria's Secret PINK panties and very tight Lululemon running tights. She's also wearing thick legwarmers & Adidas tennis shoes as she's holding her VERY bursting bladder. She barely held it for even 4 minutes before she's leaking uncontrollably into her panties & tights… what a HUGE gusher. You can even hear the hissing as she loses all bladder control & soaks her pants, legwarmers & sneakers with her knees knocked together! What a relief… there's a ridiculous amount of pee all over everything after she's finished wetting herself. "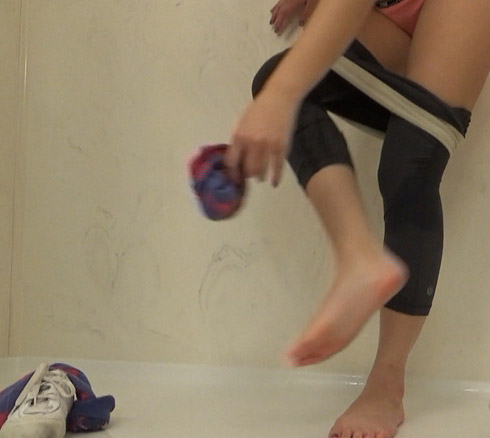 She has started to pee and it is flowing into her leggings making her crotch damp and then it starts to run down her legs. Her leggings are getting soaked and have little pee rivers in them and then her piss flow increases. She is so little but she has one big bladder. Her piss is cascading down her leggings soaking into her legwarmers and then soaking into her shoes. She is soaked when she finishes peeing herself. A super sexy female desperation and wetting
See Little Mina Desperate And Peeing Here

Filed under: Desperation and Female Desperation and Ineed2pee and Peeing and Pissing and Pissing In Leggings and Pissing Pictures
Posted on 10.13.16
Comments: None


Tags: Desperate To Pee, Female Desperation, Ineed2pee, Ineed2pee Pictures, Lil Mina Ineed2pee, Pissing In Leggings, Pissing Leggings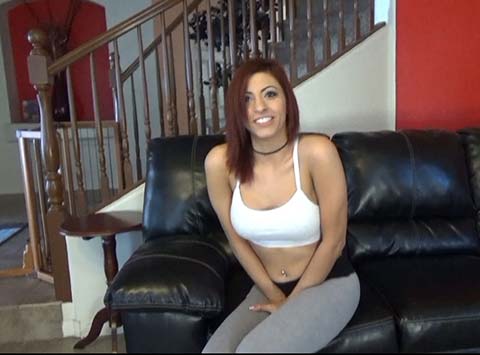 From Ineed2pee we have a new hottie Shavelle Love. This is her first ever wetting on camera so we are in for a real treat. She is in her leggings and real desperate to pee. The waist band of the leggings are pressing into her bladder and she is finding it hard to hold on she presses her hands between her legs trying to and then she presses her bladder before she turns around and starts to leak a little pee into her tight grey leggings. There is the start of a wonderful dark pee patch.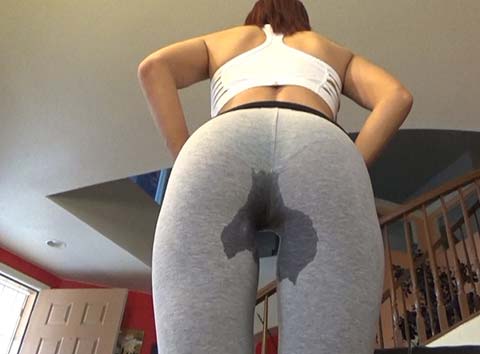 The story from Ineed2pee about this female desperation and wetting update goes like this "I got to shoot with Shavelle Love, a newbie pornstar & this is her first ever wetting! She really held a lot but got a little pee shy at the end, even though her bladder was bursting to the brink, so she was wetting in large spurts! It looks super good from the back… her pent up pee on the cotton yoga pants. She has the best pissy cameltoe ever! Even though her first wetting was a little spotty, stop & go, her NEXT wettings that I'll be uploading to the site are EPIC with lots of flowing piss into her panties & pants… like seriously hot!! So this is the very beginning of a soon to be famous wetter! Stay tuned…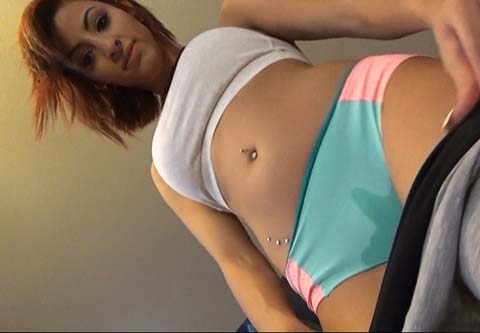 She has started to pee in her leggings and she lets out a big spurt of piss it explodes into her leggings and soaks into the tight fabric. The piss patch is growing and her leggings are now shining with piss. She lets out another spurt and has pee running down her legs soaking her feet. The piss is glistening in the light and when she turns around she has a dripping wet pissy camel toe. She then pulls her piss soaked leggings down and we can just make out her pissy pussy through the soaked fabric of her piss soaked panties. A great wetting and it will be wonderful to see more of her in the future

See Shavelle Love Peeing Herself Here


Filed under: Babes Peeing and Desperation and Female Desperation and Ineed2pee and Peeing and Pissing and Pissing In Leggings and Pissing In Tights
Posted on 09.22.16
Comments: 3 Comments


Tags: Desperate To Pee, Female Desperation, Ineed2pee, Piss Camel Toe, Pissing In Leggings, Pissing Leggings, Shavelle Love Ineed2pee, wetting
From Ineed2pee we have the lovely Lynn. This is hare first female desperation and wetting at Ineed2pee and she does a wonderful job. She is in a short green dress and satin panties. She comes home desperate to pee and as she is struggling to find her keys she is grabbing her crotch and really trying to hold on. She has lost her key and there is no one to let her in so she starts walking around the house desperately trying to find a hidden key. As she is walking we keep getting flashes of her satin panties which is great.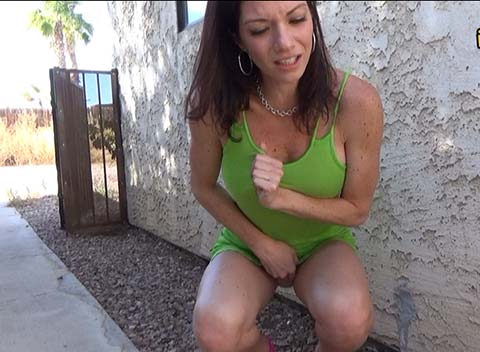 Lynn is getting more and more desperate to pee. She grabs her crotch and starts to jiggle with desperation she then crouches down but that hasn't helped her bladder and now she is busting she grabs her crotch one last time but she is just so desperate to pee that she can't hold and lets out a little bit of pee in her panties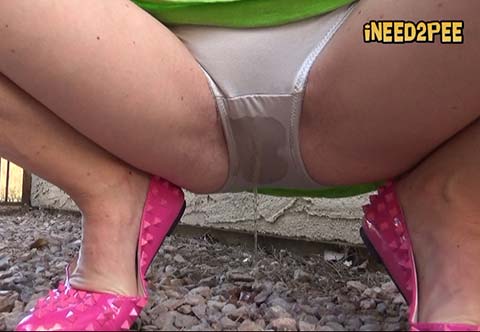 She is squatting but her panties are still on and there is a little damp pee patch in her crotch. She then she starts to piss and this turns into a good old fashioned panty piss. With her legs spread and her satin panties clinging tightly to her pussy her piss cascades out. Her piss patch grows and her pee is splashing on the ground. Still pissing in her panties she stands up and has piss running down her legs. This is a wonderful sight, satin panties soaked in piss and then she even grabs her piss soaked crotch. A great first time panty piss for Lynn at Ineed2pee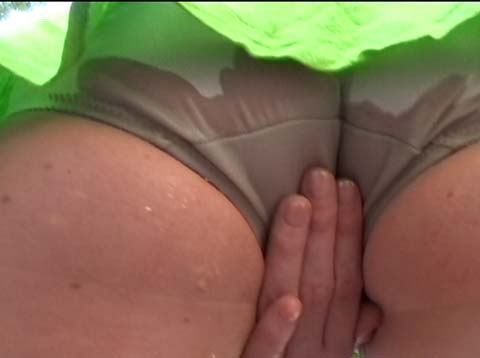 See Lynn Desperate & Peeing Her Panties


Filed under: Desperation and Dress Peeing and Female Desperation and Ineed2pee and Knicker Wetting and Outdoor Pissing and Panty Pee and Peeing and Pissing and Pissing In Skirt
Posted on 09.05.16
Comments: 4 Comments


Tags: Desperate To Pee, Female Desperation, Ineed2pee, Knicker Wetting, Lynn Ineed2pee, Panty Pee, Panty Peeing, Peeing In Dress, Skirt Peeing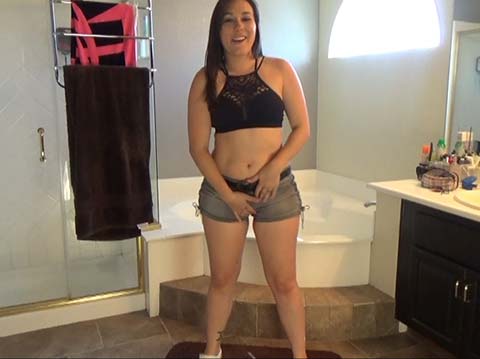 From Ineed2pee we have the wonderful Sinn Sage, We have had this hottie peeing for us many times in the past and if you have missed some of her sexy desperation and wettings check out all the posts from her Here. Today's movie has Sinn in her shorts and desperate to pee, and talking too telling us how desperate she is. She keeps wiggling in her tight shorts and looks so lovely this desperate to pee.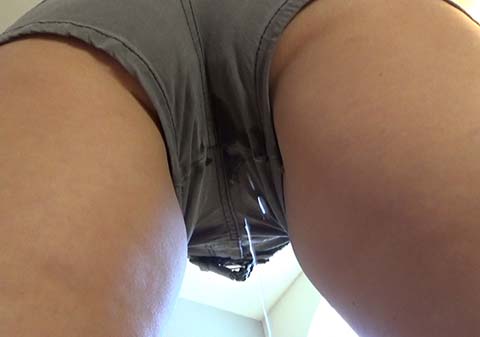 The story from Ineed2pee about this female desperation and wetting scene goes like this "Sinn Sage Wants You to Hold It! She encourages YOU to hold her bladder with her & see who's more desperate to pee!!! Is it you or her? Do the pee pee dance with her… it's so sexy to have to pee with Sinn. Who can hold it longer!?!? She's had to go for a while now & is getting super frantic!! She can't hold her bladder & waves upon waves of pee just pours out of her crotch area & waterfalls down her legs, mainly her right bare legs & onto the carpet below, making a big wet mess! She's feeling giggly and super sexy & horny after all that holding & wants you to pee your pants too. She sees how turned on you are & wants to tease you with lots of CLOSEUPS of her pissy shorts & pissy cotton full back panties as you pleasure yourself. She's doing lots of sexy talk about her wet pee panties & shorts & jiggles her soaked pissy bum in your face as you cum all over her wet shorts!!! Super sexy talk, JO encouragement & lots of pee!!! Then at the END it's some REAL behind the scenes of BEFORE we started shooting. She always waits till the last minute to tell me she needs to pee. Then I need to set the scene & get her in her outfit so her dancing around snippets is VERY REAL. You can hear her breathing & annoyance at my talking. There was more of me talking but I cut that part out"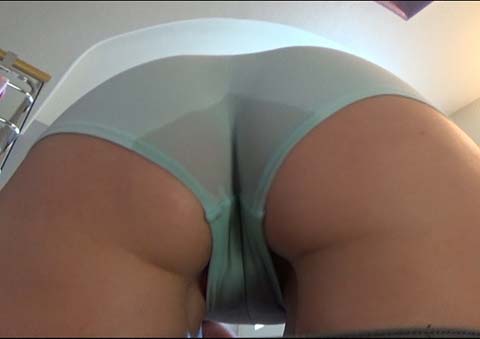 Boy is this a hot female desperation and wetting scene from Ineed2peen there is something so sexy listing to her telling us how full she is and when her piss explodes through her shorts it looks wonderful. Her shorts are soaked her legs are dripping in piss and then she starts to pose in her pissy shorts just for us. A wonderful female desperation and wetting from Ineed2pee

See Sinn Desperate And Peeing Here


Filed under: Desperation and Female Desperation and Ineed2pee and Peeing and Pissing and Pissing In Shorts
Posted on 07.28.16
Comments: 1 Comment


Tags: Desperate To Pee, Female Desperation, Ineed2pee, Pissing In Shorts, shorts peeing, Shorts Pissing, Sinn Sage Ineed2pee, wetting
From Ineed2pee we have three great female desperation and wetting sets. We start off today with Jessica. Ineed2pee has written this about the scene "I love this classroom set up. It only really looks like a classroom pointing this way but if you point the camera to where the students sit, you can see that there's a kitchen in the back. Jessica does a fantastic job of the subtle desperation with the fist clenching & shakey legs! The wetting is also quite realistic where she pees a little bit & then manages to hold it but when the other kids all chime in to make fun of her, she starts wetting fully! Super awesome humiliating wetting fun! The kids were really mean while they made fun of her, even afterwards she was like "you guys are horrible!" I'll be shooting a lot more of Jessica in the future so if there's any scenarios you'd like to see, just let me know! " A great female desperation scene. See Jessica pissing herself here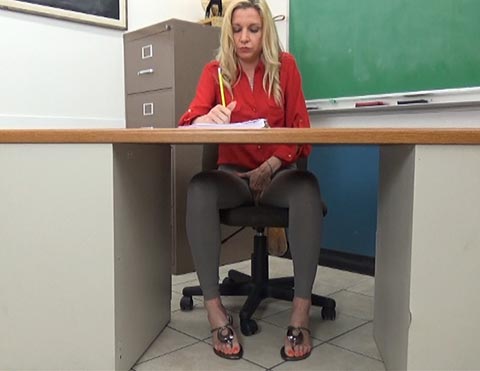 Next up from Ineed2pee we have a brand new model Milani. The story goes "Milani is a local Vegas girl who'd never been on film before & wanted to give this a try! I like her natural look & curvy ass & was nervous about her having issues her first time peeing her pants but it turned out ridiculously super awesome! Her "acting" was great & you'll see in the BTS that she wasn't really even acting at all! She had to go so badly & didn't tell me earlier because she was too shy! But you can see how much yellow (you can see how yellow it is on the floor) pee comes out & how much pours out of her shoes too!! Her ethnicity is black Dominican Republic. If you like her, let me know so we can see more of her peeing her pants! "A great jeans wetting see Milani desperate and jeans peeing here.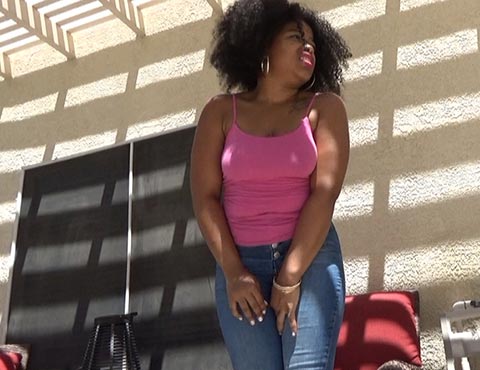 Last up we have Sarah B in her first wetting for Ineed2pee. She is in a slinky dress, high heels and full cut satin panties. She is so desperate to pee and we get some wonderful crotch grabbing shots. She keeps on holding till her bladder says no and she starts to leak. Her leaking pee turns into a torrent and she floods her panties and even has pee soaking her high heals. It is a sexy look when she finishes pissing herself and we get so see her piss soaked satin panties See Sarah B Desperate And Peeing Here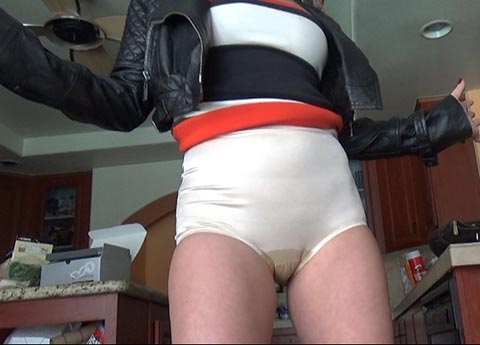 Filed under: Desperation and Dress Peeing and Female Desperation and Ineed2pee and Jeans Peeing and Jeans Pissing and Knicker Wetting and Panty Pee and Peeing and Pissing and Pissing In Leggings and Pissing In Pants
Posted on 07.08.16
Comments: 1 Comment


Tags: Desperate To Pee, Female Desperation, Ineed2pee, Jeans Pee, Jeans Peeing, Jessica Ineed2pee, Knicker Wetting, Milani ineed2pee, pants peeing, Panty Pee, Panty Peeing, Pissing Leggings, Pissing Movie, Sarah B Ineed2pee, Skirt Peeing, wetting