Today from Ineed2pee we start off with Whitney Morgan she is standing in the bath tub and desperate to pee. You can see her bulging bladder and as she pulls her pants up we get a wonderful camel toe. She is getting more and more desperate to pee and during all this she is talking to the camera about how desperate she is. She grabs her crotch to hold on but she is just to desperate she cant hold on, her bladder is bursting and then it happens, she she starts to pee. The first drips come out and as they do her tight pants start to go see through, you can see the outline of her panties tight against her crotch. What starts as little drips turns into a flood she is soaking her pants and pee is splashing into the bath tub. The more she pees the more seethrough her pants go. She finishes peeing, turns around and you can see her pissed in panties through the fabric. She pulls down her piss soaked pants to show her blue piss soaked knickers too. A very sexy female desperation and wetting from Ineed2pee. See Whitney desperate and peeing Here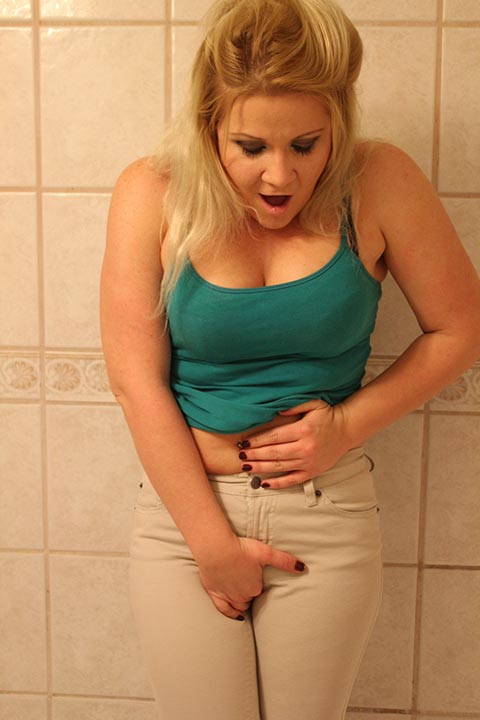 Next up from Ineed2pee we have the very sexy Lucky. Lucky is in her yoga pants and has been jogging, she has to stop as she is so desperate to pee and the jogging was placing to much pressure on her bladder. She starts to look for a place when she can squat, she is getting more and more desperate and then it happens she is just to desperate to hold on and she starts to pee in her yoga pants. The pee is running down her legs and splashing on the ground. She finishes peeing in her yoga pants and she has a great big pee patch in her pants, this is great outdoor yoga pants peeing, she is going to have to walk home soaked in pee. A great wetting from Ineed2pee. See Lucky peeing in her yoga pants Here.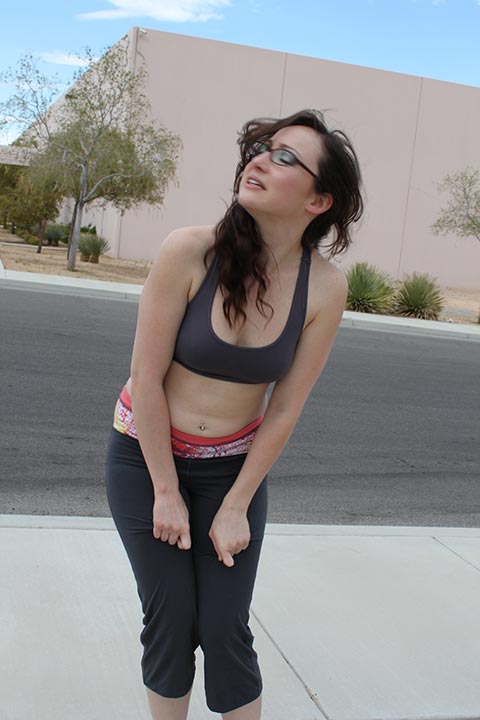 Last up we have the Brookelynne Briar female desperation movie that was posted a while back. I was watching it again and felt it had to go to the top again this is such a sexy female desperation with such a sexy Ineed2pee wetting model. I just love watching as she gets more and more desperate as she shows the gym equipment I keep waiting to see her pee but she manages to just hold on each time it is so erotic. See Brookelynne Briar desperate to pee at the gym Here.