From Real Wetting we have this short but sexy peeing movie showing us three of the role play wettings that Real Wetting has. We start off with dee as a waitress and desperate to pee. We have had the pictures from this in Waitress Desperate And Pissing Herself. The video gives different angles and it is wonderful to see how desperate she gets before she pees herself.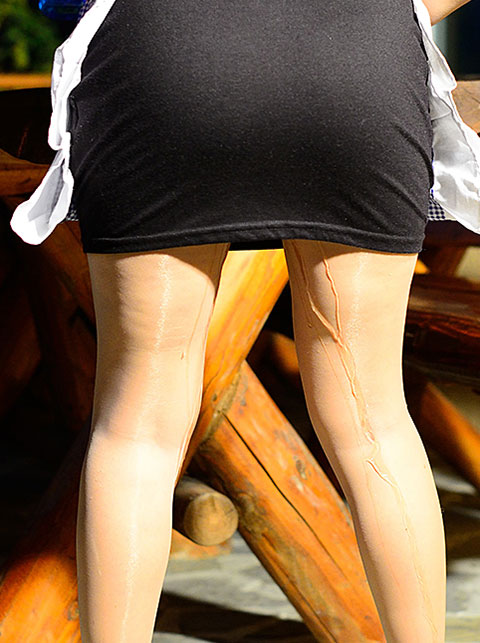 The next scene in the real wetting movie has Claudia dressed as a sexy police officer .She is collecting evidence while desperate to pee. She just can't hold on and pisses herself, it is a great wetting and she looks so sexy in her police outfit dripping pee.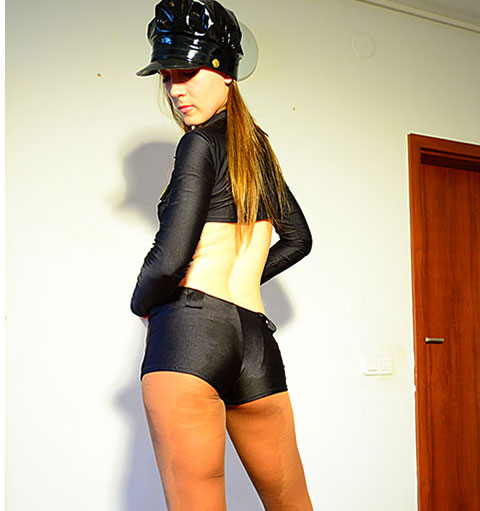 The last scene has Antonia and Debbie. Debbie is dressed as a police officer in a very revealing outfit and she has arrested Antonia who is just to desperate to pee. She can't hold on and pisses herself. Watching this Debbie loses control and she pisses herself too. Super-hot scenes.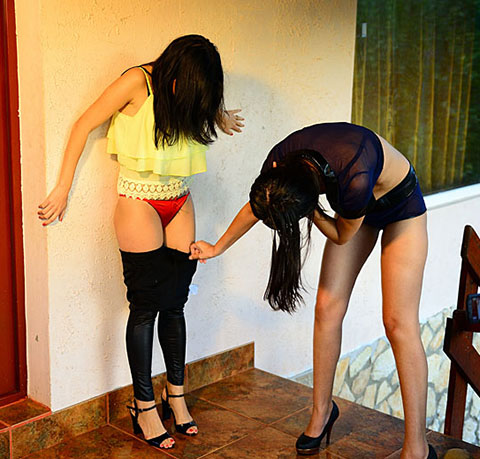 See The Role Play Peeing Movie Here