From Ineed2pee we have the wonderful Nikki Next. Nikki is such a lovely and bubley wetter and now we get to see her in a pee video. We start off with her desperate to pee outdoors in tight pants. For this peeing scene this is what was written with the desperation and wetting movie. "Nikki is always a joy to work with. I'm going to share a personal secret with you. When I first met her, she was down to shoot all my other stuff but was POSITIVE she could not pee her pants… she thought it was weird, had never done anything like that before and was sure she'd have a problem with getting camera shy and actually wetting on camera…. well guess what?? After doing 2 wetting scenes, we realized she was great at it and surprised herself! She rarely shoots for anyone but always enjoys shooting for ineed2pee and always tells me when she's in town because she thinks it's so fun to pee her pants!"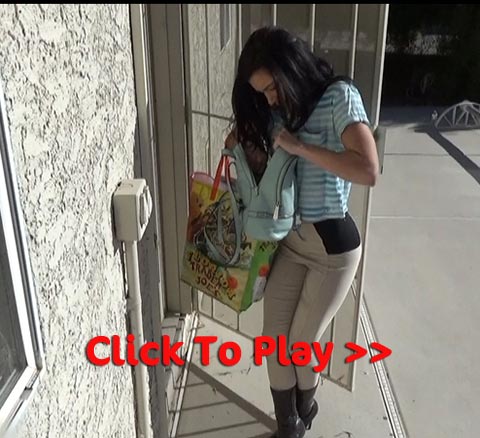 After watching her desperate and wet in tight pants we join her at the restaurant Nikki Nexxt is your super sexy and adorable desperate waitress today & you get a nice front & back shot of her teetering and squirming in her skintight jeans to try and keep them dry at work instead of losing all bladder control and humiliating herself by pissing her jeans!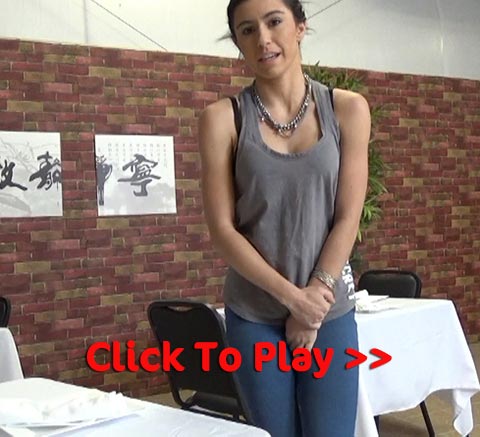 Last up we join her and it is our chance for you to connect with Nikki Next as herself as she tells you some tantilizing wetting stories from her past! In real life, she's actually quite shy and reserved and, as always, super adorable in her demeanour and how she conveys her desperation, almost shyly with embarrassment!. Super sexy female desperation and wetting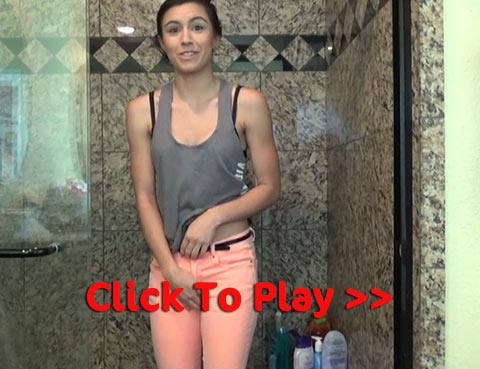 Filed under: Babes Peeing and Desperation and Female Desperation and Ineed2pee and Jeans Peeing and Jeans Pissing and Movies and Peeing and Pissing and Pissing In Leggings and Pissing In Pants and Pissing Movies and Pissing Videos
Posted on 11.07.17
Comments: 1 Comment


Tags: Desperate To Pee, Desperation Movie, Female Desperation, Ineed2pee, Ineed2pee Movie, Jeans Pee, Jeans Peeing, Nikki Next Ineed2pee, pants peeing, Peeing Movies, Pissing In Pants, Pissing Leggings, Pissing Movie, Pissing Movies, wetting
From Ineed2pee we have two female desperation and wetting movies and one bed wetting picture set. Ineed2pee has to be the female desperation masters all their movies have the models busting to pee and we get to watch as they jiggle and crab crotches until they justr  can't hold on and wet themselves. To start today we have the wonderful Sinn Sage. She has stared in some wonderful desperation and wetting posts here at Piss Blog and if you have missed her posts check out her page. Sinn Sage is in this highlight movie desperate and wetting it is wonderful sit back and enjoy all her female desperation and wetting action. Click here to watch.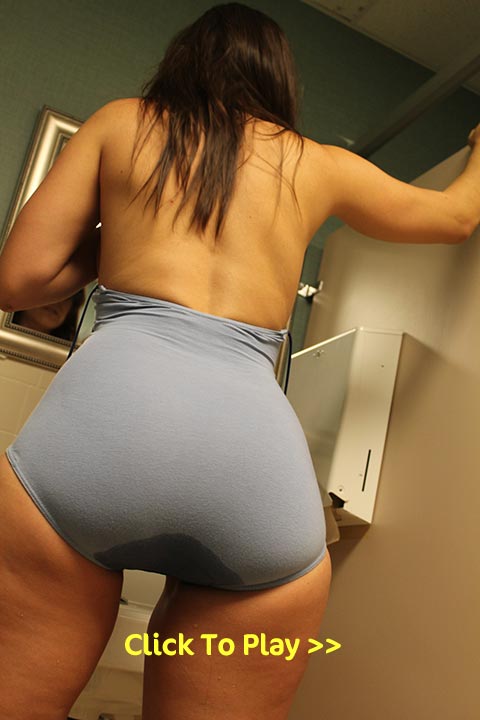 Next up we have Natalie Storm, this is one hot lady and when she is full and desperate to pee she just gets hotter we have had some wonderful posts with her in the past check her out here in this female desperation movie we get it all talking to the camera female desperation and of course what we always are waiting for wetting. She is a natural girl and seems to love peeing herself. See her movie here
Last up we have some bed wetting photos with Lela.Ineed2pee have brought us some great bed wetting movies in the past and todays pictures are a continuation. the story "New girl Lela is a cute brunette around 24 & she stumbles home tipsy and silly. She manages to take off her shoes before passing out on the bed. Her naughty roommate decides to test the old hand in warm water trick and before long… there's a dark damp spot on her crotch of her tight blue jeans!!! There's an awesome closeup of the hot piss coming out of her crotch & pooling underneath. She wakes up and is NOT happy she pissed her jeans completely and it's soaking wet down one leg plus the white sheets are SOAKED with pee!! Nice little behind the scenes bit where she shows off her nice pissy nude coloured panties and peels off those skintight jeans!" See Lela peeing the bed here.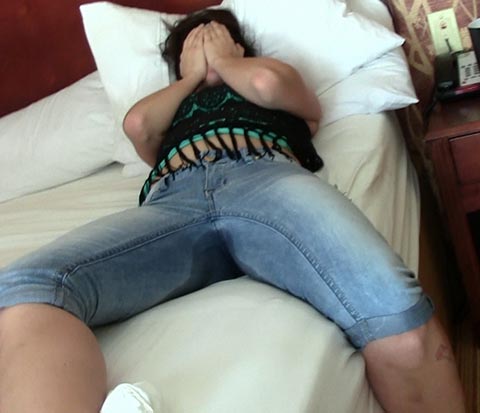 Filed under: Babes Peeing and Desperation and Female Desperation and Ineed2pee and Jeans Peeing and Jeans Pissing and Movies and Peeing and Pissing and Pissing In Bed and Pissing Movies and Pissing Videos
Posted on 03.26.15
Comments: 3 Comments


Tags: desperate female, Desperate Peeing, Desperate To Pee, Desperation, Desperation Movie, Female Desperation, Ineed2pee, Jeans Pee, Lela Ineed2pee, Natalie Storm Ineed2pee, Pissing Movie, Sinn Sage Ineed2pee, wetting