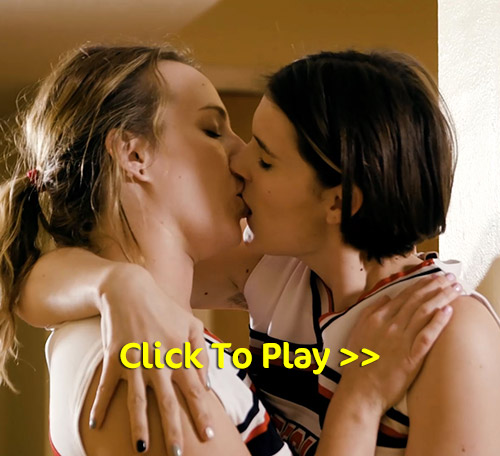 From HD wetting we have the lovely Alisha and Sexy Sosha. They are in cheerleading uniforms and making out against a post. They are really getting into it and there is some great pashing going on. They are feeling each other's breasts through their uniforms and are so turned on. Sosha tells Alisha that she really needs to pee. This turns Alisha on even more, is she going to stop and let Sosha go to the toilet? I don't think so. Sosha is pinned against the post so there is no way to get away from horny Alisha.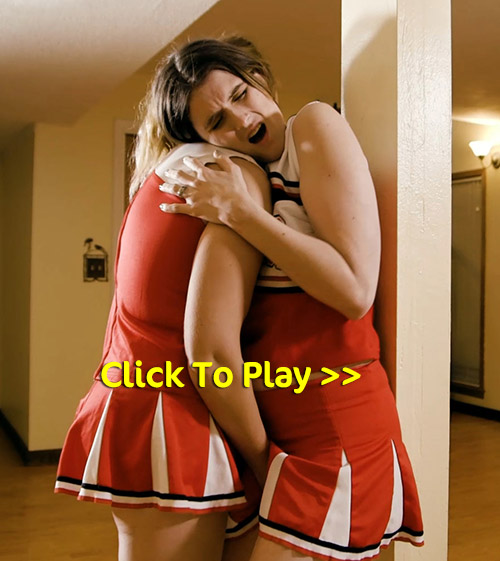 Sosha needs to pee bad, she is getting more and more desperate and is about to wet herself. Alisha doesn't let up, she keeps kissing Sosha and then moves her hand between her legs and starts to rub Sosha's pussy. Sosha tries to desperately holds on but there is no stopping Alisha. She keeps fingering Sosha and then it happens Sosha starts to pee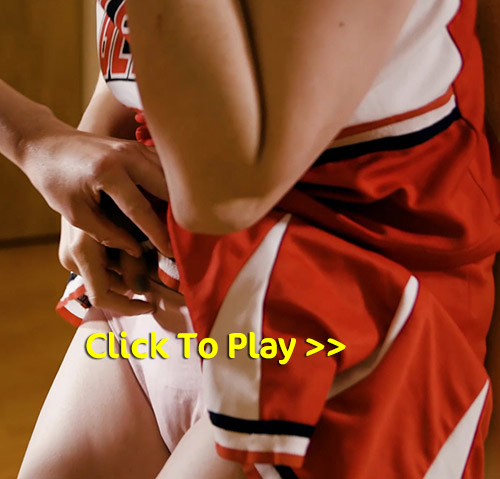 Alisha is playing with Sosha's pussy and she couldn't hold on. She has started to pee on Alisha's hand. Alisha does not stop and Sosha fully loses control, she is pissing everywhere and then she starts to cum too. What a super sexy mess Sosha is. She is pissing and cumming and Alisha just doesn't let up, what a mess. Sosha cums all over Alisha's hands and then we get to see Sosha's piss soaked panties dripping. She then pulls Sosha's piss soaked pantries down. A great lesbian piss.
See Sosha Pissing On Alisha's Hand Here