From HD Wetting we have three sets of peeing pictures. The firsts set stars the lovely Alisha and Sosha. They are making out together in bed and are getting hotter and hotter as they are kissing Sosha asks Alisha to pee through her panties onto her pussy. Alisha gets more turned on by this rubs Sosha pussy and then squats over her and starts to pee in her panties. As Alisha starts to pee, her pee soaks into the cotton and then flows through her panties and splashes on Sosha exposed pussy. Her pee is flowing all over Sosha's body and soaking in behind her too, this turns Sosha on more. After Alisha finishes peeing in her panties she starts to rub her pissy wet pussy. Alisha starts to kiss her and Sosha has a Orgasm. Great lesbian peeing from HD Wetting see the pictures here.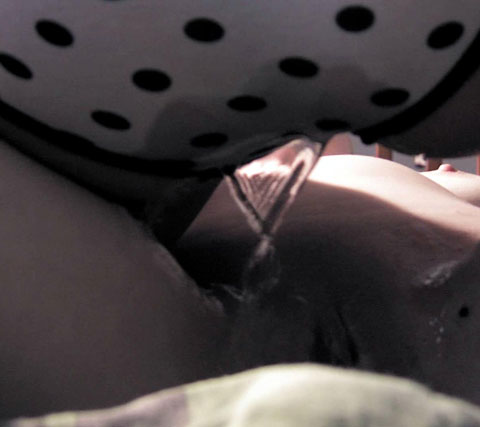 The next set of HD Wetting pictures stars Sosha, she is in her denim shorts and desperate to pee she stands there and starts too pee in them. The denim in her crotch goes dark and she has pee running down her legs and splashing on the floor. Her shorts are soaked and when she stops peeing in her shorts she sits in her pee puddle and starts to masturbate a hot shorts peeing. See the pictures here.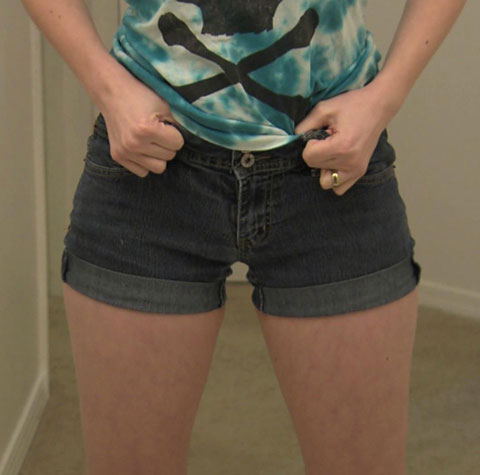 The last HD Wetting pictures have Alisha she is topless and in panties.  She walks into shot and squats over the camera. We watch as her panties starts off with a little pee patch and then go dark as she pees more and more, her pee is exploding through her panties and splashing on the camera. From this angle it looks like she is panty peeing over our face. The fabric glistens with pee and is dripping. She gets up and walks off in her piss soaked panties. See Alisha pee in her panties here.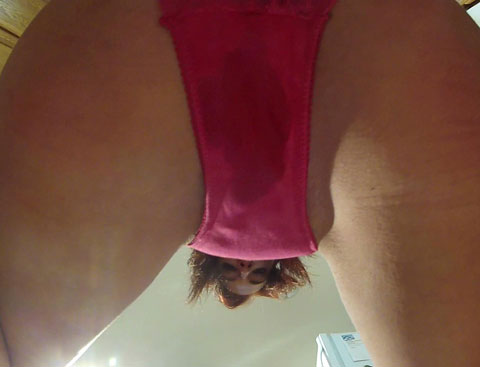 Filed under: Bed Wetting and HD Wetting and Knicker Wetting and Lesbians Peeing and Movies and Panty Pee and Peeing and Pissing and Pissing In Bed and Pissing In Shorts and Pissing Movies and Pissing Videos
Posted on 04.02.13
Comments: 6 Comments


Tags: Alisha HD Wetting, HD Wetting, Knicker Wetting, Lesbians Peeing, Panty Peeing, Pissing Movie, Shorts Pissing, Sosha HD Wetting, Topless Panty Pee