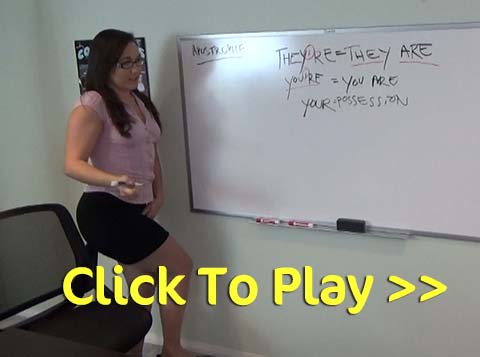 From Ineed2pee we have the wonderful and sexy Sinn Sage. We have had this hottie desperate and peeing for us many times here at Piss Blog and if you have missed them you can check out all the posts tagged Sinn Sage HERE. Today we are in for a little treat as we have a movie. Usually we only have her desperate and peeing s in photos so I hope you enjoy this desperate peeing movie with Sinn Sage we have had the pictures before but it is great to see the pee running. We start with Sinn in class desperate to pee. She is standing at the white board and is in a sexy short skirt. She has her hand jambed into her crotch and is dong the pee pee dance. She getting more desperate and the students are not helping her. She gets more and more desperate, she can't hold on and then starts to lose control in the front of the class. She is peeing in her skirt piss is running out of her pantyhose and she is soaking her shoes too. A embarrassing female desperation and wetting.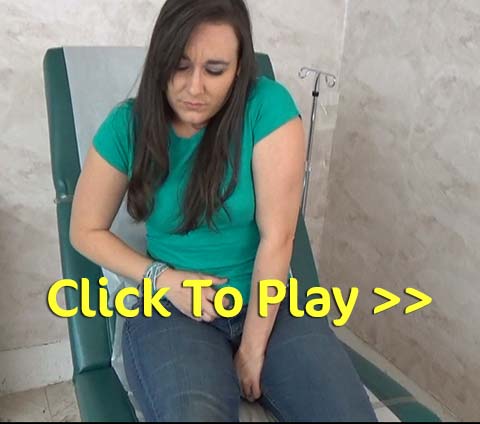 We next join her at the doctor's surgery. She is in tight jeans and waiting for the doctor. As she sits there she is getting more and more desperate .she starts to fidget her legs and is squirming around. She jambs her hands into her crotch trying to hold on. She really is struggling and then she just can't hold on and as she is sitting in her jeans she starts to pee. her pee makes the crotch of her jeans dark and the pee patch starts to spread. She stands up and piss cascades out of her jeans splashes on the floor what a wet mess she has made.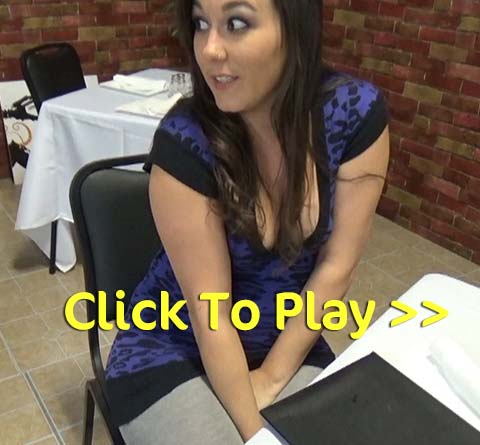 The last scene we have with Sinn Sage is with her at the restaurant. She needs to pee when she sits down and realises she should have peed earlier. She asks where the bathroom is but is told it is locked. This is not good. She has her legs clamped together she is bursting to pee she is fidgeting her legs and her face shows just how desperate she is. She keeps on holding and then she just can't hold on any longer and starts to pee in her leggings. She is peeing herself in the restaurant what a mess. Even her sandals are soaked and her feet are dripping in piss too. A super mix of desperate peeing with Sinn Sage from Ineed2pee.
See Sinn Sage Desperate And Peeing Click Here