From Wet and Pissy we have the very sexy Beth. This is the first time that we have had her here but this is her second pissing movie with Wet And Pissy. It is not often that we get a hairy pussy pissing but it is always nice to see.  In the past Wet And Pissy have brought us some great pissing movies and wonderful peeing pictures. If you have missed them check out Whitney Conroy Making A Piss Movie, In Maids Uniform Pissing On The Floor and Kattie Gold Pissing From Wet and Pissy. Today we start off with Beth fully clothed and looking so sexy she is talking to the camera telling us she is going to pee.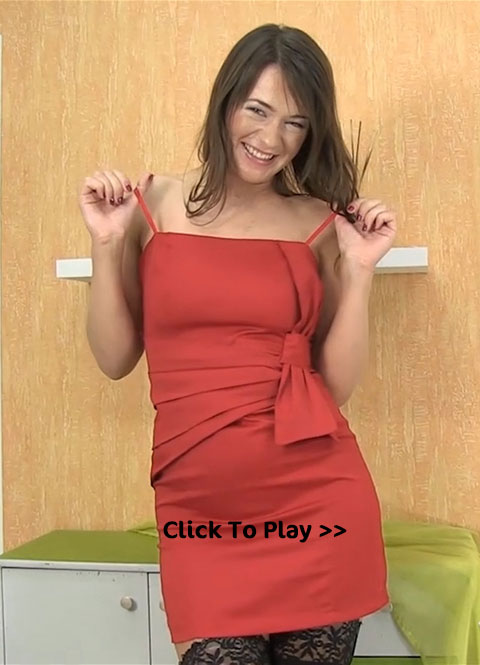 At Wet and pissy this is written about the piss movie "Beth returns in a very explosive update. Her sexy little red dress and stockings are only a distraction for what is soon to follow. Revealing a natural hairy look, subtlety is not her intention here. The magic truly begins as she leans onto the sofa with one hand, and her body hovers in the air to pee. The view is spectacular as she teeters herself over the container while sustaining her stream. Throughout the scene, Beth positions herself like a pro, showing off her sexy legs and remarkable peeing ability. Going as far as some pee enemas, she still has it in her for the explosive finale."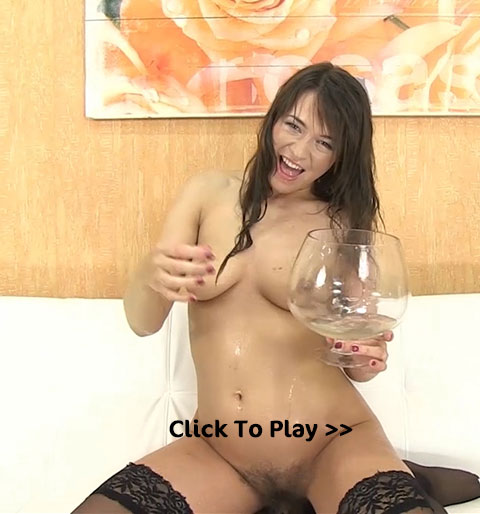 This is a great Wet and Pissy peeing movie not only does she have a lovely hairy pussy that catches pee drips and with her piss soaked hair and pee enema she really is one sexy pissing lady. Let's hope that we get even more of Beth from Wet and Pissy.