From Wet And Pissy we have three peeing movies. The first movie has a lovely brunette she dances around and then we have her peeing. When she starts peeing her stream is so strong it is just firing out of her pussy. As she is peeing there is little bits of piss splashing into her panties and covering her legs and bottom. She finishes pissing and then sits back and starts to masturbate she really does get into it and nearly gets her fist into her pussy. A great peeing movie see it here.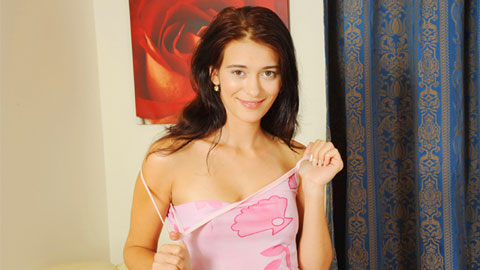 The next pissing movie from Wet And Pissy has a lovely blonde, she really is one hot lady she is squatting over a watering can and starts to piss. She has a lovely pussy and this close up shot as she is spraying pee and rubbing her pussy is just wonderful. She finishes peeing in her watering can and pours her pee over her body. See this peeing movie here.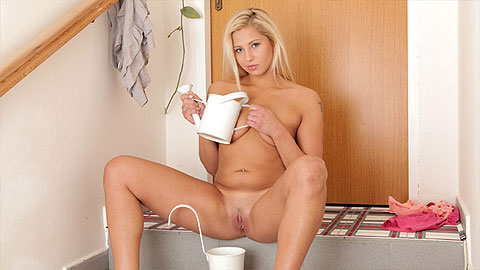 The last Wet And Pissy peeing movie has another brunette, she really is one hot lady she starts to pee in her red leggings. She then spreads her pussy and we can see her pee hole she starts to pee again the view is perfect as her pee hole opens and starts to spray piss. Not content with just peeing she then uses a dildo till she is cuming. See the last peeing movie here.