From Real Wetting we have the wonderful Sara. We have had this wonderful wetter many times before and if you have missed her peeing antics check out all the posts with Sara from Real Wetting Here Today she is in thick pantyhose with a light dress over the top. She has gone for a walk and found that she needs to pee. She is enjoying the increasing pressure so she holds on and walks a little more.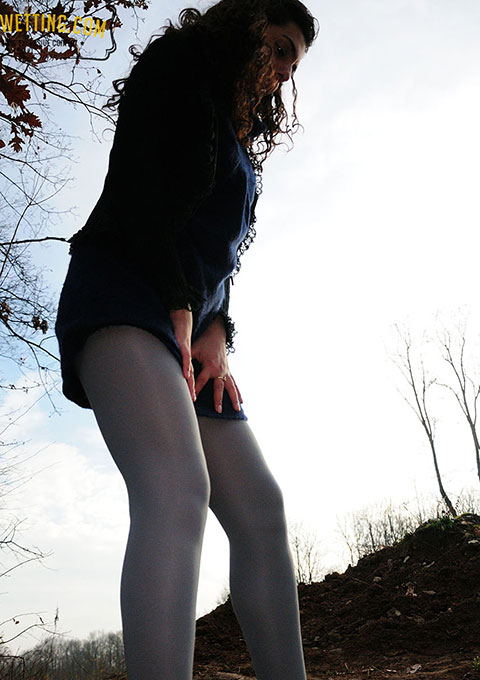 The pressure is getting to much and she stops. She savours the feeling and then starts to pee in her pantyhose. There is no one around and she is loving it. As she starts to pee her pantyhose get the dark pee patches but she was so full that her piss is spraying everywhere.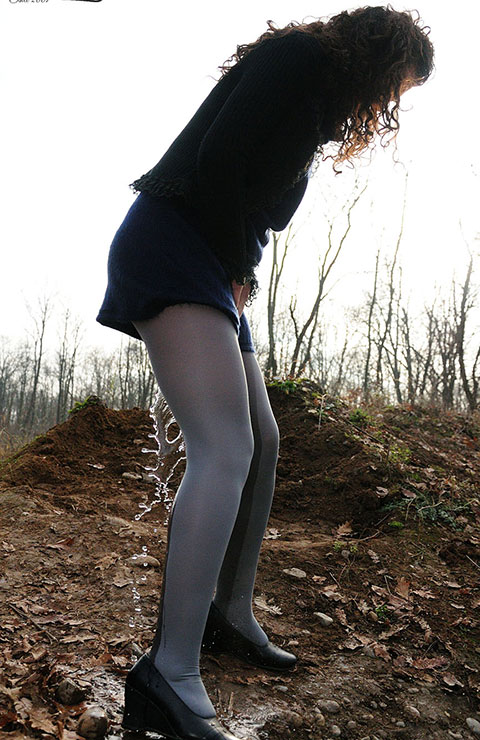 Sara is pissing in her pantyhose and pee is squirting out hard. She is soaking her pantyhose and her feet are even getting wet with piss. It looks cold and I bet the warmth would be feeling great. She finishes peeing in her pantyhose and when she turns to face us we get a wonderful sight of her piss soaked crotch. A wonderful pantyhose pee from Real Wetting.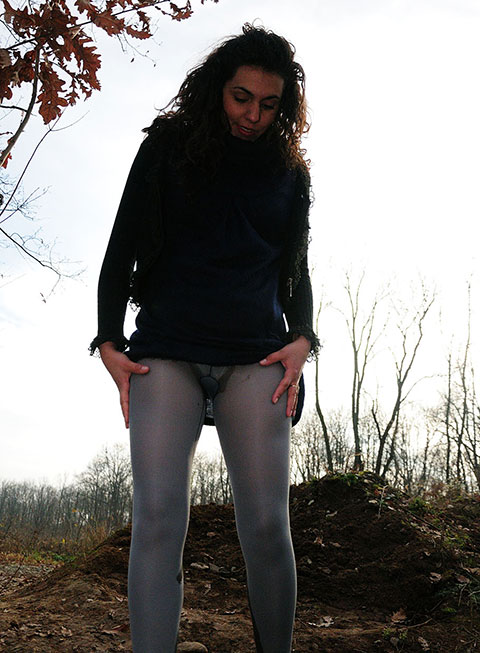 See Sara Peeing Her Pantyhose Here