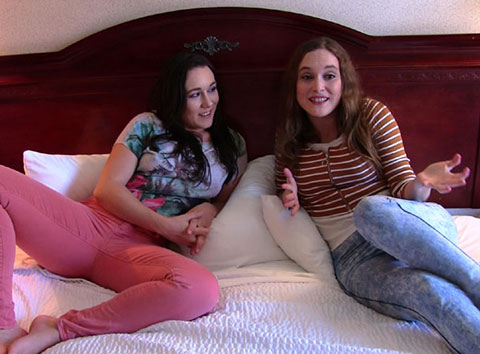 From Ineed2pee we have the very sexy Sinn Sage & Lauren Kiley and in this holdit desperate wetting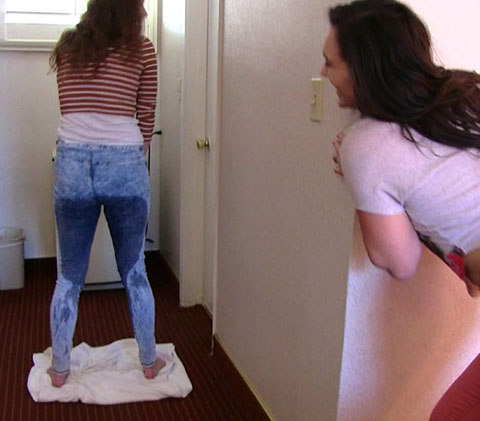 Super sexy and sensual double wetting with Sinn Sage & Lauren Kiley. Sinn notices Lauren is fidgety while they're both watching a TV show & discovers she needs to pee really bad! Sinn encourages her to hold it & admits to having a secret pee holding & wetting fetish. Sinn talks about how good it feels to keep holding it to the edge of bursting & how good it feels when you start peeing!! Almost orgasmic. They both trade full bladder stories in their past!! She enjoys seeing Lauren squirm in her skintight jeans and Lauren is clearly enjoying how her full bladder feels as they both watch each other grab their crotches and squirm, until she eventually wets herself on way to bathroom. Lauren completely soaks her tight acid wash jeans. Sinn Sage "tries" to make it but ends up pissing her jeans completely while in front of the toilet! She's wearing super ridiculously tight light red jeans that show off every nook & cranny. Lauren comes into the bathroom and admits it was hot to watch her friend lose bladder control and piss her jeans!! They both peel off their pissy soaked pants and talk about how good that felt and how fun of a game it was. Sinn presents a new holding game they could play at the bar and Lauren accepts the challenge but suggests wearing super tight jeans again to make it even harder! The end part is super hot because it feels like you're a fly on the wall (or outside the bathroom door) and you're eavesdropping in on a taboo girls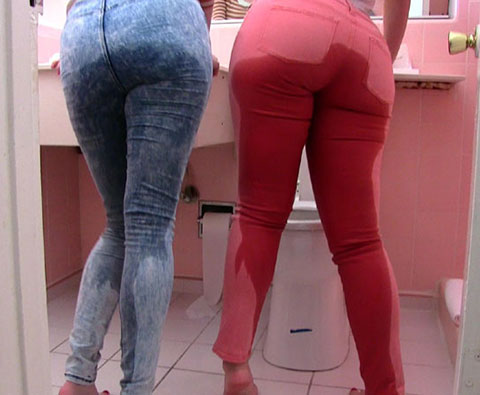 See Sinn And Lauren Desperate And Wetting Here


Filed under: Desperation and Female Desperation and Ineed2pee and Jeans Peeing and Jeans Pissing and Peeing and Pissing and Pissing In Pants and Pissing Pictures
Posted on 07.01.18
Comments: 5 Comments


Tags: Desperate Peeing, Desperate To Pee, Female Desperation, Ineed2pee, Ineed2pee Pictures, Jeans Pee, Jeans Peeing, Lauren Kiley Ineed2pee, pants peeing, Peeing Pants, Peeing Pictures, Pissing In Pants, Sinn Sage Ineed2pee
From Ineed2pee we have two female desperation and wetting movies and one bed wetting picture set. Ineed2pee has to be the female desperation masters all their movies have the models busting to pee and we get to watch as they jiggle and crab crotches until they justr  can't hold on and wet themselves. To start today we have the wonderful Sinn Sage. She has stared in some wonderful desperation and wetting posts here at Piss Blog and if you have missed her posts check out her page. Sinn Sage is in this highlight movie desperate and wetting it is wonderful sit back and enjoy all her female desperation and wetting action. Click here to watch.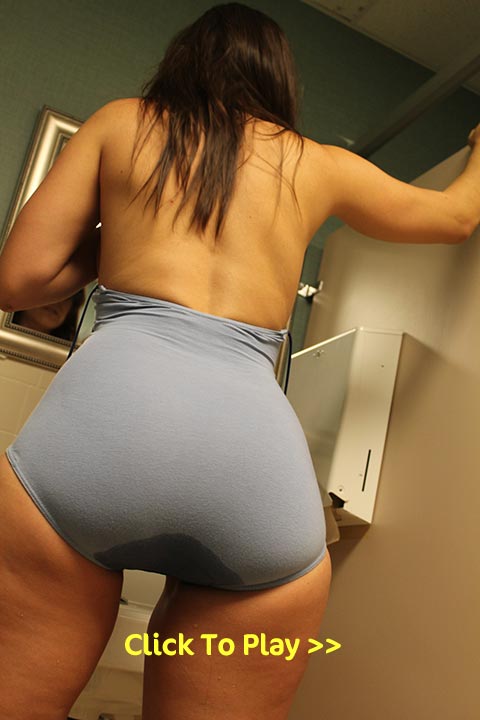 Next up we have Natalie Storm, this is one hot lady and when she is full and desperate to pee she just gets hotter we have had some wonderful posts with her in the past check her out here in this female desperation movie we get it all talking to the camera female desperation and of course what we always are waiting for wetting. She is a natural girl and seems to love peeing herself. See her movie here
Last up we have some bed wetting photos with Lela.Ineed2pee have brought us some great bed wetting movies in the past and todays pictures are a continuation. the story "New girl Lela is a cute brunette around 24 & she stumbles home tipsy and silly. She manages to take off her shoes before passing out on the bed. Her naughty roommate decides to test the old hand in warm water trick and before long… there's a dark damp spot on her crotch of her tight blue jeans!!! There's an awesome closeup of the hot piss coming out of her crotch & pooling underneath. She wakes up and is NOT happy she pissed her jeans completely and it's soaking wet down one leg plus the white sheets are SOAKED with pee!! Nice little behind the scenes bit where she shows off her nice pissy nude coloured panties and peels off those skintight jeans!" See Lela peeing the bed here.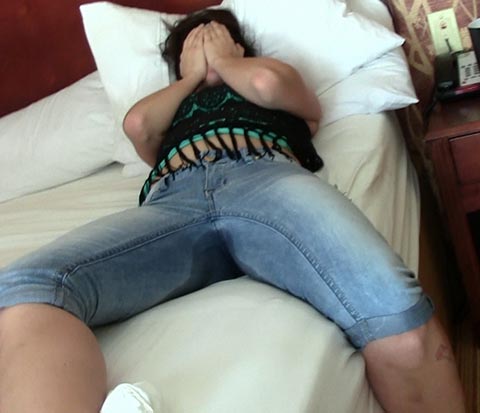 Filed under: Babes Peeing and Desperation and Female Desperation and Ineed2pee and Jeans Peeing and Jeans Pissing and Movies and Peeing and Pissing and Pissing In Bed and Pissing Movies and Pissing Videos
Posted on 03.26.15
Comments: 3 Comments


Tags: desperate female, Desperate Peeing, Desperate To Pee, Desperation, Desperation Movie, Female Desperation, Ineed2pee, Jeans Pee, Lela Ineed2pee, Natalie Storm Ineed2pee, Pissing Movie, Sinn Sage Ineed2pee, wetting
I love when Rebekah Dee and Tiffany get together at Needapee they really do have a spark when together they bring out such dirt piss play. This Needapee pissing movie is no different we have Rebekah Dee desperate to pee and then there is Tiffany egging her on. It is great when tiffany wants to turn the car around so when Rebekah Dee pees in public no one can see her Rebekah Dees reaction shows how desperate she is and I wonder if she spurted some pee into her panties as she dose seem a bit desperate to release her bulging bladder
Rebekah Dee wrote this about this hot piss movie "There is just something about Tiffany that brings out the naughty side of me. We were out in her car and almost home, I could have easily hung on until we got back but Tiffany had other ideas. She encourages me to have a pee out of the car door onto the roadside – all because she knows there are people about to pass. Nonetheless I enjoy my outdoor pee on another beautiful day!"
>>> See This Hot Piss Movie Click Here <<<

Filed under: Movies and Needapee and Outdoor Pissing and Peeing and Pissing and Pissing Outdoor and Rebekah Dee
Posted on 07.26.08
Comments: 1 Comment


Tags: Desperate Peeing, Needapee, Pissing Movie, Rebekah Dee