From Real Wetting we have Sara. She is in the park and playing on a swing in her blue pants. We have had Sara playing on a swing before in Sara Peeing In Her Jeans From Real Wetting, there must be something about her and swings. Today she is on the swing in her blue pants she looks like she is having a great time and you can even male out her full bladder. She stands up and turns around and starts to pee in her pants.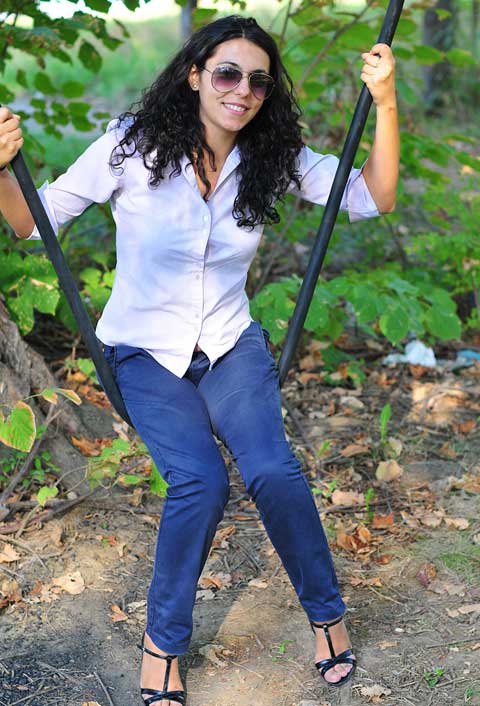 Sara is standing in the park and peeing in her pants. She starts off peeing slowly and you can see the first pee drips and then as she starts to pee more and more and her pants go dark blue. They are getting more and more soaked in pee and they are going shiny and are sticking to her legs. They have a similar look as jeans and they are being peed in. Her pee is soaking her pants and running into her shoes this really is a great pants pee.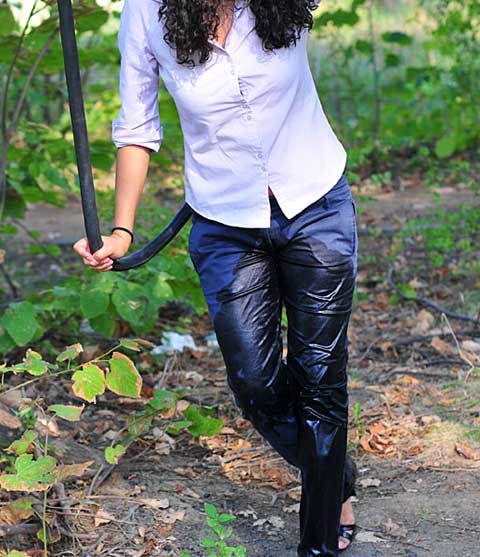 Sara has soaked her pants in pee she stands there and you can see the piss wet fabric shimming it is clinging tightly to her legs and she looks so happy. She sits down on the swing in her piss soaked pants and starts to swing. What a sight pissed in pants and swinging in public. Real wetting really is one of the best wetting websites out there.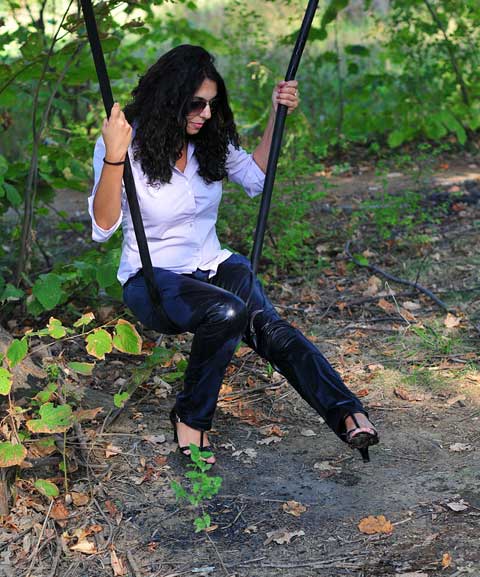 Filed under: Audreys Wetting Site and Outdoor Pissing and Peeing and Pissing and Pissing In Pants and Pissing Outdoor and Real Wetting
Posted on 12.14.12
Comments: 3 Comments


Tags: Audrey's Wetting Site, pants peeing, Peeing Pants, Pissing In Pants, Real Wetting, Sara Real Wetting, wetting
3 Comments »
ooh sexy :P

Comment by Francois — December 14, 2012 @ 8:17 pm

I dream of a world where it's completely socially acceptable to sit on park swings as wet as that… I can dream, right?

Comment by Kate — December 18, 2012 @ 9:11 pm

Yeah Kate that's also my dream

Comment by Francois — December 22, 2012 @ 11:05 pm
RSS feed for comments on this post.
Leave a comment