From Real Wetting we have Sara. She is in her skirt and pantyhose. We had Antonia Peeing In Her Dress last time and now its Sara's turn. Looking through the Real Wetting posts I noticed that we have only had one post with Sara before, Sara Peeing In Her Jeans From Real Wetting Today she is in her summer dress and pantyhose in the park. She looks so lovely as she is walking around, she sits down enjoys the peace and then stands up again, she needs to pee and is going to pee in her dress and pantyhose and enjoy the warmth.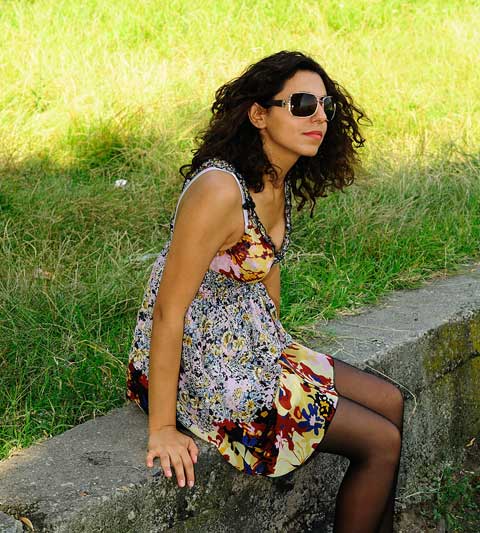 Sara is standing, she is in the sun and feeling all sexy. She lifts her dress up and shows off her dark pantyhose you can see her panties underneath. She stands opens her legs and starts to pee, there is no holding back, she must have been full. Her piss explodes through her panties and splashes on the ground. Her pantyhose are getting soaked in pee too.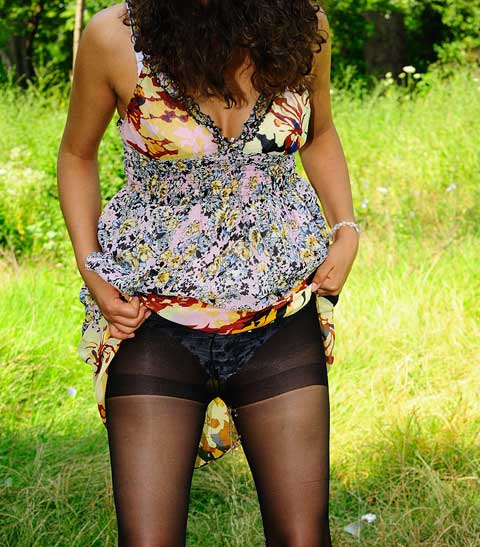 Sara is knicker wetting in her sun dress, she has her dress hiked up and her pantyhose are getting soaked too. She turns around as she is still peeing in her pantyhose and you can see the wonderful pee rivers as they are soaking her pantyhose they have the wonderful shine on them. This really is a great knicker wetting set from Real Wetting. I love seeing pee soaked pantyhose and very wet panties, even her skirt is wet with pee. Real Wetting is one great wetting website.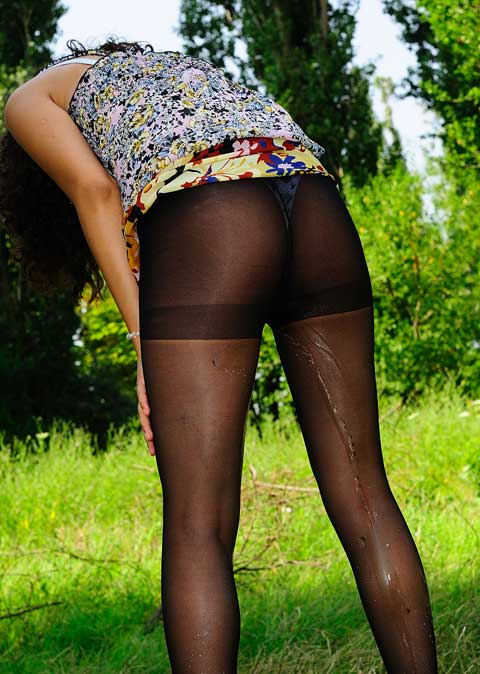 See Sara Peeing In Her Dress And Pantyhose