From HD Wetting we have the wonderful Ryann and sexy Alisha. When we had the first introduction with Ryann in Two New Models Peeing At HD Wetting. I was really hoping that we would see more of this hottie and here we have her playing with Alisha, I'm sure Sosha will want to get into her at some stage too. We start off with Alisha and Ryann topless on the bed. They starts kissing and their breasts are mashed together. Ryann rubs Alisha's panty encased crotch and then Alisha tells her that she needs to pee and she wants to pee through her panties and soak Ryann in piss.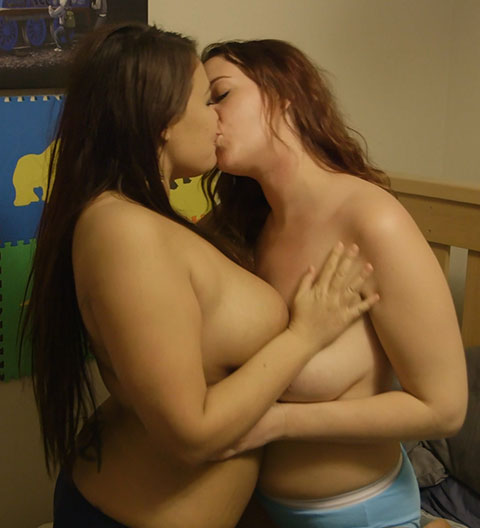 Ryan seems a little surprised but you can see that she is really turned on with the idea of Alisha pissing in her panties and having the hot piss splash all over her body. She lies down and Alisha sits over her Ryann starts to play with Alisha's breasts and then Alisha stands up, she is thin tight blue panties. As she is standing above Ryann she starts to pee.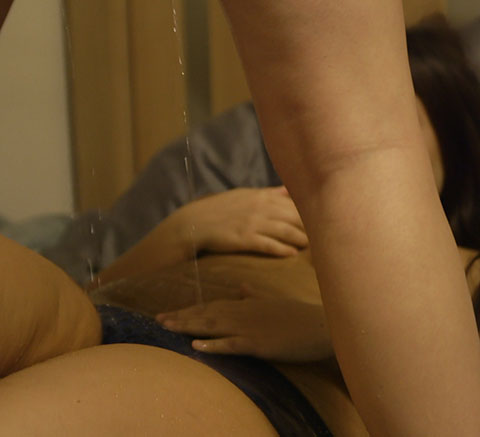 Alisha is peeing in her panties over Ryann, the light blue cotton is going dark and there is piss cascading through and splashing on Ryann's belly, it is running down and soaking her panties too. Ryann is lying there and looking like she is in heaven. She is touching her breasts as the warm piss soaks in around her. Alisha finishes pissing in her panties and then lies down with Ryan and starts to kiss her breasts and finger her. Alisha is fingering Ryann while she is still in her piss soaked panties. Ryann ends up cumming on Alisha and then she takes her piss soaked panties down and we get to see Ryann's pissy pussy. This is a wonderful panty pissing lesbian scene and I can't wait till we have Ryan pissing all over Alisha and making her cum too.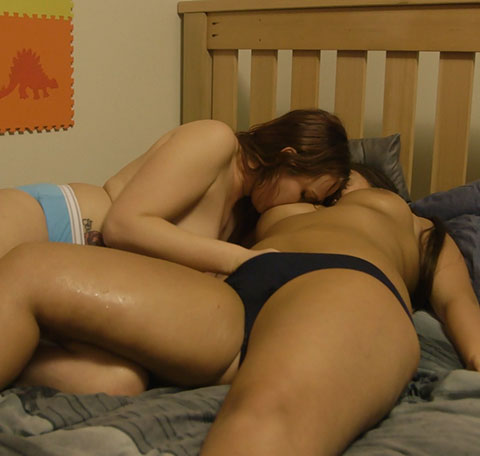 See Alisha Peeing On Ryann Click Here


Filed under: Babes Peeing and HD Wetting and Knicker Wetting and Lesbians Peeing and Panty Pee and Peeing and Pissing and Pissing Pictures
Posted on 02.13.17
Comments: 2 Comments


Tags: Alisha HD Wetting, HD Wetting, Knicker Wetting, Lesbians Peeing, Panty Pee, Panty Peeing, Ryann Rain HD Wetting, Topless Panty Pee, wetting
2 Comments »
They legit have a picture of Thomas the Tank Engine on their wall.

Comment by Pip — February 13, 2017 @ 5:35 am

When I drink from you too's vagina, you can drink from my pussy sausage(penis). Then all 3 of us can piss and cum in all of each others mouth using 1 penis and 2 vaginas. Can I pee in your mouths and on both of your knickers? If yes, I defenitly will!

Comment by Dayne — April 13, 2017 @ 5:55 am
RSS feed for comments on this post.
Leave a comment