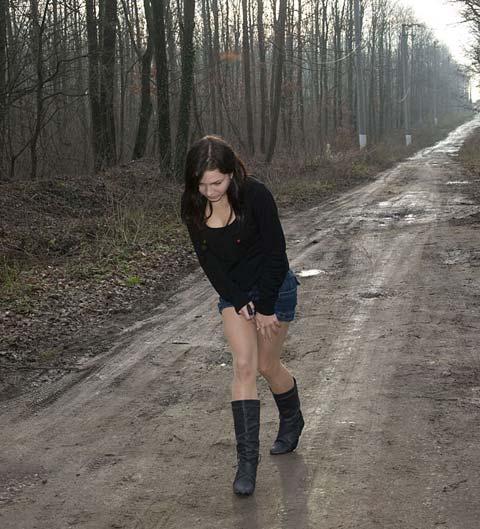 From Real Wetting comes these female desperation and wetting photos staring Antonia. Antonia is out and desperate to pee she looks so lovely in her denim hot pants and pantyhose. Antonia is so desperate that she is hobbling as she makes it to the car she needs to get in and then drive to find a bathroom. I do love Antonia at Real Wetting she is such a sexy lady and watching her desperate and then wetting herself is just great. We have had a few posts with Antonia but one of the best is Real Wetting Antonia Shorts And Pantyhose Peeing if you have missed it it's well worth a look.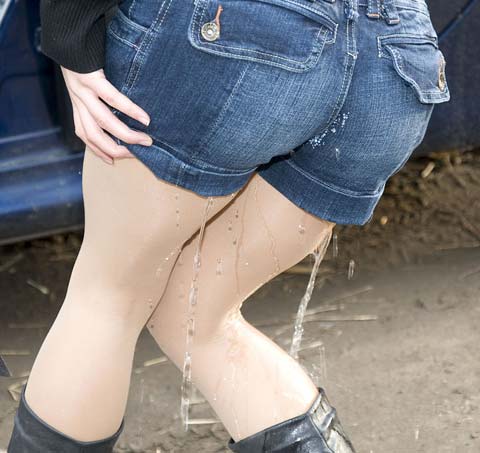 Antonia is so desperate to pee she makes it to the car and is struggling to get the door open she is hobbled over trying to hold her bulging bladder from exploding from desperation. She really isn't happy and is doing the female desperation squirm she drops her keys picks them up and seems even more desperate to pee. She has her hand jammed in her crotch she is about to lose control and then it happens her bladder explodes and she is soaking her shorts and pantyhose in pee.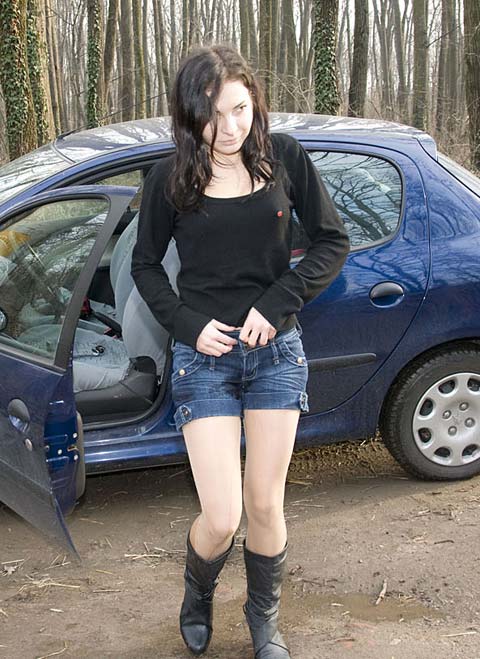 Poor Antonia she just couldn't hold on and now she is peeing in her shorts and pantyhose. Her piss is running down her pantyhose creating lovely rivers of pee it's even running into her boots her feet are going to be so lovely and wet with piss. She keeps peeing in her shorts what a great sight. She finishes peeing in her shorts and pantyhose. She is soaked in piss just look how lovely she looks. She turns around and you can see her piss patch around her crotch she then opens her button and starts to pull her shorts down we get to see her wet panties and pissed in pantyhose. A great set of female desperation and panty peeing pictures from real wetting.
See Antonia Desperate And Peeing In Her Shorts Here