From Ineed2pee We have three female desperation and wetting sets. Ineed2pee have to be the female desperation masters the girls get so desperate to pee and when they can't hold on any longer they have no choice than to pee themselves. First up today we have Tori Bell. Tori is looking lovely and in her tight leggings well we know we are in for some great female desperation and wetting action. This is one of Ineed2pee's great scenarios where the desperate model talks to us. Tori is telling us how much water she has drunk and how desperate she is. She keeps on talking saying her tights are so tight against her bladder and that she can't hold on and then she starts to pee, her piss literally spurts out in waves as her balder releases. Her piss is soaking to her leggings and running down her legs and soaking into her boots. She finishes peeing from desperation and then pulls her piss soaked leggings down to show her pissy wet panties. Great female desperation and wetting.  See Tori Desperate And Peeing Here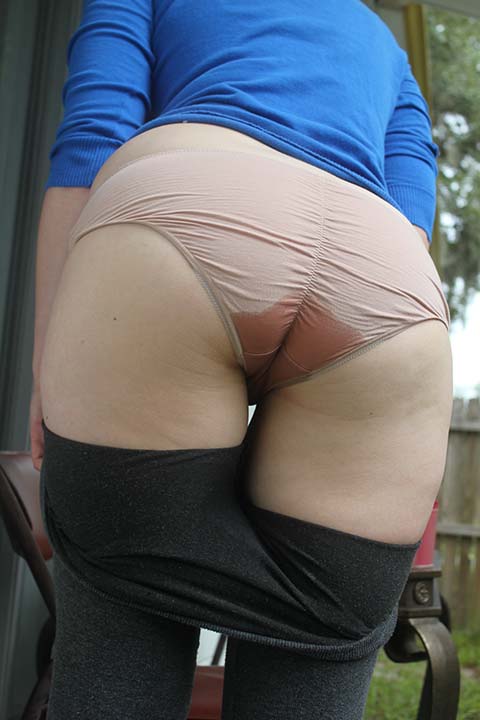 Next up we have Miss Jasmine Pissing her Skin tight Jeans. The story from Ineed21pee goes like this "Well I was lucky enough to work with the lovely gorgeous Eurasian model Miss Jasmine from Vancouver a couple months ago. You may remember her wetting her tight spandex outside video. Now she gets to tease you with her bursting bladder & sexy lil butt wiggles in close up action inside your hotel room! What a lucky guy you are to have this sexy girl squirming & seeing those super duper skin tight jeans get soaking wet. I like that you can actually hear it trickling through nice & loudly as she wets herself in great relief!" It is a great female desperation and jeans wetting scene and her piss soaked jeans look so beautiful. See Miss Jasmine Desperate And Peeing Here.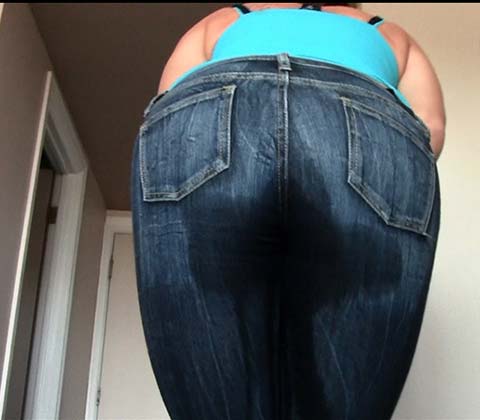 Last up we have Ginger And Monica in a holding contest. It is a pity Ineed2pee don't have more of these holding contests it is great to watch how desperate they become before losing control and soaking themselves. Today is no different Ginger And Monica  are in tight pants and jeans and they hold on getting more and more desperate until one loses control and after the dam is broking there is no point for the other to hold on so she pees two. Super pants peeing. See Ginger And Monica Desperate And Peeing Here.