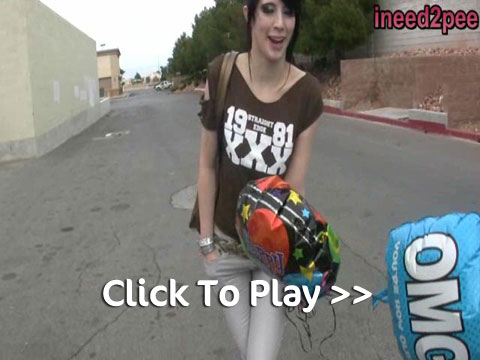 From Ineed2pee we have a female desperation movie and two sets of female desperation and wetting pictures. The female desperation movie stars Brooklynne Briar. We have had one with her before in Female Desperation Movie And Pictures she really is one hot female desperation star and this movie is no different. She is in her jeans and walking to work she is really desperate and she keeps grabbing her crotch and crossing her legs, for female desperation lovers this is great. She keeps walking and the more steps she takes the more desperate she gets. It is wonderful watching her this desperate to pee and we leave her at this point. If you want to see her wet her jeans this clip doesn't show it this is just female desperation but the full movie at Ineed2pee does. See Brooklynne Briar desperate to pee here.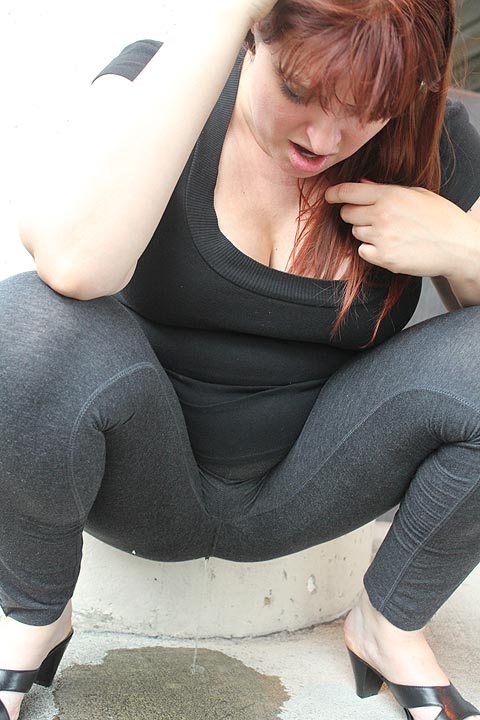 The next Ineed2pee set is pictures and stars Kimberly Marvel. She is going to a convention at the convention center from her hotel but she had to leave in a hurry and had no time to go to the bathroom. She is lost and desperate to pee grabbing her crotch and not happy at all she just cant hold on and starts to pee in her dark leggings. She soaks them and then has to walk back to her hotel room in her pee soaked leggings. See Kimberly Marvel peeing in her leggings here.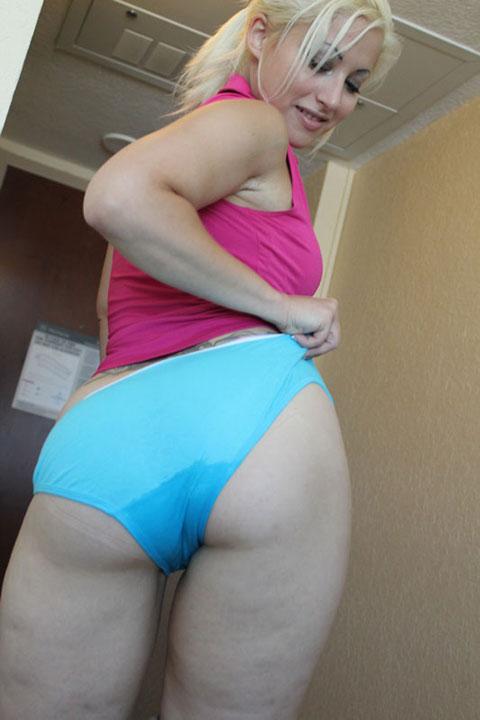 The last Ineed2pee offering we have stars Galas she is coming home and is in her tight work slacks she is crossing her legs and showing off her lovely curvy ass. The elevator is broken so she has to struggle up the stairs but her bladder is to full to hold on and she leans over and starts to pee in her pants, she really does soak them and her shoes are wet too. We then see her in her blue pissed in panties. See Galas desperate and panty peeing here.