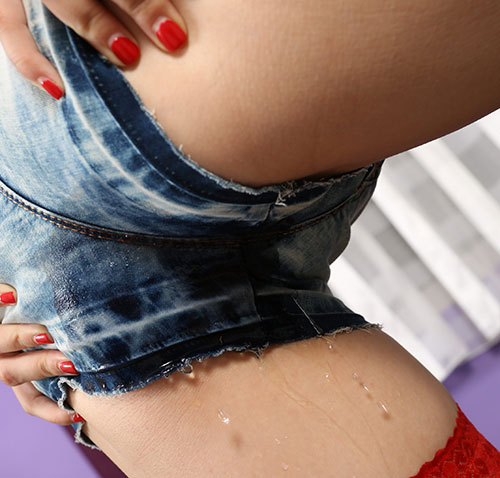 From Wet And Pissy we have three of my favourite pissing ladies. Paula Shy, Victoria Daniels And Antonia Sainz. We start off with the sexy Antonia, she is in some tight shorts, she starts to pee soaking them when she finishes they are dripping. She takes them off and shows her pale body. She pisses again and then drinks some pee down only to piss again. When we finish she is dripping piss a super piss with Antonia. See Antonia Pissing Here.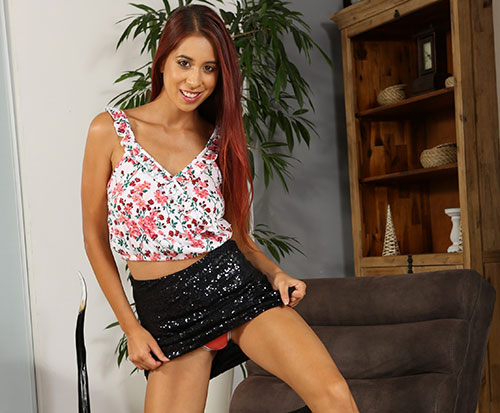 Next up we have the wonderful Paula Shy she is in a flowery top and short skirt. She lifts her skirt to show her panties and starts to piss. The panties are soaked instantly and piss is spraying through the fabric, she soaked the panties fully and when she takes them off she sucks the piss from them. She is so turned on that she masturbates till she is cumming a super piss scene with Paula Shy. See Paula Shy Pissing Here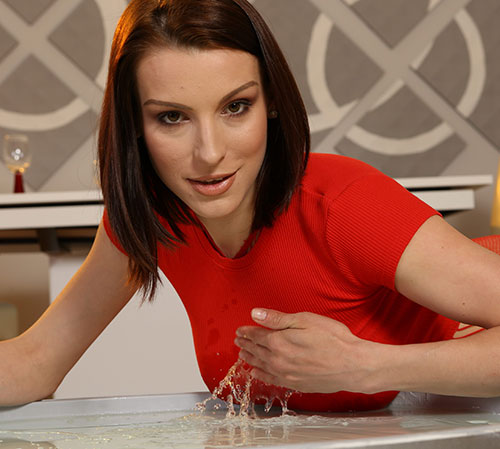 Last up we have Victoria Daniels, she is in a sexy outfit and busting to pee. She can't holds on and sprays piss everywhere. She looks so sexy with her pussy pissing. She fills a glass and then drinks her piss before masturbating with it. A great piss scene with Victoria. See Victoria Daniels Peeing Here.