I do love seeing Antonia desperate and peeing and today from Real Wetting we have her in shorts and busting to pee. If you have missed some of Antonia's great desperation and wetting scenes check out Antonia Peeing In Her Pants Antonia Skirt And Pantyhose Pissing Panty Peeing With Antonia From Real Wetting and Jeans Peeing With Antonia And Sara. Today she is in her tight shorts and top, looking ever so sexy. She is on the phone and desperate to pee. As she keeps on talking she is getting more and more desperate to pee.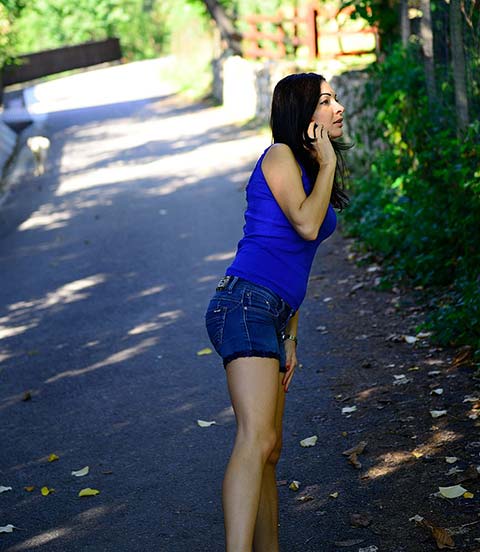 She walks around and her tight shorts are not helping her bulging bladder she squats down and then starts to lose control, her pee starts to flow into her denim shorts. The denim is getting a lovely wet patch and the rivers of piss slowly splash down her legs and onto the road. Outdoor shorts peeing what a wonderful sight it is with Antonia.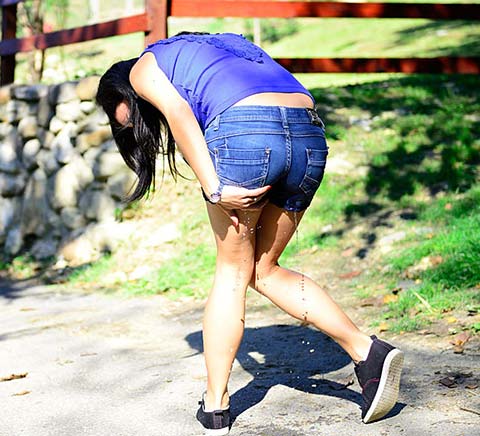 Antonia is pissing in her shorts and she has pee soaking her legs. I bet she is getting some pee into her shoes too. She stops the flow and she is soaked. What a wonderful sight it would be to walk around the corner an see this hottie in her pissy shorts. She stands there and shows off her piss patch and then pulls her shorts to show us her piss soaked panties, she even has a pissy camel toe. Super sexy shorts peeing from Real Wetting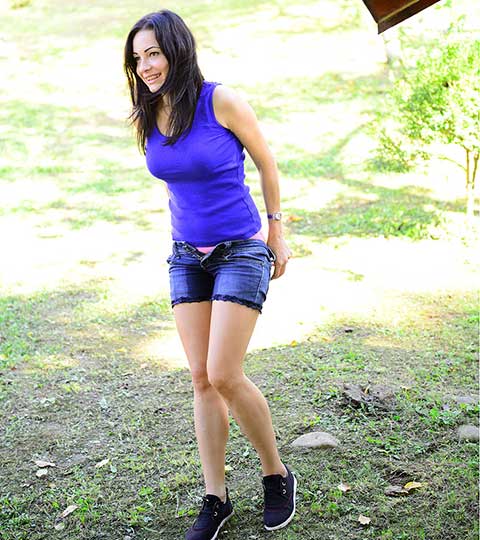 See Antonia Desperate And Shorts Peeing Here


Filed under: Audreys Wetting Site and Babes Peeing and Desperation and Female Desperation and Outdoor Pissing and Peeing and Pissing and Pissing In Shorts and Real Wetting
Posted on 07.24.16
Comments: 2 Comments


Tags: Antonia Real Wetting, Audrey's Wetting Site, Desperate To Pee, Female Desperation, Pissing In Shorts, Real Wetting, shorts peeing, wetting
2 Comments »
I love Antonia, ever since Day One. She's sexy, confident and looks good in just about anything, particularly tight denim shorts which is what she's wearing, as well as jeans and leggings – her favourite kind of clothing.
I also love how she's stubborn about her sexiness in videos, according to Real Wetting themselves, and confident to show her face and reveal who she is.
She doesn't need to be afriad of who she is because she's hot in every way, and want to see more of her in future.

Comment by Pip — July 25, 2016 @ 10:59 am

Ela mija muito gostoso em suas roupas

Comment by Leandro nobre — December 4, 2017 @ 6:30 am
RSS feed for comments on this post.
Leave a comment