Vipissy brings us three lesbian peeing movie and picture sets. We start off with the wonderful Quinn Lindemann and Ella Rosa. We join them on the couch with these two hotties kissing. They are so horny and Ella really needs to pee she sits over Quinn and pisses all over her. Quinn is still in her clothes so they are instantly soaked and clinging to her. The warm and wet fabric looks so sexy. She strips of and it is her turn to piss. Ella is so horny that she starts to lick pee from Qiuins pussy then the wet fun really begins. Quin makes Ella cum with piss and then it is her turn to be squirting piss. They finish off playing with their piss puddles until they are fully dripping in pee. A super wet lesbian piss with two hot ladies. See Quinn Lindemann and Ella Rosa Pee Here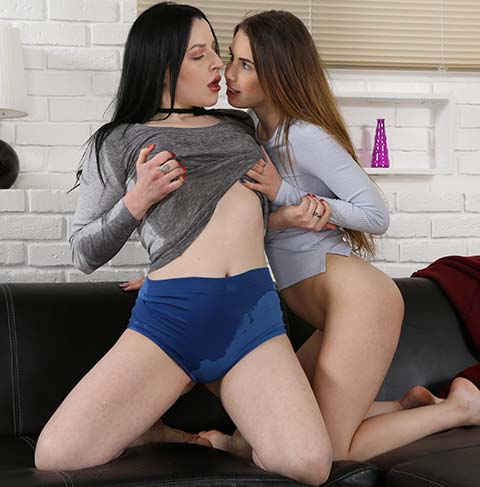 Next up we have Claudia Macc and Sweet Cat. We start with a photo shoot in this Vipissy movie. Sweet Cat is posing and getting her photographs taken. We can see that she is full of pee and standing there she is getting more and more horny. In no time she is filling a vase in pee and then the fun begins, there are dildos piss drinking peeing orgasms and of course piss soaked hair this is one hot and wet lesbian piss movie. See Claudia Macc and Sweet Cat Pee Here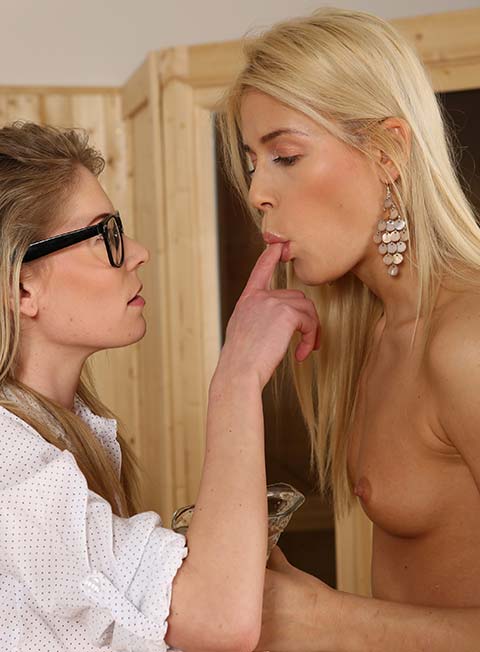 Last up we have Lady Dee And Angel Wicky. The story from Vipissy goes like tis "Sexy blonde Angel Wicky is reading when her cute friend Lady Dee enters the room with other ideas! She immediately takes off her denim hotpants and pisses all over Angel's tank top before licking her own juices. Angel's perky tits look fantastic underneath the wet look tank top and Lady Dee can't wait to get her lips wrapped around Angel's nipples! Afterwards, Angel takes off her tank top and these horny girls suck even more of Lady Dee's golden piss out of it and kiss too! Angel strips completely naked and with Lady Dee lying on a glass coffee table, Angel proceeds to soak her back with her own juices. Soon both girls are naked and Angel licks Lady Dee's pussy while pulling apart her pussy lips with her fingers. Lady Dee fires a stream of piss up into the air and not only does Angel enjoy a mouthful of piss, but Lady Dee gets self-soaked in golden piss. Angel then lays back on the sofa and enjoys some pussy licking action of her own. Lady Dee works her clit with her tongue and also drinks Angel's pee! These gorgeous girls then share a purple vibrator, which Angel uses first while being soaked in even more golden showers. Lady Dee soon gets her turn as she eagerly awaits some more pussy play and both girls get each other off before they finish this fantastic watersports scene by collecting their piss in a glass bowl and drinking their juices!" See Lady Dee And Angel Wicky Peeing Here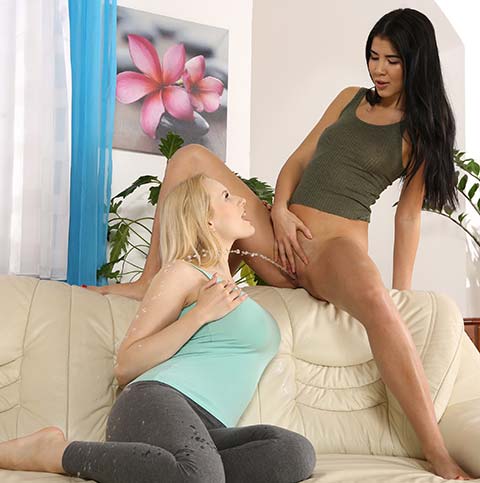 Filed under: Babes Peeing and Drinking Piss and Lesbians Peeing and Movies and Peeing and Pissed On and Pissing and Pissing In Vagina and Pissing Movies and Pissing Videos and ViPissy
Posted on 04.21.17
Comments: None


Tags: Angel Wicky Vipissy, Claudia Macc Vipissy, Ella Rosa Vipissy, Lady Dee Vipissy, Lesbian Pissing Video, Lesbians Peeing, Piss Drinking, Quinn Lindemann Vipissy, Sweet Cat Vipissy, ViPissy, Vipissy Movie
From Piss Japan we have some more great outdoor wetting to follow on from the last post if you missed it check out Outdoor Wetting And Peeing Piss Japan. Today we start off with a couple being followed by our hidden piss cam they are having a great time and then her friend starts to give her a piggy back. Her pants are tight and as they are walking she starts to lose control, she is peeing her pants while being piggybacked. He realises what is happening and puts her down as she continues to piss in her pants. We then start to spy on a lady in a pink skirt. She  is sitting down desperate to pee. She is doing the pee pee jiggle and as her friend tries to get her to move she starts to pee in her tight white panties. She has piss running out of the panties and onto the ground she even has a piss big puddle growing around her as she soaks herself. See the pissy piggy back and panty pee here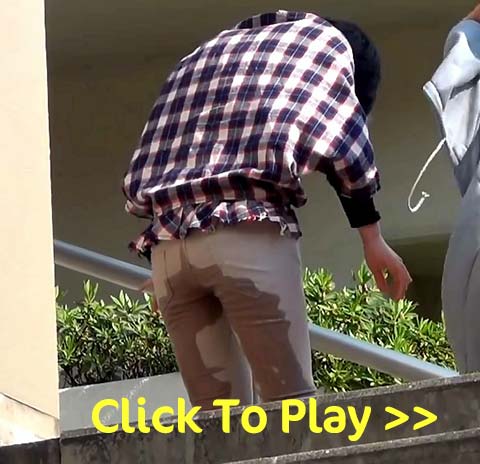 Next up we have more Japanese being spied on with our voyeur camera. We have spotted a chick desperate to pee, she in shorts and pacing trying not to be doing the pee pee dance. She seems happy maybe she loves holding on. She starts to walk off and we can see she is getting more and more desperate to pee. They start to walk over a bridge and then it happens she loses control and starts to pee in her shorts in public with her girlfriend watching. As her girlfriend is looking on she starts to pee too. She is peeing in her business suit, at least she can hide that she is pissing herself in public a little better. See the public piss Here

Last up we are on the street again and spying with our hidden piss cameras and we find a lady in pants trying to undo them so she can pee. She is struggling to get them undone and getting more and more desperate as she goes. She keeps trying but they are jammed shut. As she is still struggling she starts to piss herself. Her pants have piss streams in them there is no hiding what she has done even her feet are soaked. See the pants peeing click here

See Japanese Peeing Movie 1, 2, 3


Filed under: Asian Pissing and Caught Pissing and Dress Peeing and Japanese Pissing and Japanese Pissing Movies and Knicker Wetting and Movies and Outdoor Pissing and Panty Pee and Peeing and PissHunters and Pissing and Pissing In Pants and Pissing In Shorts and Pissing In Skirt and Pissing Movies and Pissing Outdoor and Pissing Videos and PissJapanTv and Public Pissing and Street Piss and Voyeur Peeing
Posted on 03.30.17
Comments: None


Tags: Caught Peeing, Caught Pissing, Japanese Peeing, Knicker Wetting, Outdoor Pissing, pants peeing, Panty Pee, Panty Peeing, Pissing In Pants, Pissing In Shorts, Pissing In Skirt, Pissing Movie, Pissing Outdoors, Public Peeing, Skirt Peeing, Voyeur Pissing, wetting
It's been a while since we had a post from Piss Japan so to make up for that we have three outdoor peeing and wetting movies. In the past piss japan have brought us some great movies and if you have missed them check out Out And About Pissing From Piss Japan Asians Outdoors And Pissing Sexy Asians Peeing and Asians Pissing From Piss Japan Today we start off in the street with a very desperate lady. She is in a short skirt and with her friend. She is trying to hold on but is just to desperate to pee and as she is walking up the stairs she loses control and starts to pee in her skirt. As she is peeing herself her friend is standing there watching, how embarrassing. See the desperate skirt piss here.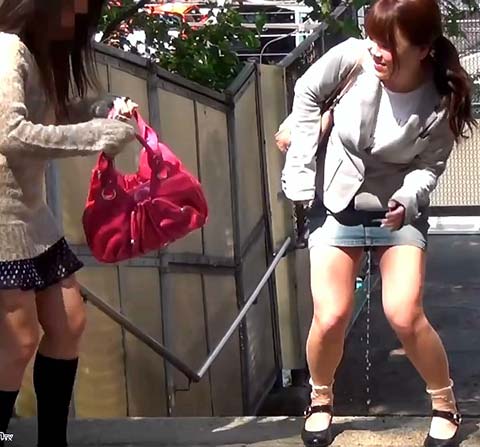 Next up we are watching a Japanese lady as she is walking home she is so desperate to pee. She tries so hard to make it but ends up pissing herself in public. We then find with the piss Japan voyeur camera two friends one who is already clenching her legs together. She is busting her friend points her towards some toilets and they set off but she doesn't make it and we catch her as she is squatting down peeing in her dress. See the wetting movie here.

Last up we are out and about again. This time we are watching a Japanese school girl playing in the park. She starts to get more and more desperate and is standing doing the pee pee dance. It is time to go home but ends up bending over with her white panties showing. She starts to piss she is pissing in the street and has a big piss puddle splashing at her feet. A great school girl piss. See the Japanese student peeing here


Filed under: Asian Pissing and Dress Peeing and Japanese Pissing and Japanese Pissing Movies and Knicker Wetting and Movies and Outdoor Pissing and Panty Pee and Pee Asian and Peeing and Pissing and Pissing In Skirt and Pissing Movies and Pissing Outdoor and Pissing Videos and PissJapanTv and Street Piss and Voyeur Peeing
Posted on 03.10.17
Comments: None


Tags: Asian Pissing, Japanese Peeing, Knicker Wetting, Outdoor Pissing, Panty Pee, Panty Peeing, Pissing Movie, Voyeur Peeing, Voyeur Pissing, wetting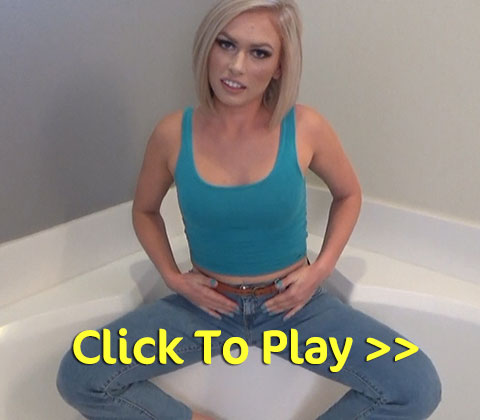 Today from Ineed2pee we have the wonderful Honey & Shavelle Love. We have had pictures from some of these scenes before but now we get the real wet desperation and pissing from them. We start off with Honey in the bath tub in jeans and desperate to pee. She is teasing us showing her big bladder and tight jeans. She holds on as long as she can and then pisses in her jeans soaking herself. We even get to see her playing with her piss soaked panties. Next up she is in her leggings and desperate to pee. The pictures from this desperation and wetting movie are in Honey Harper Peeing In Her Leggings She holds on as long as she can and then pisses herself, she soaks her leggings the ground and her feet as well.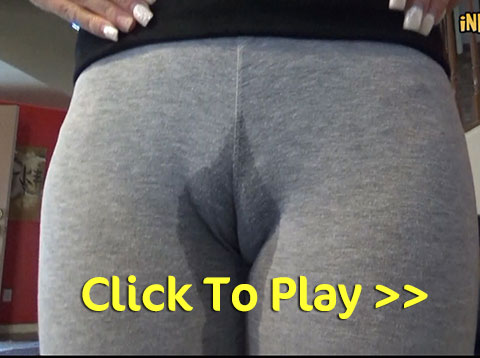 Moving on from Honey and we have Shavelle Love. Shavelle Love is in jeans a loose top and is desperate to pee and bouncing around she looks so sexy as her breasts jiggle. She grabs her crotch, she is so busting to pee, standing there she starts to piss herself and has rivers of piss running down her tight jeans, the denim is shining and Shavelle Love is making a great big piss mess on the floor.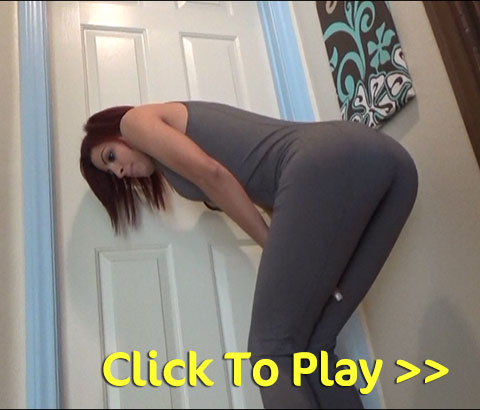 After the jeans pissing Shavelle Love is in a one piece outfit im guessing that it is the same one that Kenna has peed in in Kenna Desperate In Her Full Bodysuit and desperate to pee at the bathroom door. Shavelle is grabbing her crotch so hard and bouncing around, we don't get to see when she loses control and pisses herself but we get to see her in her piss soaked bodysuit mopping her piss up. Next we move to the lounge, she is in leggings and is really desperate to piss. The pictures from this desperate leggings wetting are here in Shavelle Love Peeing Herself I love how she is sitting on the couch and jiggling. We can see her bulging bladder and that she can't hold on any longer. Shavelle starts to piss in her grey leggings, the fabric shows her wonderful piss stream and she even has a pissy camel to. A super sexy female desperation and wetting movie from ineed2pee.

See The Desperate Peeing Movie Here


Filed under: Babes Peeing and Desperation and Female Desperation and Ineed2pee and Jeans Peeing and Jeans Pissing and Movies and Peeing and Pissing and Pissing in Bodysuit and Pissing In Leggings and Pissing In Pants and Pissing Movies and Pissing Videos
Posted on 02.16.17
Comments: None


Tags: Desperate To Pee, Female Desperation, Honey Harper Ineed2pee, Ineed2pee, Ineed2pee Movie, Jeans Pee, Jeans Peeing, pants peeing, Pissing In Leggings, Pissing In Pants, Pissing Leggings, Pissing Movie, Shavelle Love Ineed2pee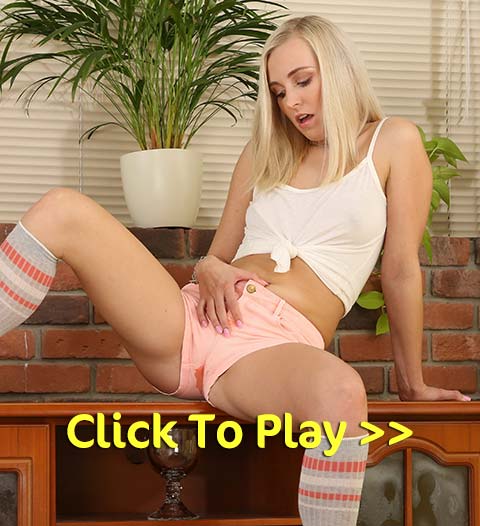 From Wet and Pissy we have three wonderful pissing movies. We start off with Debora. She is in her shorts and has a full bladder. What is a girl to do she stands and starts to piss in her shorts till they are soaked. She pulls them off and shows us her pissy pussy before filling a glass with piss and then starts masturbating herself till she is coming and pissing again. A great solo pissing movie. See Debora Pissing Here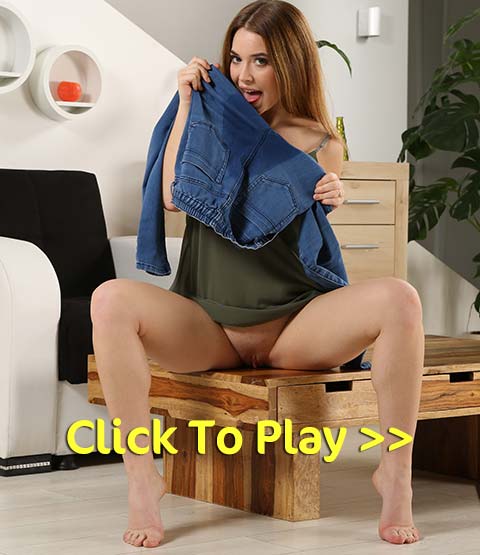 Next up we have Xina. She is in denim jeans and feeling so sexy. She sits on the table and pisses into her jeans soaking them. She pulls them down and sucks some of the piss out of them before she spreads her pussy wide and pisses again. She drinks some of her warm pee and then brings herself to orgasm with a dildo. See Xina pissing here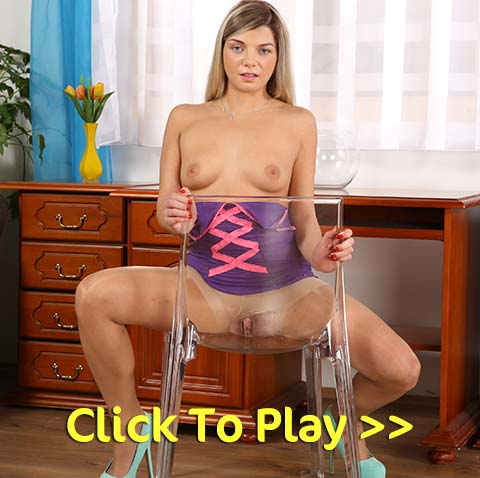 Last up we have Loreen. She is dressed in a sexy teddy and stockings, she sits back and rips her stockings open to show her pussy and starts to pee. She pees all over a plastic chair and then sits in her big piss puddle, she pisses again and then soaks herself in her warm piss. See Loreen Pissing Here


Filed under: Babes Peeing and Drinking Piss and Movies and Peeing and Pissing and Pissing Movies and Pissing Pictures and Pissing Videos and Wet And Pissy
Posted on 01.11.17
Comments: None


Tags: Debora Wet And Pissy, Loreen Wet And Pissy, Peeing Movies, Piss Drinking, Pissing Movie, solo pee play, Wet And Pissy, Wet And Pissy Movie, Xina Wet And Pissy