Sosha and Alisha from HD Wetting are up for some fun today. They have both been waiting for their bladders to get full and now they are going to pee in the same pair of panties. Alisha is first. She is in the blue striped panties and as she is standing there with her hands on her hips. Alisha starts to pee, the piss when we get to see it is yellow and it soaks into the panties and sprays out the front. It is a powerful piss stream and the panties are soaked.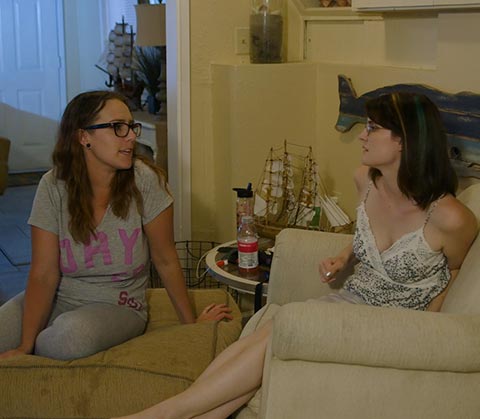 Alisha has finished pissing in her panties. She pulls them down and gives them to the sexy Sosha. The panties are soaked in piss but Sosha is not fazed she loves pee and I bet that she is already getting turned on that she is about to put on pre pee soaked panties.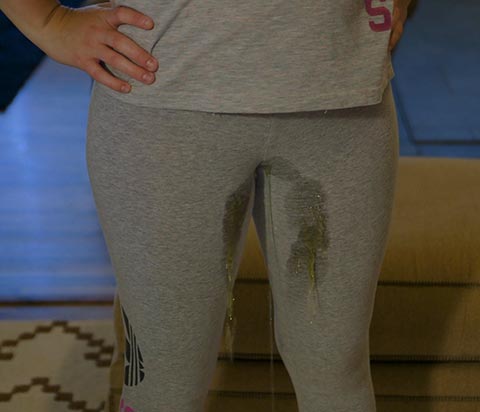 Sosha pulls the panties up and the warm pee is making them grip to her pussy. She stands and then starts to pee. The panties are already wet with piss and her added wetness means that they are overloaded her pee is splashing on the floor and running down her legs. The wet cotton is clinging tighter to her pussy and when she finishes pissing she looks so sexy. She pulls them down. A fun double panty pee.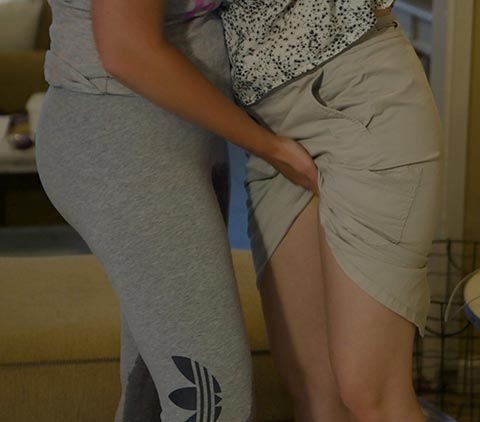 See Alisha And Sosha Pissing the Same Panties